Neuer extends his contract with Bayern until 2023
21.5.2020.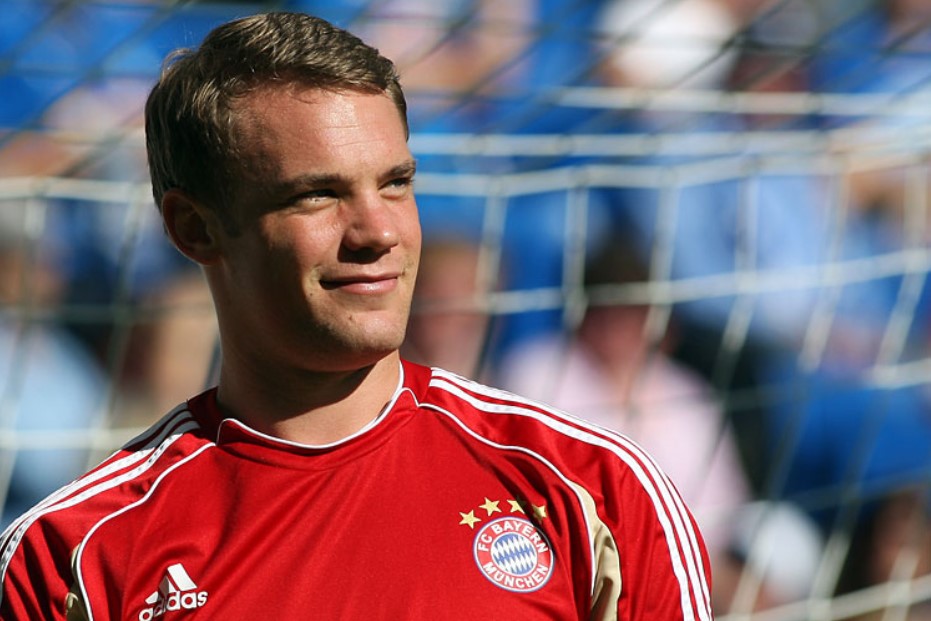 Bayern Munich captain Manuel Neuer has agreed to extend his contract until 2023 after intense negotiations with the club last months.

One of the world's best goalkeepers had a doubt over his future in Munich following the signing of Schalke's young goalkeeper Alexander Nubel.

Thus the youngster will arrive just in summer, Neuer wanted to sign a paper with a guaranty for a specific number of matches in the starting lineup.

German No.1 was not pleased when Bavarians announced the arrival of Schalke captain Nubel, saying he does not think about 'handing his new rival a certain number of games'.

Also, Neuer was far away from pleased to read in public he allegedly asked for a 5-years-deal and 20m euros annual salary for him and his agent.

However, the goalkeeper has finally put his signature on a new deal for the next three years.


"Manuel Neuer is the best keeper in the world, and he is our captain,"
Bayern CEO Karl-Heinz Rummenigge stated for the club's website.
"FC Bayern Munich are very happy and delighted that Manuel has prolonged his contract until June 30, 2023."
It's obvious that Neuer got the asked guaranty. Bayern head coach Hansi Flick made it clear in late April that young Nubel will not challenge Neuer's place between the posts.
"During the weeks of the shutdown for the coronavirus pandemic, I didn't want to make a decision because nobody knew if, when, and how Bundesliga football would continue,"
Neuer said.
"It was important for me to continue working with our goalkeeping coach Toni Tapalovic. Now this has been resolved, I look to the future with great optimism. I feel very comfortable and at home in Bavaria. FC Bayern are one of Europe's top football clubs."
Hasan Salihamidzic, club's sporting director, describes this as a 'win-win' situation and is definitely right to say so. With this contract extension, Manuel Neuer came close to finishing his career in the Bavarian shirt.