NBA legend Tony Parker retires after 18 seasons
11.6.2019.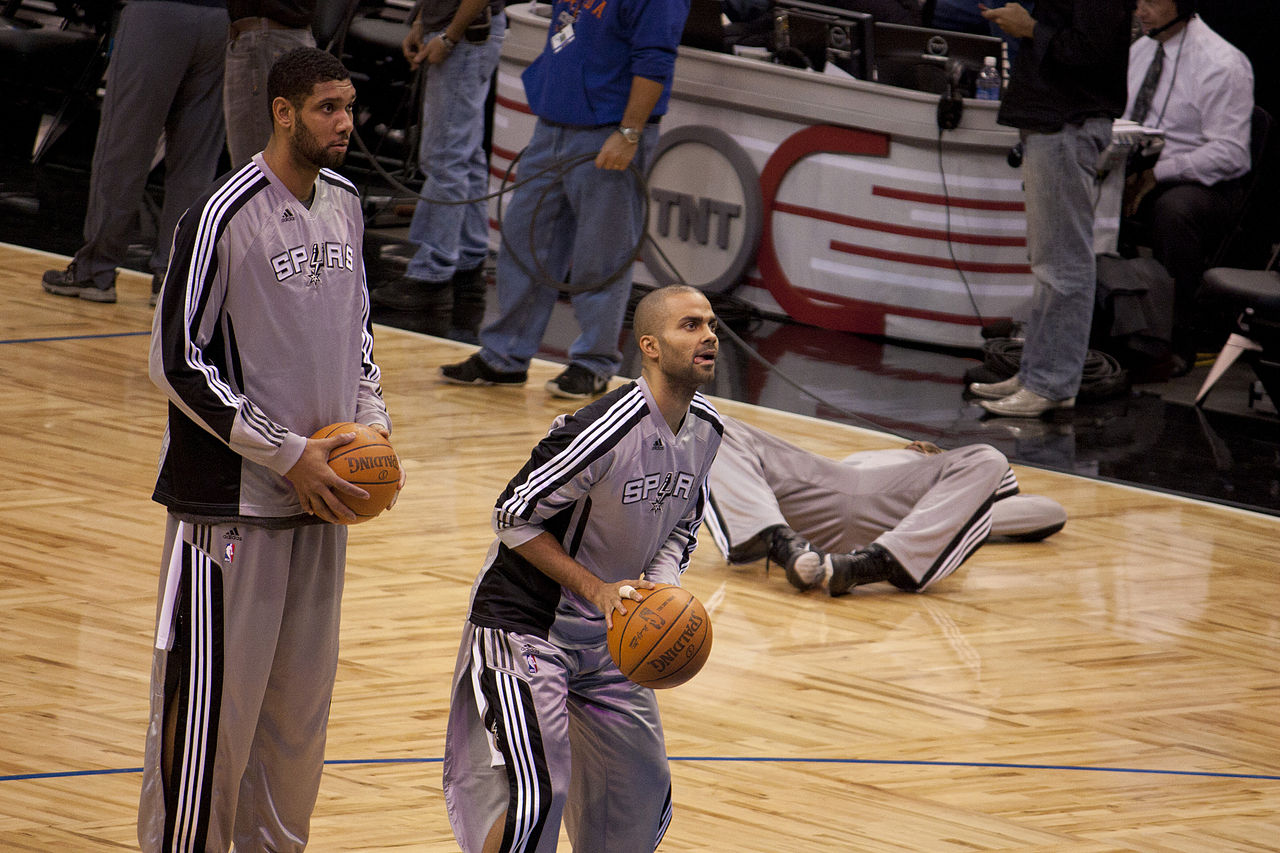 The 37-year-old France international and NBA legend Tony Parker announced he will retire at the end of the season. 

"It's with a lot of emotion that I retire from basketball, it was an incredible journey! Even in my wildest dreams, I never thought  I would live all those unbelievable moments with the NBA and the French national team. Thank you for everything." Parker said and announced ending a great basketball career. 
He spent almost all his career in San Antonio Spurs' shirt after he was chosen as the 28. pick at the NBA draft, back in 2001. The period of acclimatisation didn't last for a long for six-time all-star who improved in each new season and became one of the best European players ever. With Spurs, he won the four championships and was the Finals MVP in 2007 - the first European player to receive the award.

Originally, Parker had planned to retire after 20 seasons with San Antonio, but in last season he left to Charlotte Hornets. He explained he enjoyed playing for the Hornets, but without championship battle on the horizon, it became hard to want to keep going. 

"And if I don't play for a championship, I feel like, why are we playing? And so that's why it was very different for me mentally to focus and get motivated to play a game that I love because I want to win something."


Parker made 1151 regular season games and averaged 15.5 points and 5.6 assists per game. When it comes to the playoff games, he made 226 appearances averaging 17.9 points and 5.1 assists per game.
Outside of the NBA, Parker is chairman of French basketball team ASVEL Basket, team based in Lyon. He has bought the team in 2014 and will stay involved during his retirement.