Nations League final four decided with a completely different line up than last tournament
19.11.2020.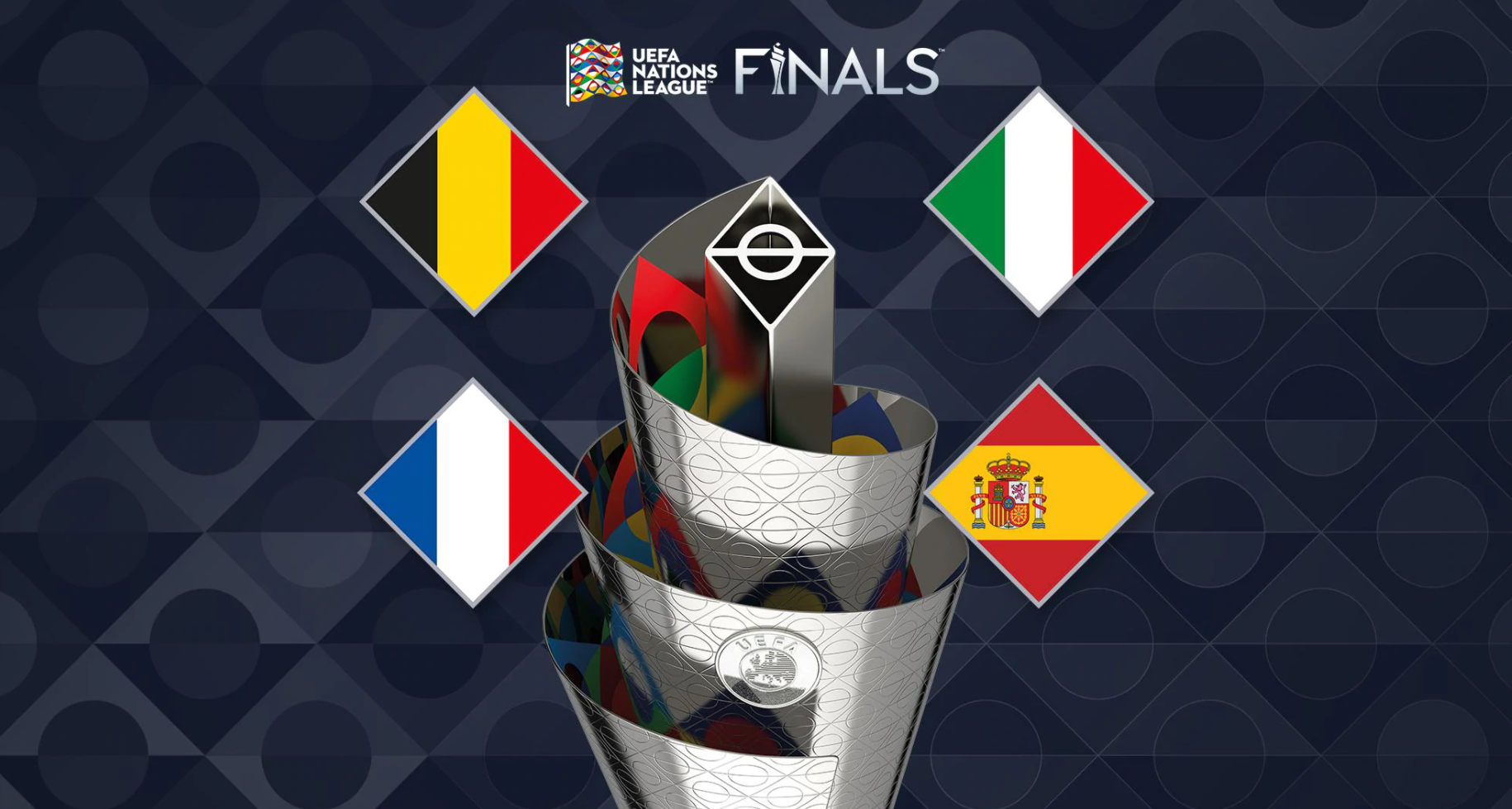 France and Spain were waiting for their opponents in the final four of the second Nations League tournament and after the games on Wednesday they got them. Italy and Belgium got in which means it will be a completely different final four as in the first iteration Portugal, Netherlands, England, and Switzerland competed.
Italy didn't have their place locked in but a 2:0 (1:0) win over Bosnia and Herzegovina away secured it for a nice chance to remind everyone and themselves their greatness in the F4.
Belgium dominated its final match the same they did with the group as they got 15 points after a 4:2 (1:1) victory over Belgium. With Iceland finishing the bottom of the table with 0 points and a goal difference 3:17 showing that promotion isn't the best thing possible.
Hungary, Austria, Czech Republic, and Wales will have a first-hand experience of that as these countries have all battled their way to first spots in their groups. While Iceland, Bosnia, Sweden, and last tournament's final four participants Switzerland are going down to League B.
The most dramatic night happened in the Group 3 of League B where Hungary defeated Turkey 2:0 (0:0) to top Russia as the biggest country in the world experienced a shipwreck in Serbia and lost 5:0 (4:0). The Serbians needed a three-goal difference win and a triumph of their northern neighbours to stay in the group B and that's exactly what transpired.
In League C, Montenegro, Armenia, Slovenia, and Albania all earned promotion while Kazakhstan vs Moldova and Cyprus vs Estonia will decide who will drop down to League D. While Faroe Island and Gibraltar won promotions from their respective groups.
Erling Haaland of Norway is the Nationals League group stage top scorer with six goals in four matches. Last time out it was Aleksandar Mitrovic with six goals as well.
The UEFA Nations League finals will happen all the way in October of 2021 with Italy being the host.