Napoli wins the appeal against Juve, the Old Lady losses three points!
23.12.2020.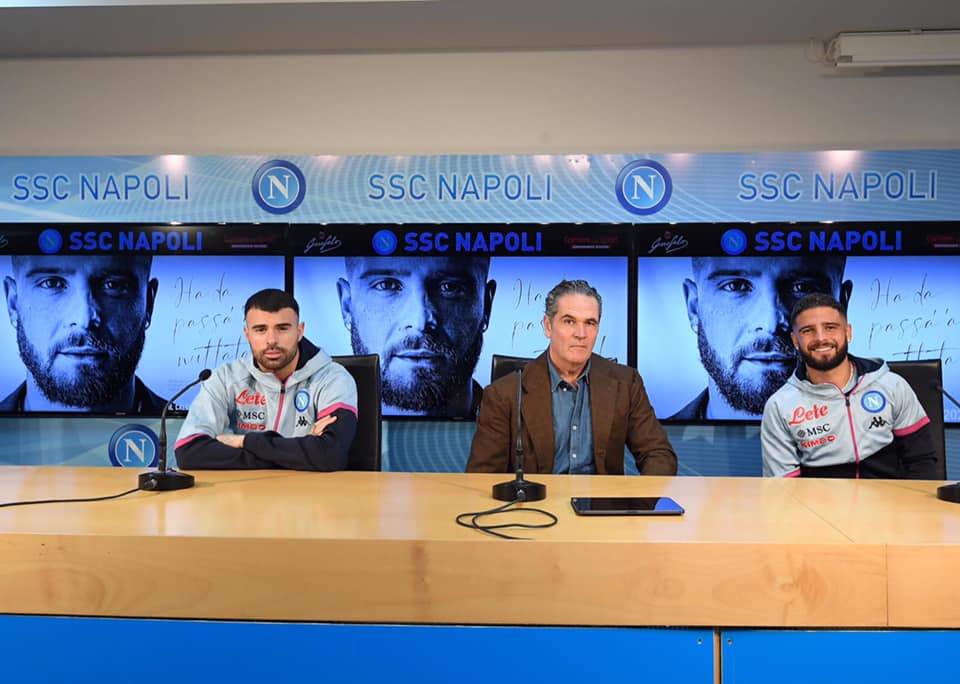 A major event in Serie A that could very well change the outcome of the whole season! At the start of the campaign, Napoli didn't arrive at Turin to play the game against Juventus on October fourth. The fixture had been abandoned rather than called off. Napoli were punished with an automatic 3-0 defeat and also docked one point for not attending the planned match.
The Partenopei had argued they were ordered not to travel by the local health authority due to two positive COVID-19 cases in the group, for Piotr Zielinski and Eljif Elmas. Especially important as the match was scheduled just days after Napoli had played Genoa, who then developed over a dozen COVID cases.
However, the Lega Serie A and the Italian Football Federation both ruled that Napoli had not stuck rigidly to the agreed COVID-19 protocols, basically not doing enough to ensure they could at least try to participate in the match.
Napoli have seen two previous appeals already rejected, but took their case to the CONI (Italian Olympic Committee) Sports Guarantee Board with success.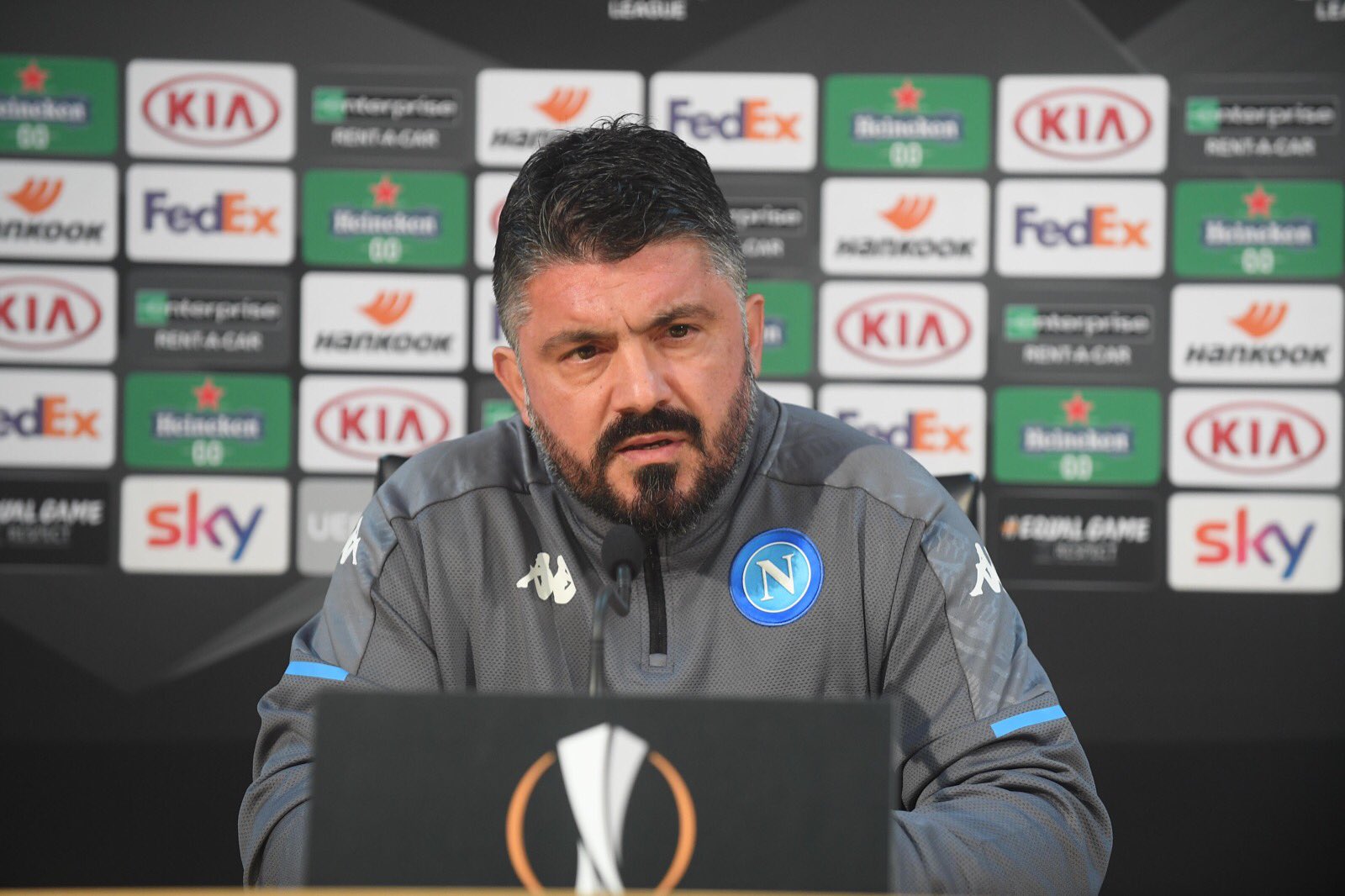 Resulting in the reversal of the decision and taking back the three points Juve got automatically. While returning the one point Napoli was deducted. Resulting in Napoli leapfrogging Juve on the Serie A table as they both have 24 points.
"We are happy. We live in a country where those who respect the laws cannot be condemned. And Napoli always follow the rules," wrote Napoli President Aurelio De Laurentiis on Twitter.
With Juve already nine points behind Inter (with a game fewer) and seven points behind Milan, the fixture with Napoli can be key for the Scudetto. But Juve's executive stated that they are indifferent to the ruling.
The game is now expected to be played on 13th of January, a week before the two sides clash in the Italian Supercup.