Napoli confirm interest in Ibrahimovic
25.10.2019.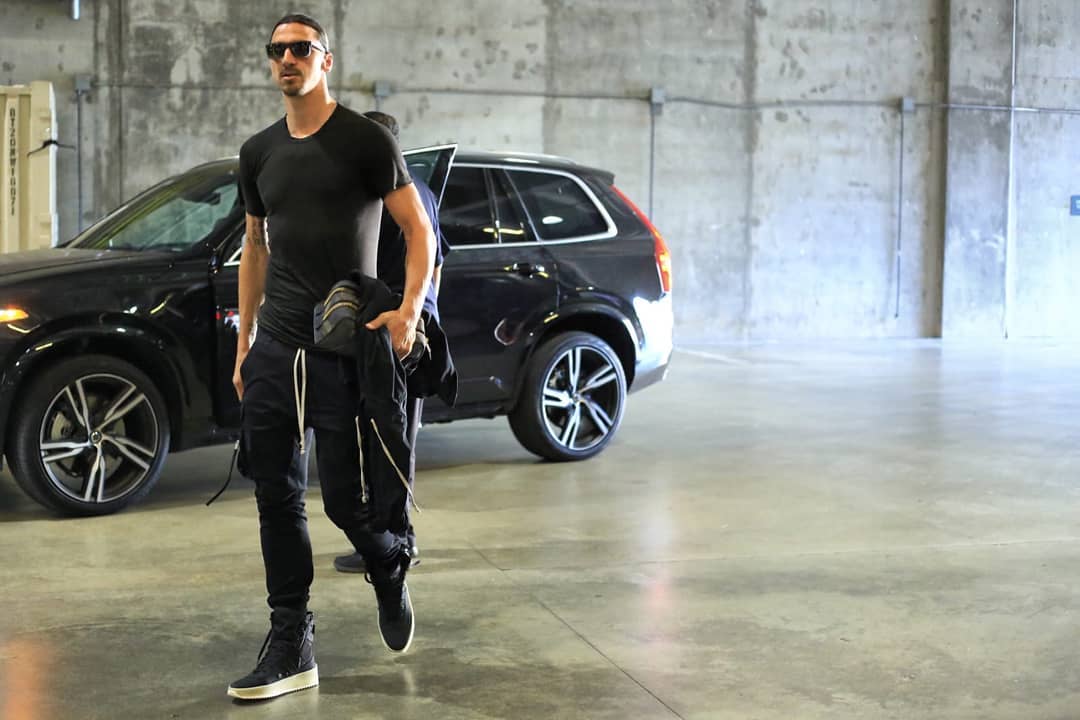 While being brash is certainly a major part of the Zlatan Ibrahimovic brand, the recent statements of the Swedish striker are heavily indicating that he is past his love with the MLS. On the other side of the world, at Napoli, they are already rolling up the red carpet and would welcome the veteran with open hands.
After his LA Galaxy lost the city derby to LAFC the frustrated Ibra spoke about his future.
"If I stay it will be good for MLS because the whole world will watch it. If I don't stay, nobody will remember what MLS is," said the man who will be a free agent in January.
Recently, Ibra stated that Napoli might be a good destination for him due to the admiration Neapolitans give to their footballing heroes. Now, the club's president Aurelio De Laurentis revealed that there is more to the story than just Ibra's wishes.
"He's a desire of mine rather than a suggestion, but it depends on him and not me. Everything has its own logic. It's been talked about for a few months... Above all, he's all a friend. I met him not as a footballer but as a normal person in Los Angeles because we were staying at the same hotel and we spent a couple of extraordinary days together. I invited him to dinner with his wife and very polite children, and we had an amazing evening together. When you see him on the pitch he's someone, but he's someone else off it," said the popular ADL.
Napoli's president continued speaking about Ibra and the influence he could have on any squad.
"Ibrahimovic is a beautiful person, regardless of my Napoli team. He can still do a lot and he can be a driving force for the team. I'm convinced that any coach would love to have him at their disposal. Maybe even as a kind of reference point. He could be one for any team."
Even Napoli's manager Carlo Ancelotti had to respond to the rumours and did so in a joking manner.
"I'll call him tonight and say we're waiting! I have a great deal of affection for him, I saw he scored 29 goals in 30 MLS games. Tomorrow, after I've called him, I'll let you know how it went!" joked Ancelotti several days ago.