Nagelsmann confirms Dortmund wanted him
8.12.2019.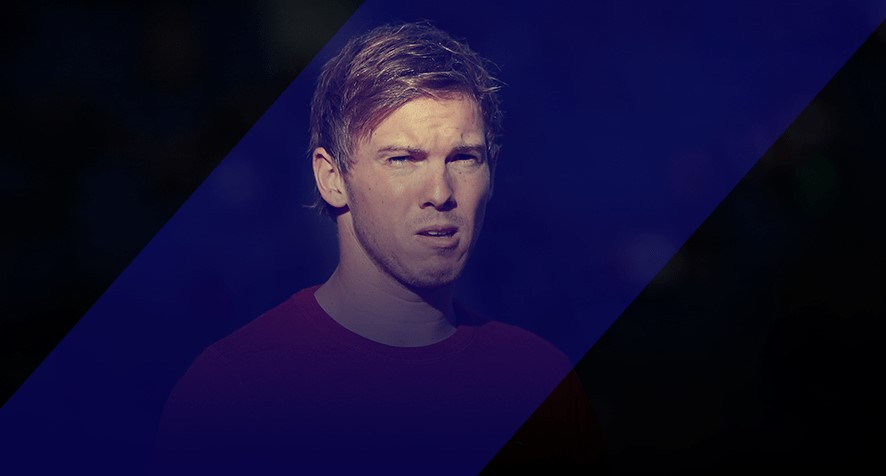 Julian Nagelsmann is one of the few top-class managers that didn't have a prolific playing career. Or one at all. That didn't stop the 32-year-old from becoming one of the most respected managers in the game as his three years with Hoffenheim showed his talent for leading clubs.
The German took over RB Leipzig this summer but he confirmed that at times there was concrete interest from Borussia Dortmund.
"It's true there was interest there. In football, timing and fit is always the key, and it just did not fit, so I didn't go there. The time did not fit and BVB did not want to wait. I was at Hoffenheim under contract, there was a clause – I could only leave in 2019. When that clause took effect, there was no position free in Dortmund," said Nagelsmann explaining that he choose RB Leipzig because he felt like the club really wanted him.
Nagelsmann also addressed the possibility of leading Barcelona one day.
"I've said many times: Barcelona is a beautiful city, a beautiful club. But they are not the only club that is attractive."
And awaaaay we go!

??? #DieRotenBullen #RBLTSG 0-0 (1') pic.twitter.com/x1Fh3JQVk0

— RB Leipzig English (@RBLeipzig_EN) December 7, 2019
With both RB Leipzig and Red Bull Salzburg obviously being under the ownership of the same company, it is common that the players make a move from the Austrian side into the Bundesliga club. It has happened before every season since 2013. Hence, many believe that Salzburg's Erling Haaland is on route to Leipzig.
"Of course I would take him. He is a very good striker. He is physically very good, has a very good presence, he is also capable of not only scoring goals but setting them up. Unfortunately, we have nothing to announce. I would not comment on that if that were the case. But I don't think so," said the young German.