Mourinho's reinforcement is already going against his statements: I'm surprised by the quality of Roma players
15.1.2022.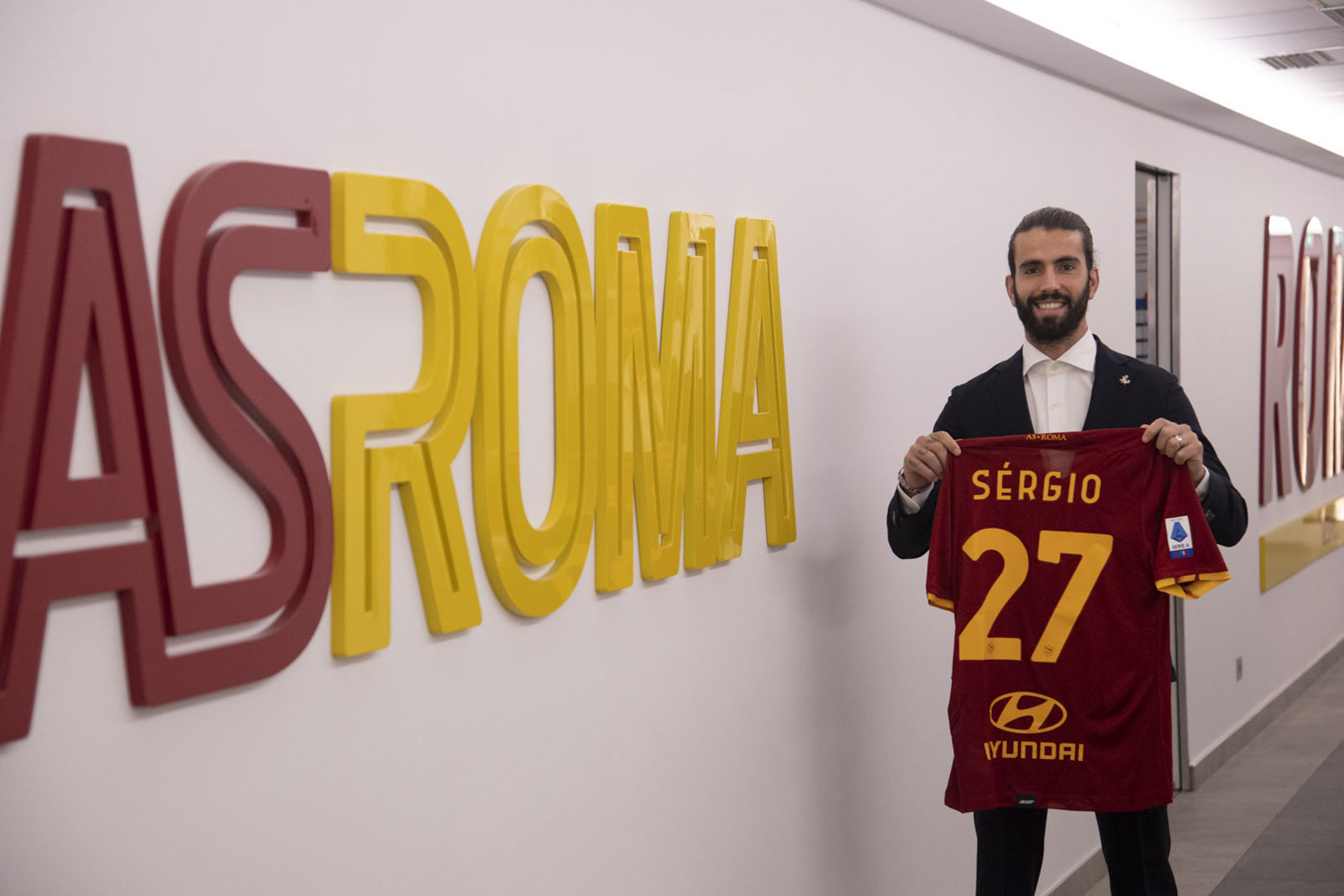 After Ainsley Maitland-Niles arrived from Arsenal on loan, AS Roma secured another reinforcement for Jose Mourinho. Even getting the Special One a compatriot he should have an easier time with, yet the experienced Sergio Oliveira has already gone against the narrative Jose has been repeating around the Olimpico.
Mourinho has been complaining about the quality of players at his disposal for six months now. Then his 29-year-old compatriot arrived to say he has been impressed by the new teammates when asked for his early impressions.
"I was surprised by the quality of Roma players. Training facilities are excellent, I've been welcomed well and I thank everyone," stated Oliveira.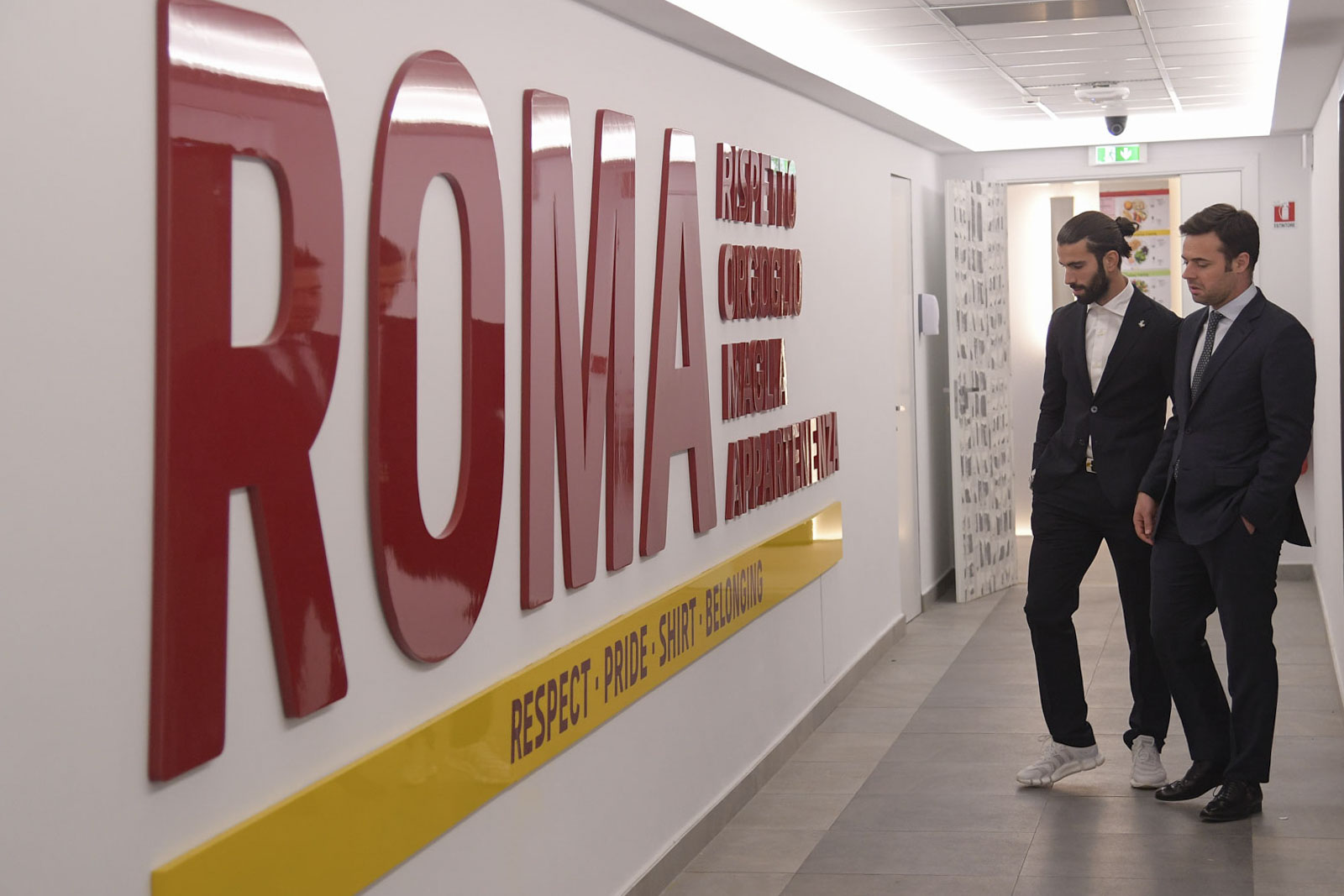 Of course, it's not expected for a newcomer to blast his new teammates, but he wasn't asked directly what their quality was. A man like Mourinho won't miss that too certainly. The experienced midfielder further made statements going against Mourinho's rhetoric.
"I think Roma has what it takes to achieve its targets. The right thing to do is take things game by game. We need to take on that responsibility and have that winning attitude towards things. You can't let the external pressure get to you. You need to respect the work journalists do and the questions they have but also be able to put that to one side and focus purely on the path you want to take."
Arriving on a €1,000,000 loan deal with an option to buy for €13,000,000, Oliveira did still make some statements that Mourinho could swallow easier.
"In terms of the personality, something the coach has also talked about, I think it is normal that be expected of us. The coach is used to winning and has always worked with great players. Roma has great players, players with personality, and I feel like another one of those – with the task of helping us to improve and to reach the targets we have."