Mourinho speaks openly about transfers, invites a striker, crosses out two defenders
12.9.2020.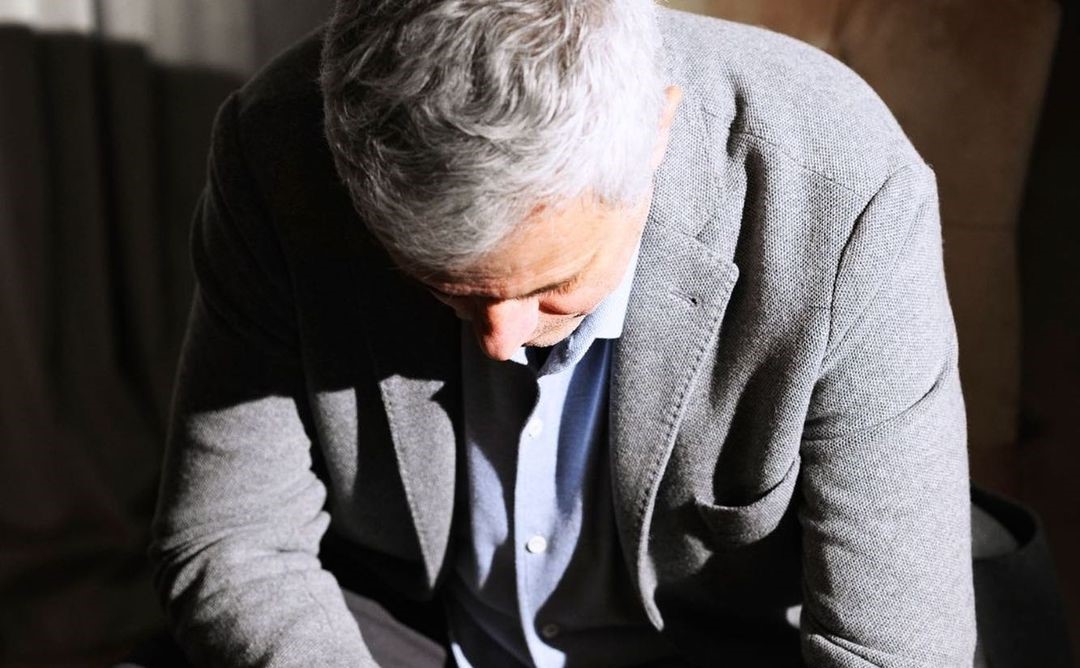 Tottenham Hotspur have a problem in the transfer market - they have too good of a striker. A problem many teams would pay handsomely to have but the issue Spurs president Daniel Levy has is that he can't find a backup player. No player that has the quality to improve the team wants to come and sit on the bench for the 90% of matches.
But Jose Mourinho spoke about the need for a striker and is assured that reinforcements are coming.
"Yes I want, I need a striker, but I want to make it very clear, the club knows I need a striker and they also want a striker. Are we going to get one? Yes, I believe so. For the balance, the team needs it," said Mourinho.
Fernando Llorente offered a great backup and a different type of a striker but the former player is at Napoli for the second season now. Vincent Jansen was paid handsomely but disappointed and left to Mexico of all places. Now, Spurs need to find a player who can perform on their level and be ok with being the second choice.
Mourinho basically issued a challenge to strikers across Europe.
"If the striker is afraid to come to Tottenham and he is afraid of competition then I don't want him. All the other top clubs have many options as centre-forwards and this question doesn't appear. Players decide who plays, not me. The striker that comes here has to come with his own ambitions," said Mourinho thinking that dedication and performance deserves places, not names. Even if it's Kane.
The tactician answered questions about the outgoing transfers and told Danny Rose his time at Spurs is up after 12 years. The left-back spent the last half of the season at Newcastle and now Genoa in Serie A are interested in him.
"It's very difficult for him to stay here when for me it's clear that Ben Davies is such a solid left-back and Ryan Sessegnon is an investment by the club. The club knows I'm more than happy with the players I have in the left-back position and that I would be happy for Danny to leave. If he goes to Serie A and Genoa it'll be very good for him," said Mourinho, who also gave minutes to the 18-year-old Dennis Cirkin in pre-season.
Spurs signed goalkeeper Joe Hart, midfielder Pierre-Emile Hojbjerg, and right-back Matt Doherty. Journalists asked Mourinho whether the Doherty transfer means the end of the road for Serge Aurier at Tottenham. While the manager didn't say "bye" to Aurier as clearly as he did to Rose, it's evident Spurs are ready to let him go at the right price.
"The players have the right to express themselves and to try to be happy and if Serge comes to us and a situation that he would prefer we would speak with him."
In the All or Nothing documentary series depicting Tottenham's last season, it was clear that Aurier doesn't particularly like Jose and vice-versa. The series is a must-watch for all football fans.