Mourinho slams Klopp's touchline behaviour: If I acted that way I'd be sent off
17.12.2020.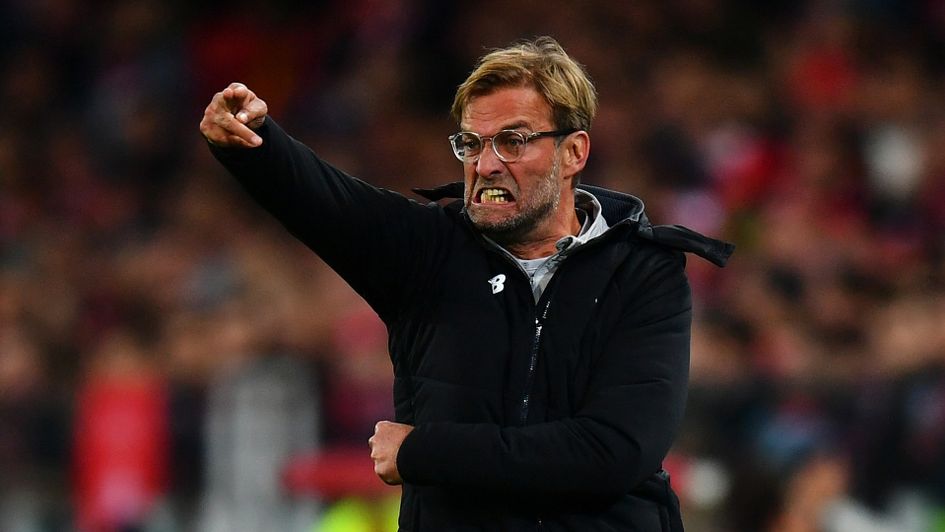 Premier League is back with all of its drama as two major managers have exchanged zingers. The two most charismatic and popular ones at that - Jose Mourinho and Jurgen Klopp. All after Liverpool battled to a late win against Tottenham after Spurs employed the counter-attacking tactic for the first half and coming out to play more in the second.
Mourinho took the gloves off first and slammed the touchline behaviour of his colleague Klopp.
"If I behaved the same, I've no chance to stay there. I'm out one minute after," Mourinho said.
While the journalists stated that Klopp was simply animated, Mourinho negated.
"Come on, that's animated? The referees let him behave the way he does. It's not my problem. I feel sad for it because I cannot do it, but it's just the way it is."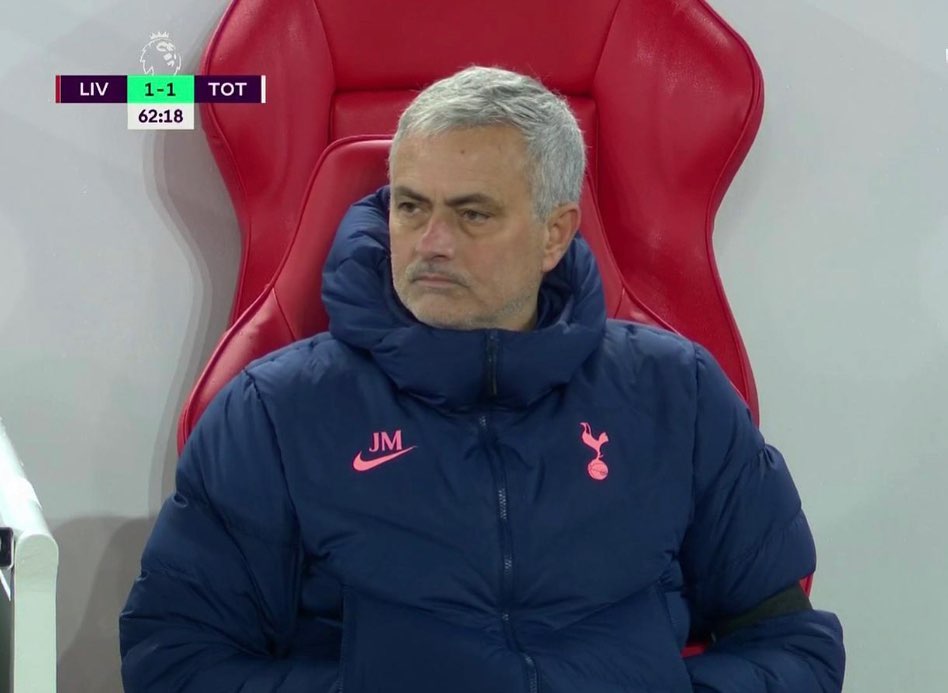 The Portuguese coach also stated that Liverpool didn't play like the league champions, European champions, or world champions. Going further to saying that the best team lost.
Klopp disagreed but stated that his exchange with Mourinho after the game was cordial.
"It was not heated at all. He wasn't happy because he told me the better team lost - and I thought he was joking. But he wasn't. So that's it. Yes they have scored a goal, had two chances, apart from that we controlled the game and it is a massively deserved three points and I am happy," stated the German.
But he didn't stay completely politically correct either, stating that Heung-min Son's goal was offside.
"For me, it is offside. They watch it 20 times, but when I saw it, it is offside. I am so happy we scored that goal because it felt like 70% of the ball against a top side. Bobby, what a header, I am over the moon for him. What a game he played, those movements, he opens up all the other gaps."