Mourinho signs for Roma, the club's stocks immediately soar 26 percent!
5.5.2021.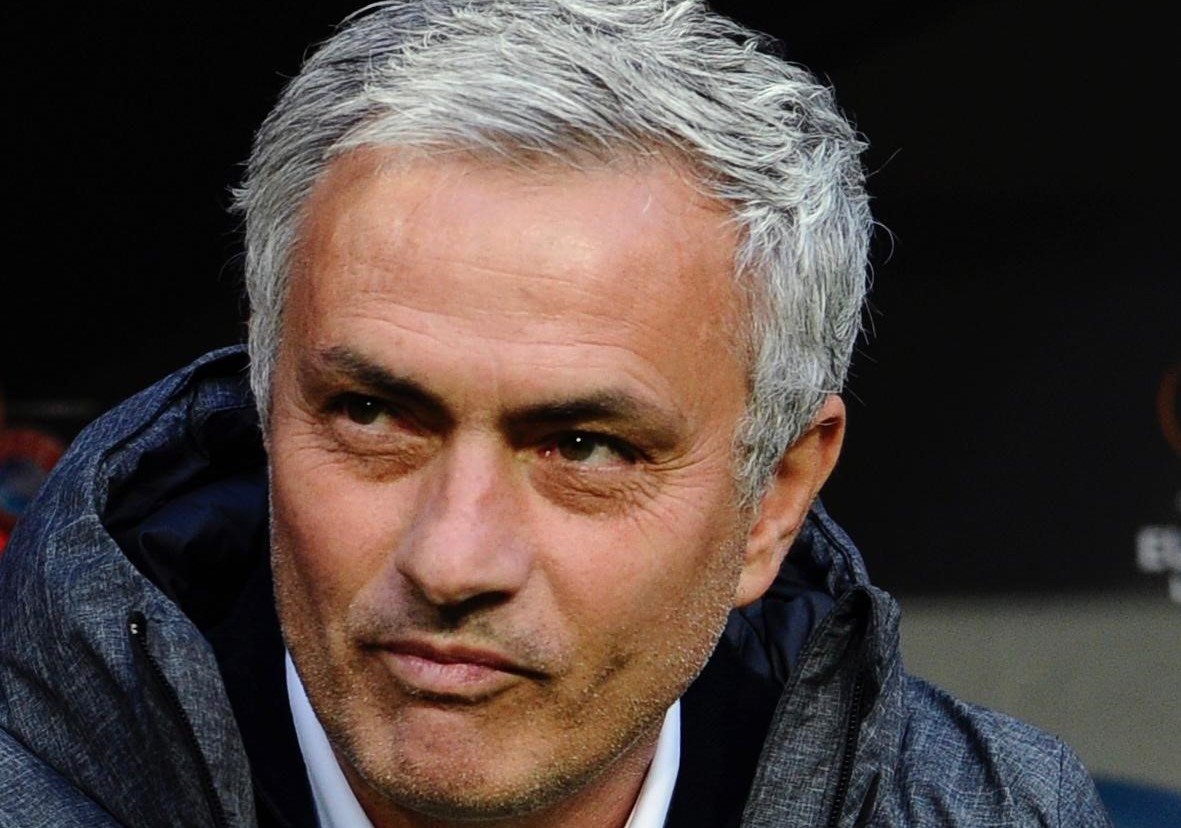 A shock move in the managerial world! Just days after Jose Mourinho agreed on punditry and columnist gigs for media companies for the Euro, and pronouncing he might be taking the whole 2021/2022 off, Roma announced he was their new manager!
He replaces another Portuguese manager on the bench, Paulo Fonseca who will leave after his contract ends in the summer. Fonseca recorded a 51.55% win rate, with his side scoring 182 goals and conceding 132 in 97 games. For comparison, Mourinho had a win ratio of 51.16 in 86 games at Spurs.
Mourinho won two Serie A titles with Inter in 2009 and 2010. At Roma, for starters, his goal will be a Champions League qualification that is now eluding the Giallorossi by 14 points.
Roma only announced that the Portuguese manager will be their leader for the upcoming season while the journalists are saying he signed a contract until June of 2024.
"After meetings with the ownership, I immediately understood their ambitions for Roma. Together we want to build a winning project. The incredible passion of the fans convinced me to accept the job. I can't wait to start next season. Daje Roma!" said Mourinho.
Upon the announcement, Roma's stock rose by 26% which should be enough explanation to anyone wondering why the American owners decided to go with Mourinho even after his poor Spurs stint. Mourinho is still one of the top three names in the managerial world, he is the third most decorated manager in the 21st century.
Furthermore, his playing style might be better suited for Italian football. His appointment was handled by the club's sporting director Tiago Pinto, a fellow Portuguese man. So it shouldn't really be that surprising considering.
"I thank the Friedkin family for choosing me to lead this great Club and for making me part of their vision. After discussing with the owners and with Tiago Pinto, I immediately understood how high the ambition of this club is. This aspiration and this drive are the same ones that have always motivated me and together we want to build a winning path in the years to come. The incredible passion of the Roma fans convinced me to accept the job and I can't wait to start next season."