Mourinho responds to Ole's weird criticism: Sonny is very lucky that his father is a better person than Solskjaer
12.4.2021.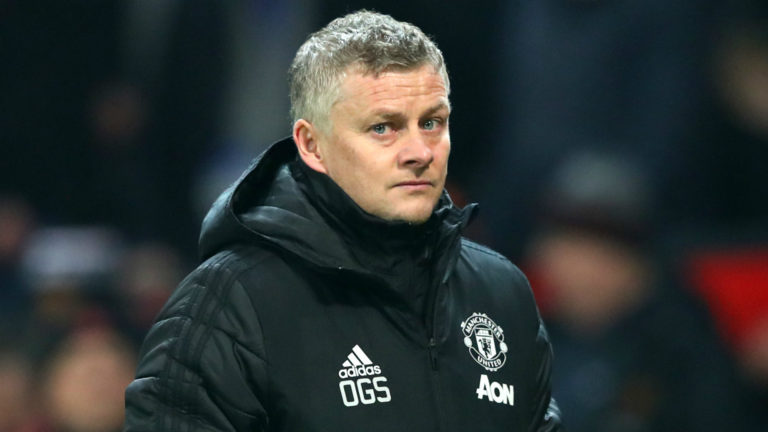 The former and the current Manchester United manager are having a battle of words. After Manchester United won the derby against Tottenham, Ole Gunnar Solskjaer still had quarrels with the first goal of the match being disallowed for a foul on Heung-min Son. Scott McTominay caught the Korean on the face but many deemed it a weak cause for a foul. Not the referee and his assistants using the VAR.
After the match, Solskjaer had a peculiar comment, to say the least.
"The game is gone, it's absolutely gone... I have to say, if my son stays down like this for three minutes and gets 10 of his mates around him… if he gets that in the face from one of his other mates and he needs 10 of his mates to help him up, he won't get any food," said Ole of Son milking the contact too much for his taste.
Jose Mourinho lost the match but he is never the one to back down from a bit of verbal sparring. Rightfully scouring the journalists for not criticizing Ole for it as much as they would him if he said something similar.
"Let me tell you something. I am very, very surprised that after the comments that Ole made on Sonny, you don't ask me about it."And I told Ole already this, because I met him just a few minutes ago. If it's me, telling that player A B or C from another club, 'If it was my son I wouldn't give him dinner tonight,' or something like that, what would be the reaction? It is very, very sad. I think it's really sad that you don't ask me about it. It's really sad that you don't have the moral honesty to treat me the same way you treat others," said the Portuguese manager.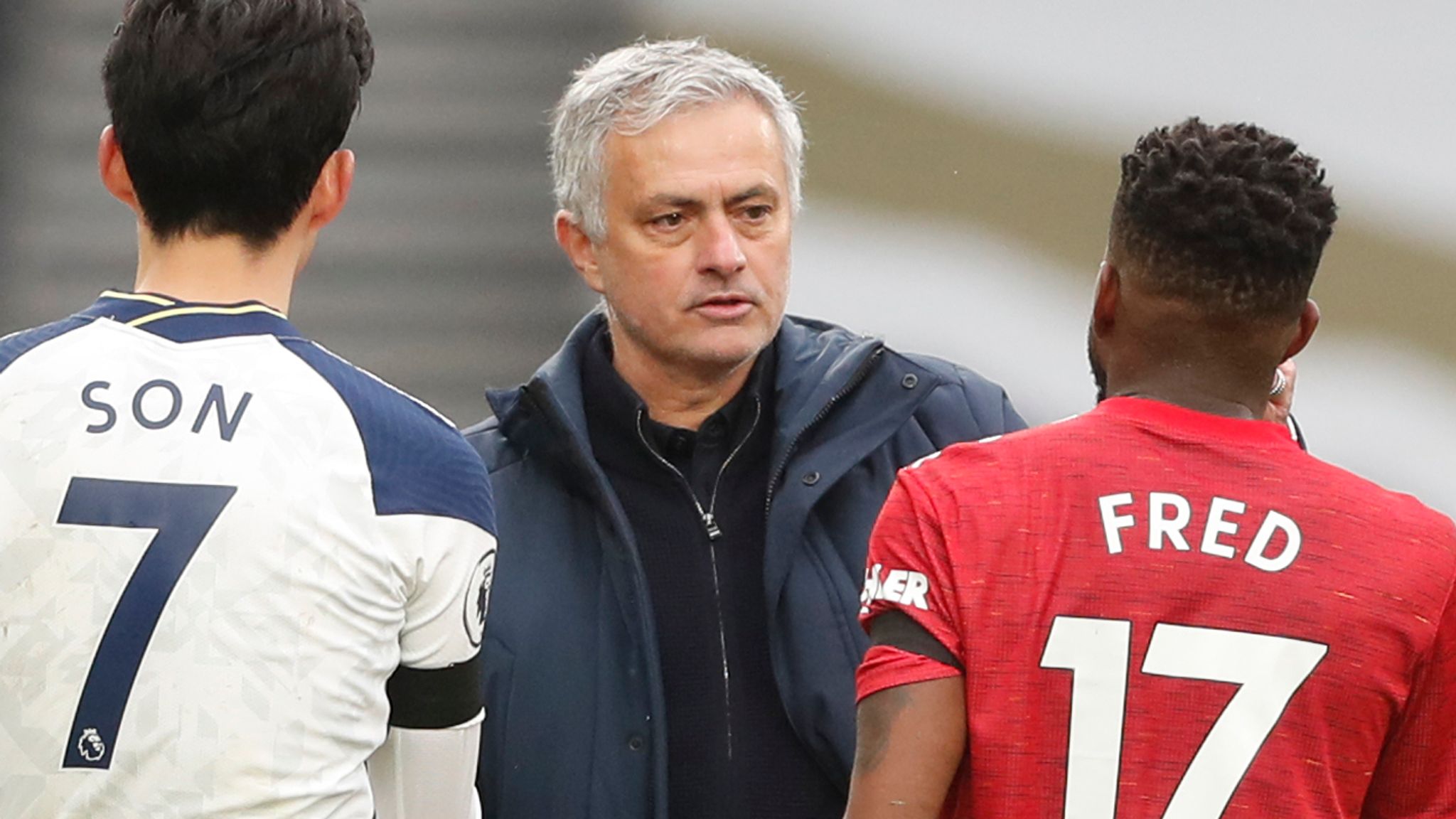 Mourinho then finished the rant by saying Son is lucky his father is not the Norweigan.
"I just want to say, Sonny is very lucky that his father is a better person than Ole, because I think a father - I am a father - you have to always feed your kids, it doesn't matter what they do. If you have to steal to feed your kids, you steal. I am very, very disappointed."
Funnily enough, Son's father is known for his strictness and being hard on Son and his brother, making them juggle balls for hours at the end when they were kids. Yet, the Spurs star is highly affectionate towards his parents, still living with them in London.