Mourinho on Son's goal of the season contender: He was Son-aldo
8.12.2019.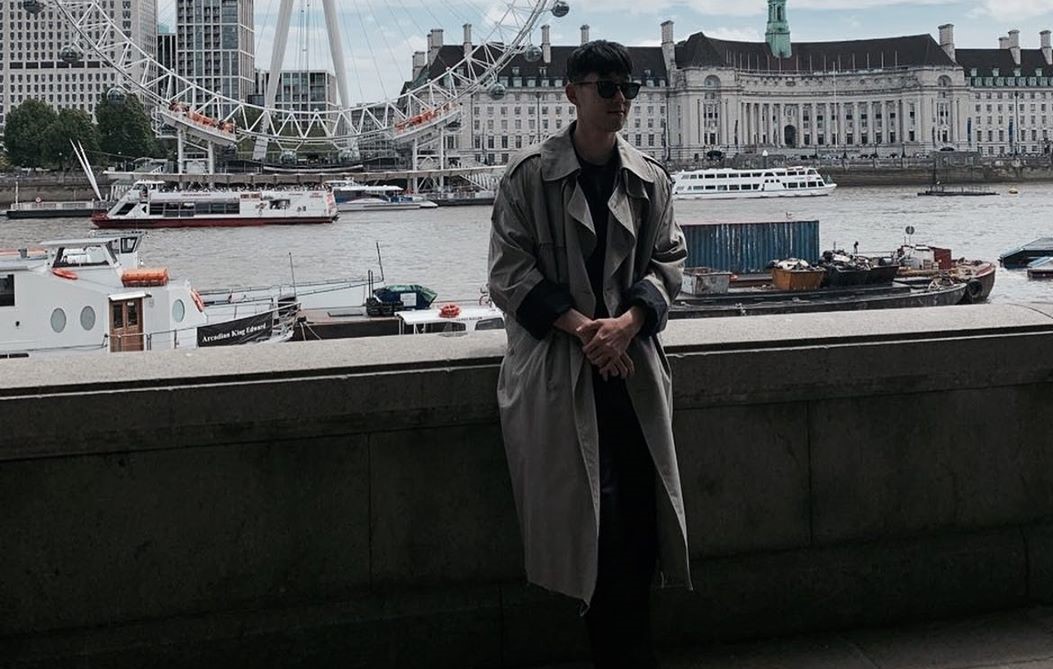 Heung-Min Son scored the biggest contender for the goal of the season in the Premier League, and possibly the world, in the 5:0 thrashing of Burnley. The Tottenham Hotspur winger produced an unforgettable run that made his manager Jose Mourinho compare him to Ronaldo.
The Portuguese tactician spoke highly of the Korean after the match and compared him to the Brazilian Ronaldo.
"Even before this goal my son calls him Son-aldo, Son-aldo Nazario - and today he was Son-aldo Nazario. "This was an amazing goal. I know that he is going to reach the face of the keeper, his control is unstoppable. The keeper is good, but he managed to put it in," said the Special One.
Five Burnley players tried to tackle Son and failed. Several others couldn't even catch up to him. The goalkeeper was routinely tricked after a 78-metre run.
One of the best solo goals. #Son pic.twitter.com/3UaeVr6jTU

— Bobbin Thomas John (@BobbinJohn) December 7, 2019
Mourinho could only recall one similar goal that he witnessed, and it was back when the Portuguese man was at Barcelona as an assistant/translator.
"The only thing that comes to my mind is the goal where I had the honour to be seated next to Sir Bobby Robson, it was Compostela-Barcelona, 1996, and Ronaldo Nazario got the ball behind the midfield line and scored a very similar goal to Son. Amazing goal," said Mourinho.
Ronaldo's goal that Mourinho mentioned had a shorter run, but was more physically and technically demanding and you can see it HERE at 0:54.
Son scored his 10th goal in 20 matches this season across all competitions and Mourinho is loving the winger and his mentality, even before he came to Spurs, explaining where it comes from.
"From the outside I had the feeling about him. I remember speaking with Sir Alex Ferguson about Park Ji-sung. It is a cultural thing. They like to learn, they are very humble. I met his parents. I understand where it comes from. The kid is fantastic. I am so happy."