Mourinho named his all-time best XI
30.3.2020.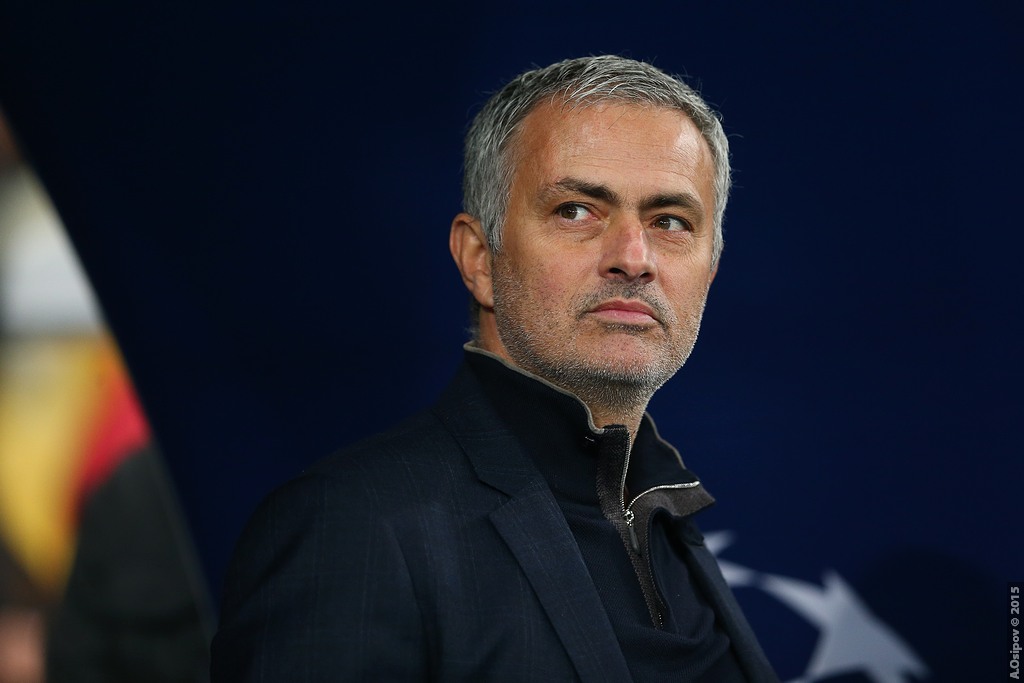 Jose Mourinho gave his all-star eleven of players he trained throughout his rich managerial career, in the interview with Spanish Marca.
Mourinho was the manager of Benfica, Uniao de Leiria, Porto, Chelsea, Inter Milan, Real Madrid, Manchester United and is now managing Tottenham Hotspur. Surprisingly, he didn't mention any player from his spell at Old Trafford, despite winning three trophies with "Red Devils".

Top eleven includes eight Chelsea players from his first spell at Stamford Bridge, but the biggest wonder is dropping of Zlatan Ibrahimovic, as well as leaving Wesley Sneijder on the side.

Mourinho's top XI

Goalkeeper: Petr Cech;
Defenders: Javier Zanetti, John Terry, Ricardo Carvalho, William Gallas
Midfielders: Claude Makelele, Frank Lampard, Mesut Ozil, Eden Hazard
Forwards: Didier Drogba, Cristiano Ronaldo.
The "Special One" is and will be always interesting to media, because of his character and tasty quotes that he is giving the journalists, but currently, he attracts attention with volunteer work in London, during the coronavirus pandemic.



However, most of the players he coached will say pretty the same thing for Mou as former Chelsea captain John Terry said. At least for the motivational skills of Portuguese.

"In my career, he has been the best manager by a long way," Terry said in the documentary called "Mourinho".
"If he had have said 'We could have gone to the moon', I think he would have every player – and I am being serious – going or at least trying."
Mou was 'only' the midfielder in the semi-amateur level of the Portuguese football but it didn't stop him to rise to the stars of European and world football as a football manager.