Mourinho has a problem with a video game: Fortnite is a nightmare, players stay up all night playing that s--t
31.7.2021.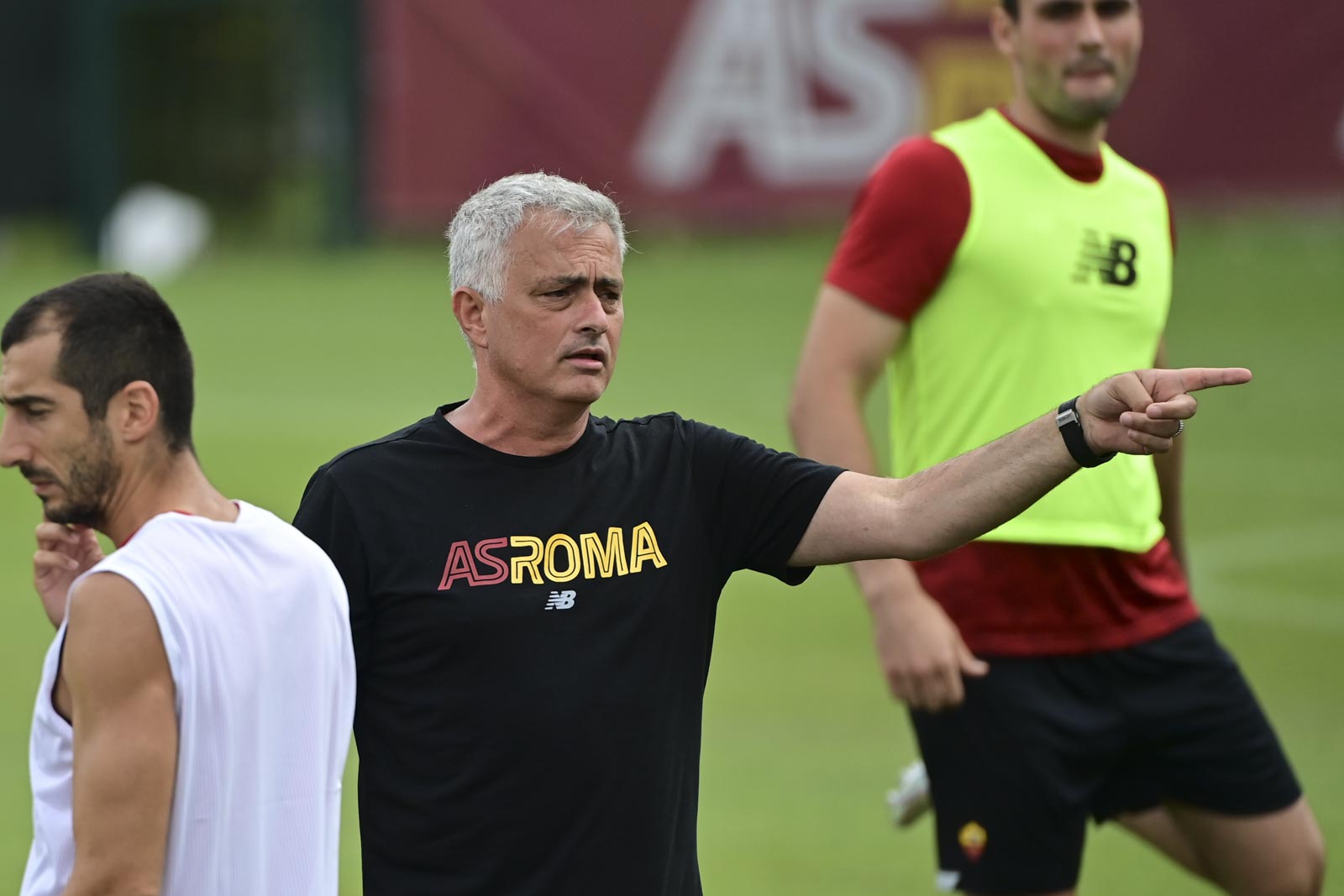 When criticizing Jose Mourinho sensibly many state that the problem is not so much in his tactics but that the issue at hand is Mourinho can't use his biggest weapon well with the current players. Known as a master motivator, excelling at man-management with his players attached to him and ready to go to war for him, now Mourinho struggles across dressing rooms.
Well, Mourinho now has a new problem of modernity - video games. Specifically Fortnite.
Asked in a video by Roma's social media team what he thinks of the famous Fortnite game, wildly popular across the gaming world and common amongst players, Mourinho was dismissive.
"Fortnite is a nightmare. Football players stay up all night playing that s*** and they have a game the next day," said Mourinho jokingly.
Yet, he wasn't truly joking. Reports of France's national team struggling with player's sleep cycles in the Euros camp. The players were caught playing video games, watching TV shows, and streamers who played video games even.
Antoine Griezmann is arguably the most avid Fortnite player out of all professional players and the Barcelona forward even celebrates his goals by doing dances characters do in that video game.
Fortnite was originally released in 2017 with the game's Battle Royale mode ultimately pushing it into the mainstream. It puts a player into the shoes of a character, viewed from a third-person perspective, with the task of surviving the onslaught of other players on the server.
It's also interesting that Jose Mourinho is himself the face of a video game - Top Eleven. In it, the player has the ability to create and manage his own football club, playing against other players. He was also 'caught' having the icon for Football Manager 2020 on his laptop during Tottenham's Amazon documentary, although he was probably using their vast database than playing.