Mourinho harshly criticizes the €72,000,000-paid Ndombele: He has to realise this is the Premier League
8.3.2020.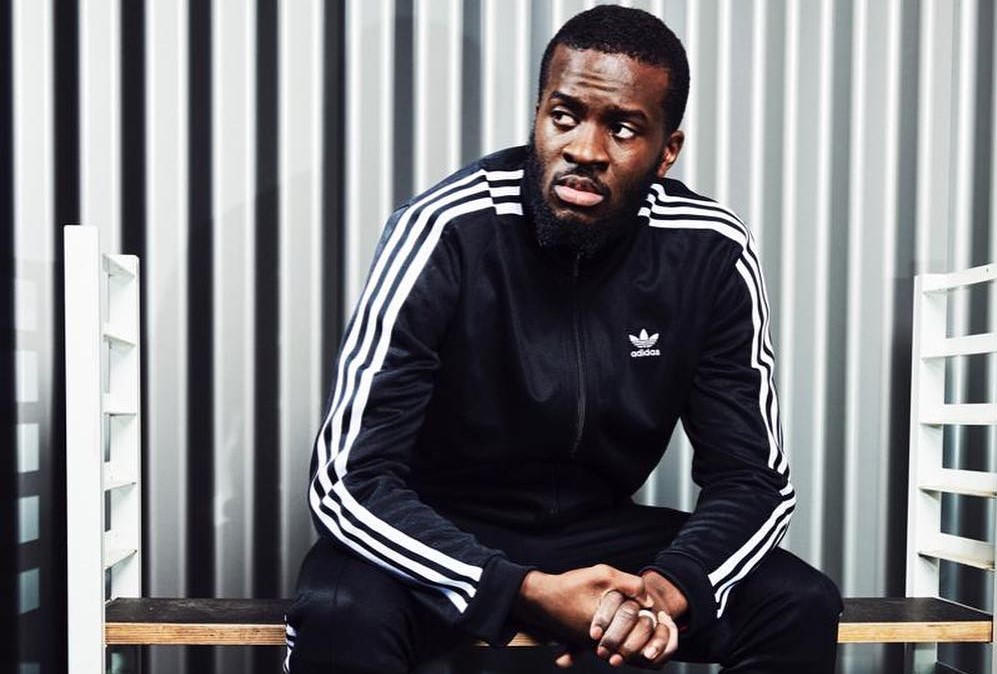 Tottenham Hotspur splashed the cash undoubtedly this summer when they brought Tanguy Ndombele from Lyon for €72,000,000. A club-record signing. But the only thing the 23-year-old has brought to the club is ridicule for overspending and controversy regarding two managers.
At first, it was suspected that Mauricio Pochettino had a falling out with the club because he wasn't involved with the club's transfer policy. It was reported that Poch didn't even want Ndombele in the first place.
Following the Spurs' 1:1 with Burnley away, Jose Mourinho heavily criticized the midfielder for a lack of effort. Especially poignant as Ndombele played in only 19 league games this season, playing only two full 90 minutes matches in the Premier League. Spending a total of 944 minutes on the pitch in the English top division.
"I think fatigue is fatigue, Lucas had it and Lo Celso had it and Bergwijn had it and Dele Alli had it and they gave what you saw. I don't ask much more than that. I was expecting players not tired to give more to the team and I think somebody has to realise this is the Premier League," said Mourinho without naming names but his next statement made sure it was clear he was talking about Tanguy.
It seems that Mourinho has given up on Ndombele for the season.
"I think this is probably a new experience, the first time he comes to Burnley, and I hope next season he can be fantastic, because until now isn't enough. He's a player with great talent and has to know he has to do much better and know I cannot keep giving him opportunities to play because the team is much more important than the players, and the players must be on the pitch as a consequence of their performance. This is performance-level football."
Ndombele's laughable effort in the Wolves game became viral in a video showing his barely present effort to track back on Pedro Neto.
#thfc Mourinho was asked about Ndombele's tracking back in this video. "Neto is very fast," he said with a smile. "It was impossible for Tanguy to get to him." pic.twitter.com/b2xTere9Pl

— Dan Kilpatrick (@Dan_KP) March 3, 2020
The Portuguese manager addressed the video and tried to look on the brighter side of the situation and make light of Ndombele's weak tracking back.
"Maybe Pedro Neto is very fast [laughing]? He is very fast. He is. And it was impossible for Tanguy to get him," said Mourinho with a smirk.