Mourinho goes in hard on people who state some players simply don't fit into some systems
18.1.2021.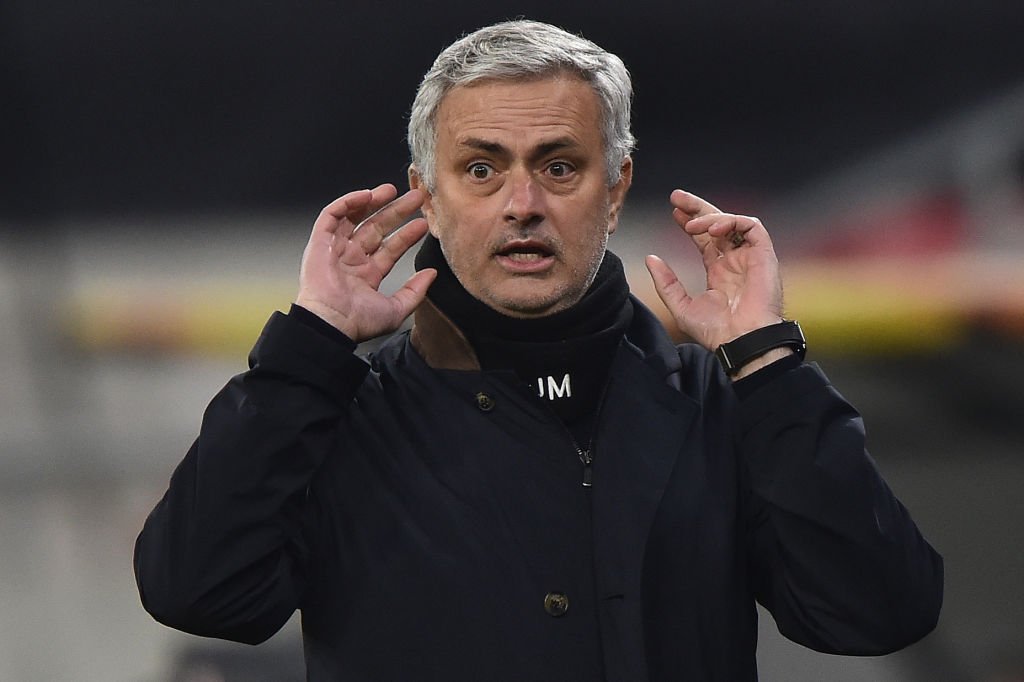 Jose Mourinho is a walking talking quote machine. His latest might be one of the most memorable ones since he arrived at Tottenham.
Speaking about Tanguy Ndombele and the resurgence he had at Spurs, the Portuguese was very clear.
"A top player plays in every position, and it's not a problem for a top player. Top players they play in every position, top players they don't get excuses about the system, the position, the way the team plays. Top players they play in every team, in every system, with every coach," started Mourinho.
He then went hard on an overused cliche that players only work for some systems but not others. Clearly dispersing the claims he has ruined Dele Alli's form and status as he doesn't fit into his tactical plans.
"When sometimes I listen 'Player x is not playing well because the team plays this way or that way', that is bullshit. That is typical excuses from players' entourage, directors without any idea of what football is, that is just speculation," stated Mourinho.
After so many titles with so many different clubs, it's hard not to take Mourinho's word like gospel.
"I have enough experience to say when a player is not playing very well, it is his responsibility. When a player turns things around and brings his performances to a very high level it is also his responsibility. It is a great example that the door is open. When a player is not playing he has to understand why - and has to try to understand how he can walk through that door even after a difficult period."
The Portuguese manager explained that Ndombele's example shows that.
"Ndombele understood. The goal is amazing, but I don't care about the goal, I care about the performance. It was magnificent. I give special credit to Tanguy for his will to train hard and his desire to win and earn a place in the team."