Mourinho blasts his team: It's a psychological complex not for me, but for my players
10.1.2022.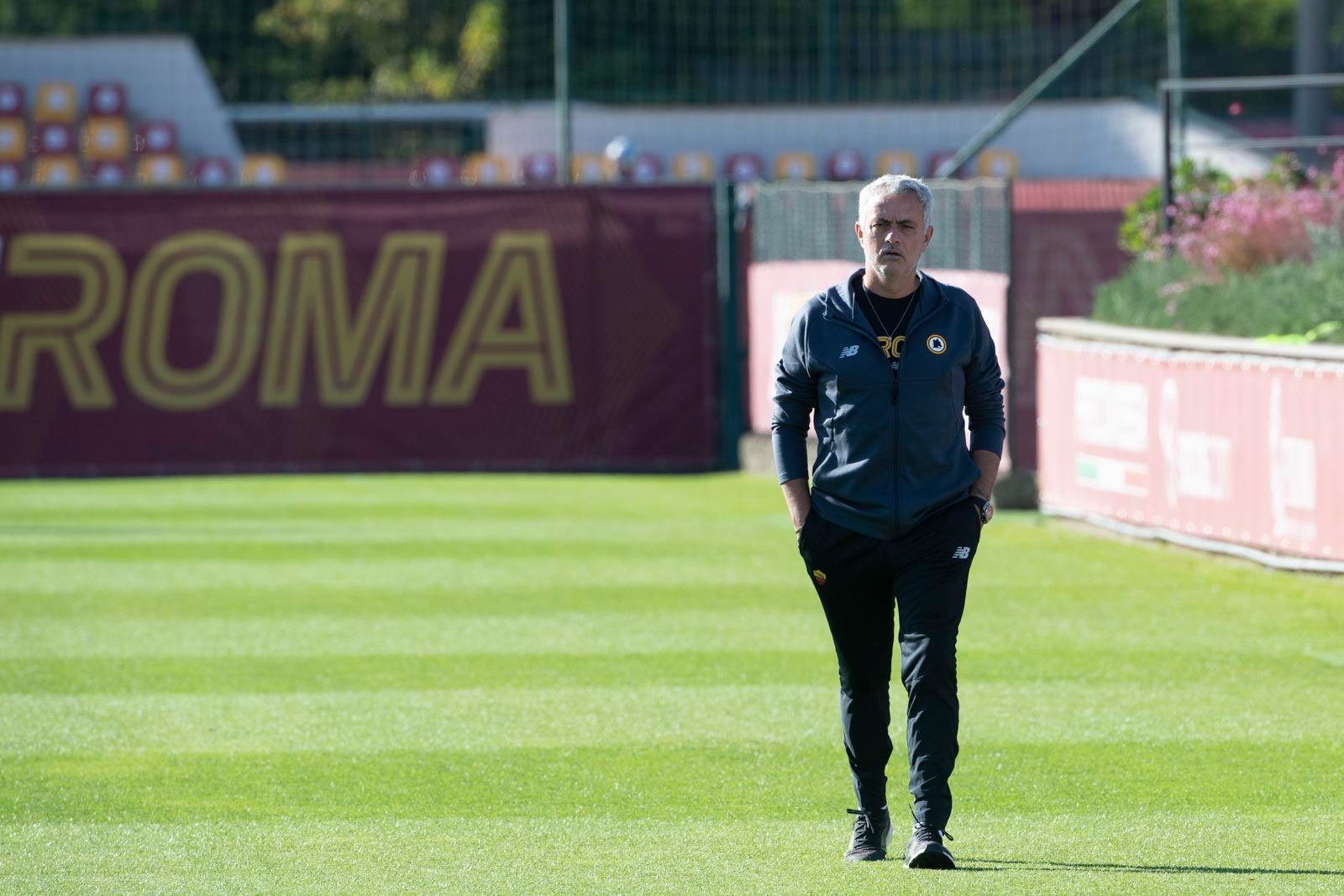 Roma lost one of the most entertaining Serie A games in recent times, at least for the neutrals. The team from the capital had a 3:1 lead against Juventus in the 53rd minute and held it until the 70th. Then, Juve scored three goals to win the game and cause an eruption in Jose Mourinho.
The manager explained what happened himself after the match.
"We were in total control for 70 minutes. The team played really well and had the mentality of taking control, we came out and started strong. We had this idea of the high press, of controlling the tempo and taking the initiative. It was so good for 70 minutes, then there was this psychological collapse," explained the result Mourinho.
Mourinho started the young forward Felix Afena-Gyan and was very satisfied with him, yet not his replacement Eldor Shomurudov as he didn't press and track back.
"The 3-2 killed us, because Felix had an extraordinary game, which finished with a sprint against Cuadrado. I take him off and his replacement gets it all wrong."
In the end, Mourinho blasted his players for being weak mentally and having an inferiority complex towards Juve.
"When we allowed them back in for 3-2, a team with a strong mentality like Juventus, a strong character. The fear set in. A psychological complex. It's not a problem for me having 3-2, it's a problem for them. For my team. At the end of the day, when you're in the s**t, you get back on your feet and find your character. But there are people in this locker room who are a bit too nice, a bit too weak. I never thought my personality was enough. I thought it could be a bit easier."