Mourinho blasts Alli: Player in that position has to create, not create problems for his team
24.12.2020.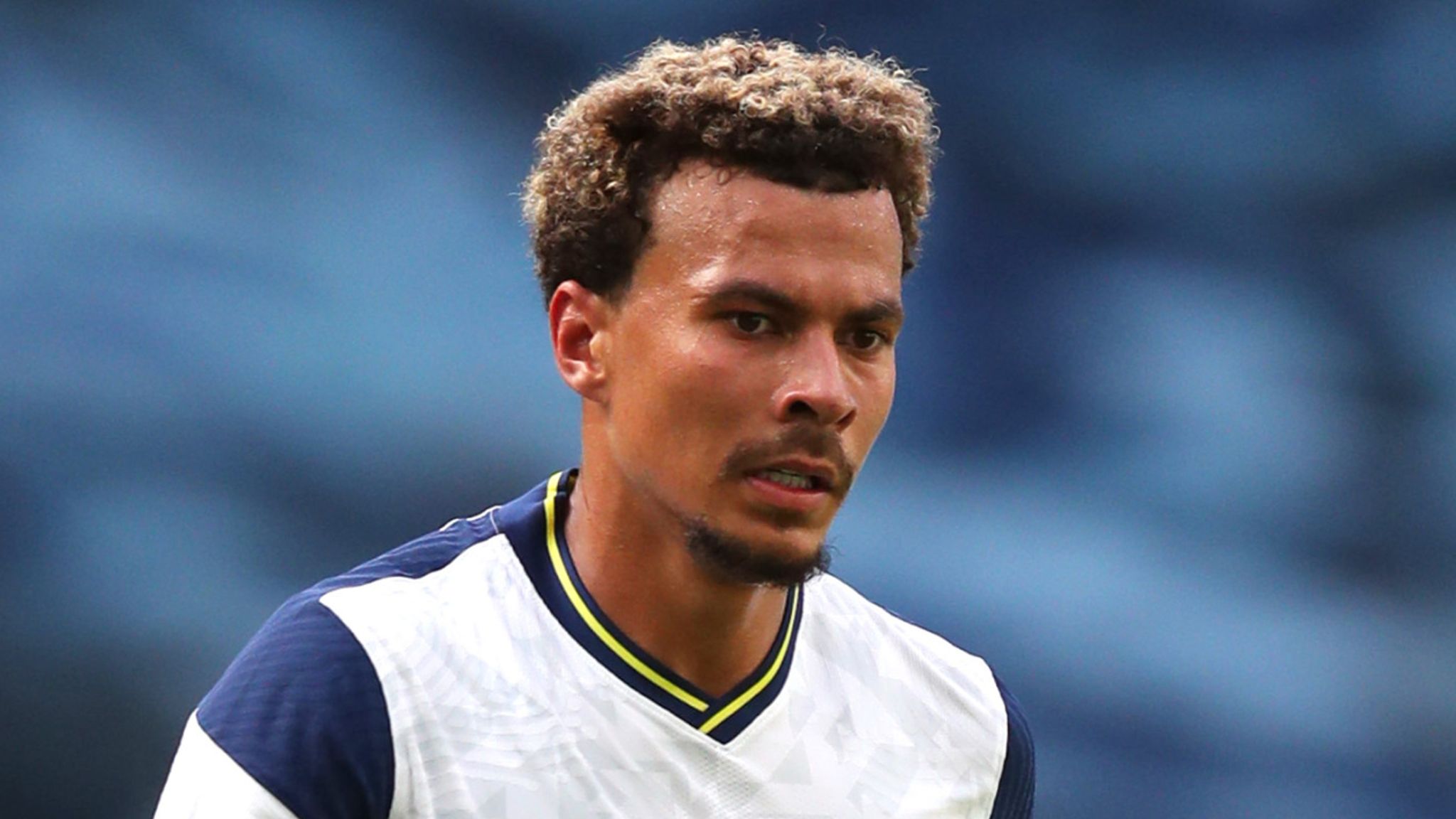 While Tottenham defeated Stoke 3:1 (1:0) in the Carabao Cup quarter-finals, Jose Mourinho made the most noise about a mistake that led to the conceded goal. A mistake made by the already out-of-favour Dele Alli.
The midfielder tried a fancy flick in the 53rd minute at the score of 1:0 which lost the Spurs ball and cost them a possible solid counter-attack. Just 10 seconds later Stoke players were celebrating their equalizer.
"For me, a player that plays in that position is a player that has to link, and has to create. And not to create problems for his own team," started his explanation Mourinho.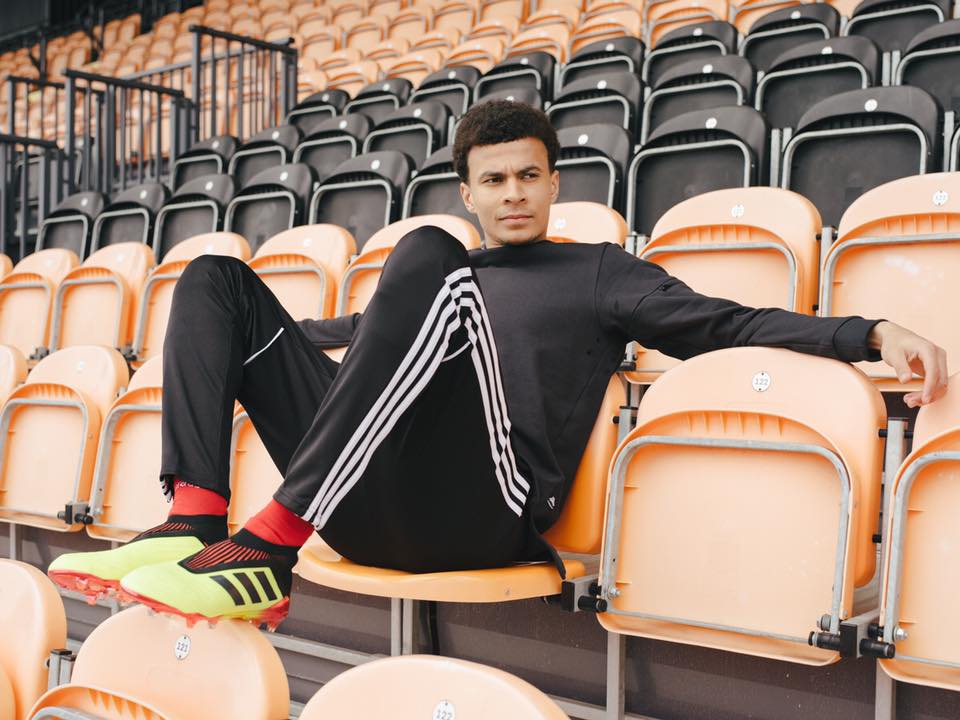 Alli received the ball on the center line and didn't have the guardian right close on his back, he could've had done better. Instead, Stoke got the ball and took Spurs on the backfoot.
"In that situation there, an objective counter-attack would probably end with a goal or with an action. It ended with a counter-attack, behind our defenders, of course we were imbalanced because when you are in possession you have the full-backs wide, you have one midfielder in a different line. They caught us in the counter-attack and they transformed the result of the game, that was totally in our hands. So yes, I was upset," further explained the Portuguese manager.
Mourinho explained his sentiments quite thoroughly stating that the lost ball and the equalizer complicated the game a lot, in a cup competition at that.
"I know on the bench they had Sam Vokes and they had Steven Fletcher on the pitch, I knew that if the result goes in that direction they would have a go and we needed to kill the game. Instead of killing the game, we killed ourselves by losing a counter-attack ball and allowed them to score the 1-1. After that it was a moment where we needed stability and attitude and we had it and the second goal came and the third too."
Alli was taken out in the 66th minute much to his displeasure and he is close to a January exit it seems.