Mourinho before the Chelsea game: I am 100% Tottenham
21.12.2019.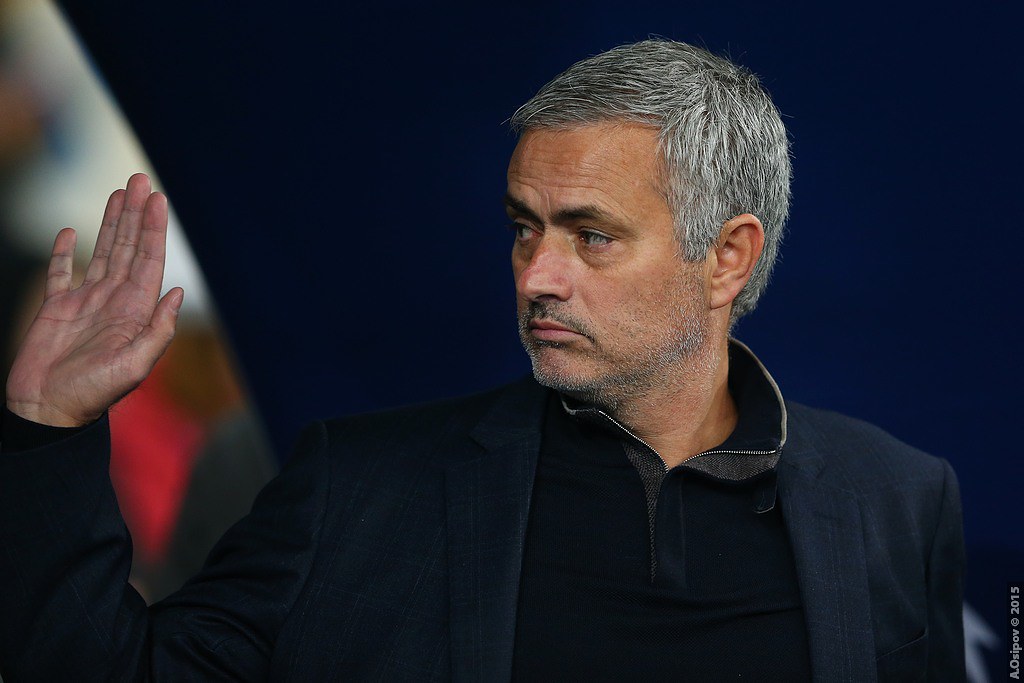 Jose Mourinho has already faced Manchester United as the manager of Tottenham, but now he is facing the club in which he left a far greater mark - Chelsea. Yet, the Special One isn't focusing on the emotional side of things ahead of the London derby.
Obviously, the attention is going to the fact that Mourinho spent five seasons at Stamford Bridge over two stints, but the manager doesn't care.
"I feel great. I don't care about the narratives. There are things you cannot deny, you cannot delete, and I wouldn't deny and wouldn't delete because it was an amazing period in my career. This is not about what I gave to my previous club, this is about what I can give to my club. So, for me, there is only one club. My club. Tottenham. For me to play against Chelsea, to play against Arsenal, it's the same thing," said the Spurs' manager.
?? Starting the week with a winning feeling! #THFC ?? #COYS pic.twitter.com/ClopnPUADX

— Tottenham Hotspur (@SpursOfficial) December 16, 2019
Mourinho was then asked if he can separate emotions from the fixture.
"Yes, of course. I can, maybe others cannot. I can. For me, it's a game. I am 100% Tottenham, I am 100% my club, always. All my career, 100% my club, no space at all for my previous clubs. I gave everything to all of my previous clubs. Everything. I kept nothing from them. I gave everything, but they are my previous clubs. I give everything I have to my club - and my club is Tottenham. For me, it's so easy for me to play this game. Difficult because of the quality of Chelsea, but not difficult from an emotional point of view, not difficult at all. Easy."
The Portuguese tactician will face one of the most important player in his career, Frank Lampard, who is now the head coach of Chelsea.
"I think our feelings will be for ever. I'll always be grateful to him for what he gave me as a player. Nothing is going to change that. I love the guy, I will always love the guy. I hope he loses on Sunday."