Mourinho: We can finish top four, top six or outside the top six
20.2.2021.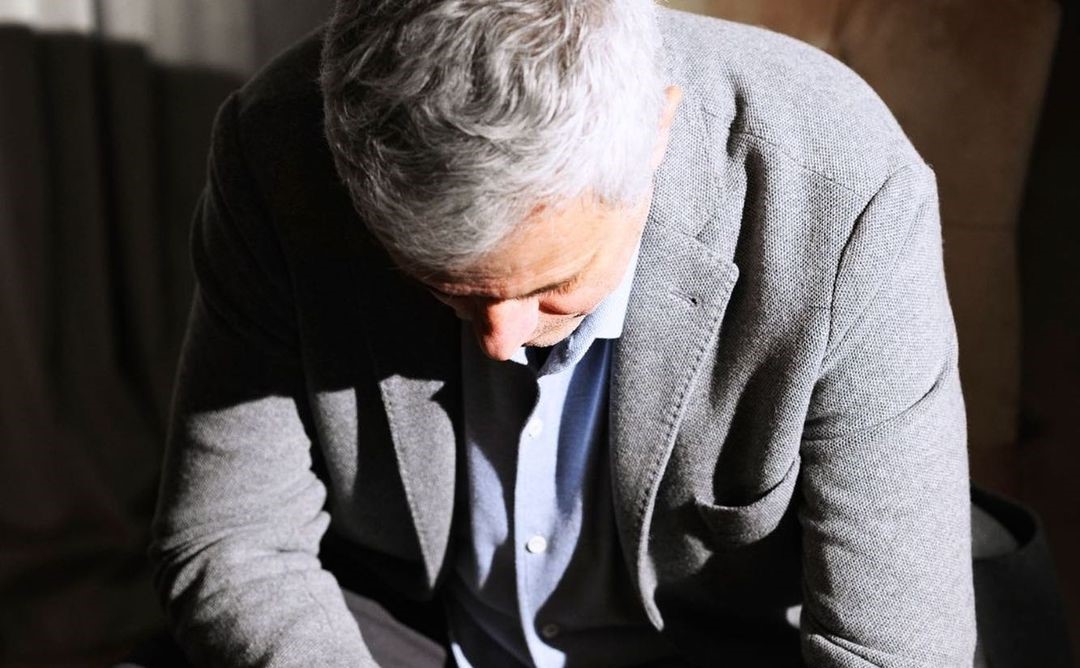 Currently holding the ninth spot, Tottenham is looking far worse than at the start of the campaign where there were thoughts they could go and even win the title. Now, even the top six finish is in jeopardy, let alone a top four. If Europe is missed, and possibly even if the Champions League is missed, the key players might lose the faith in the project and scatter.
Yet, Jose Mourinho, believes it's to early to contemplate the table. While also pointing out that the team played both games against the hardest teams in the league.
"It's very premature to think about the table. People still have matches in hand. In our case, we played already two matches against Liverpool, Chelsea, Manchester City. So we have to fight and we have to wait until the last match to see what happens. Anything can happen. We can finish top four, top six or outside the top six. We have to make sure the best possible thing is going to happen," stated the Portuguese tactician.
It's true that Tottenham has a game in hand, but so does seventh-placed Everton and the eight-placed Aston Villa has two games in hand. Even with a win in their game in hand will bring Spurs only to the seventh spot. With Liverpool ahead and picking up form.
Yet, Mourinho is still confident that a string of good results, following four defeats in five last Premier League games, can make the world of difference.
"In the same way you lose three matches and you go to a bad position, you win three matches and go to a much better position. So like happened last season, let's go until the end and see what the table gives us. In the end, the table always gives you what you deserve," concluded the charismatic manager.