Mourinho: This is not the best Eriksen
15.1.2020.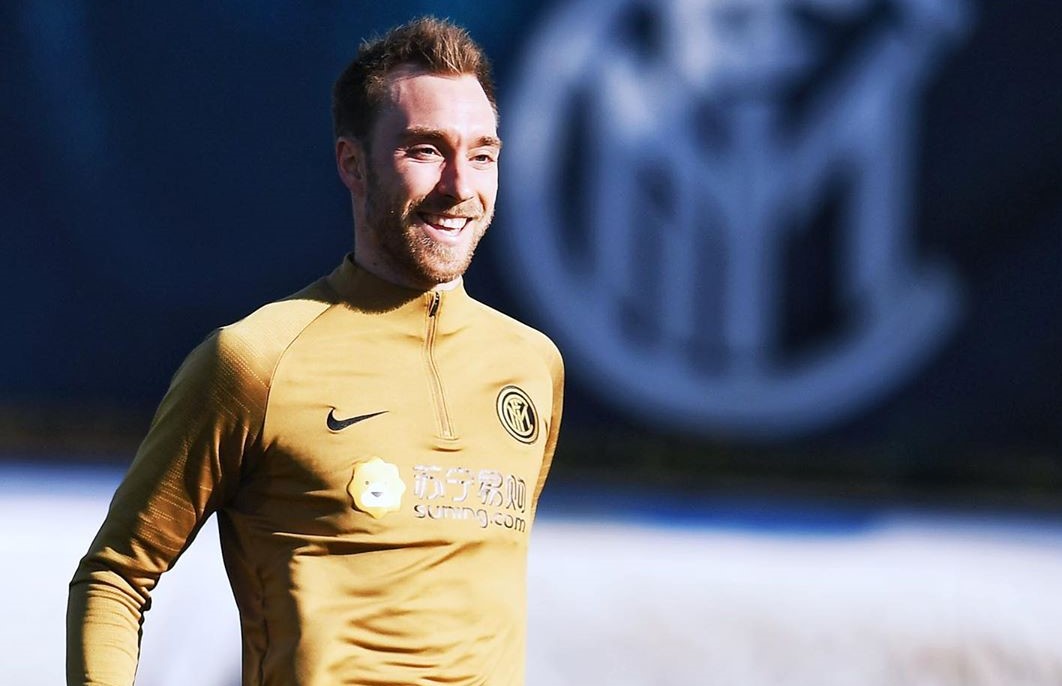 Christian Eriksen is nearing Tottenham Hotspur exit and even though the player's contract is running out in the summer, it's more likely that he will move this January than wait to July. Inter recently send a €10,000,000 offer to the London side, that included bonuses, but the sum is regarded too small by everyone, not just Spurs.
Yet, there is still hope for Tottenham fans that Eriksen will stay and the manager Jose Mourinho confirmed that not everything is yet determined. He looked back on Eriksen's performance against Middlesbrough and the possibility of the playmaker leaving.
"He played very well, very professional which is what I expect from him. If his decision is to leave, I think he has to leave with his head up, if he gives everything which is what he tries to do for the team. Fans have always to respect," stated Mourinho.
Inter offered €10,000,000 but Spurs are demanding twice that and few could blame them as Eriksen, bar this season, has been one of the best and most consistent attacking midfielders in the game.
But Mourinho wasn't shy to put Eriksen on the spot a bit prior to the Middlesbrough game, stating that he isn't playing close to his level.
"We are at our limits. But he is helping us. Against Liverpool, he did not have his best performance I agree. If you ask me if this is the best Christian Eriksen, I have to be honest and say no. I'm not an idiot, I've been in football for many years. A player who is in this position, it's normal that a player in this situation doesn't perform at the highest level," stated the charismatic Portuguese.
Eriksen lingered on the pitch following the match against Middlesbrough, thanking the fans and giving his shirt away, and many considered that to be his goodbye.

Here's the start of that post-match Christian Eriksen moment people have been talking about, captured by @RachelVMartin. pic.twitter.com/6621W50UdS

— Alasdair Gold (@AlasdairGold) January 11, 2020
In the 2019/2020 season, the Dane Eriksen has made 25 appearances across all competitions, in which he has scored three goals and provided as many assists.