Mourinho: There is special affection with Inter but I'd manager a rival club
3.5.2021.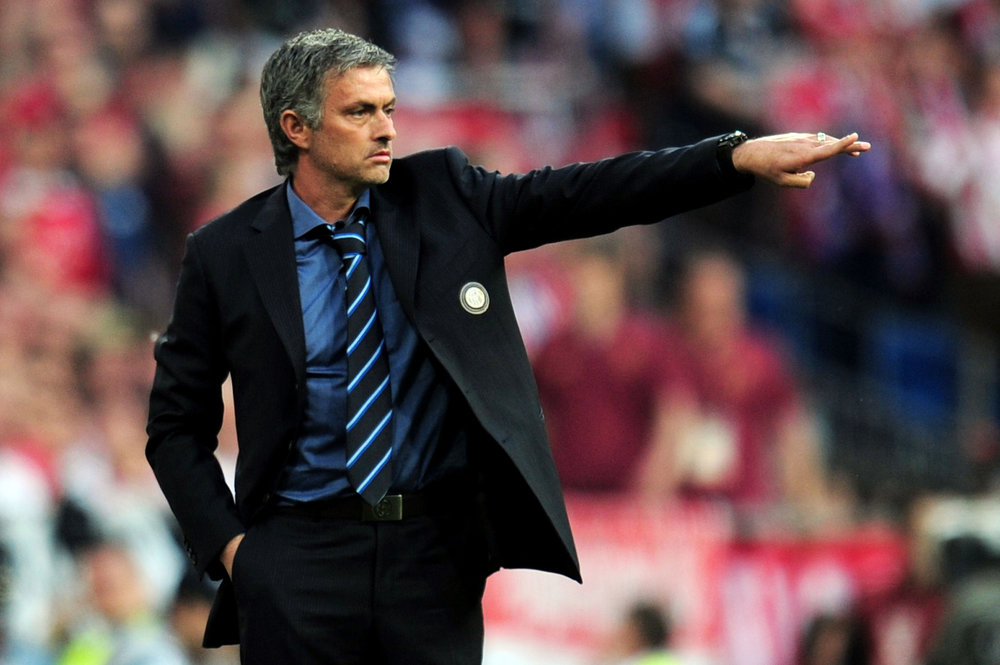 Jose Mourinho hasn't been without a job for a month now since he was sacked by Tottenham Hotspur but already the speculation of his next destination has been filling the media space. In his conversation with The Times, Mourinho discussed the possibility of returning to Italy after his successful spell with Inter.
Although, firstly, Mourinho insinuated that he might take a bit of a break. That he would not start working straight from the 2021/2022 season.
"I have no plans. I am going on with my normal life. I feel fresh. I feel calm. I am on holiday. I have more time to be doing my homework and analysis. I'll wait to be back in football. Not just for the right club, but for the right culture. Maybe next season is premature, we will see," said Mourinho.
Even though insisting on finding the right culture for his next club can be taken as a dig towards Spurs, Mourinho insists he doesn't want to bad mouth his former club. Yet, in a different but similar sense, he obviously doesn't mind leading the rivals of the clubs' he led before.
"When I leave clubs I only tell the good things about the club. I'm not the kind of person who is going to show the dirty clothes, no! I always go to the positive. Inter! I won everything with Inter. There is a special affection. But if one day I have to go to Italy and coach a rival club, I don't think twice. I have this professional way of look to things. I feel good about myself."
Meaning that the possibility of Juventus, Napoli, or Roma jobs are not that far from Mourinho. Take a look at our breakdown on where the Portuguese tactician can start working next.
As for now, the former Manchester United, Real Madrid, and Inter Milan manager will be working as a pundit for this summer's Euro 2021 tournament.