Mourinho: The title race in England is done
11.11.2019.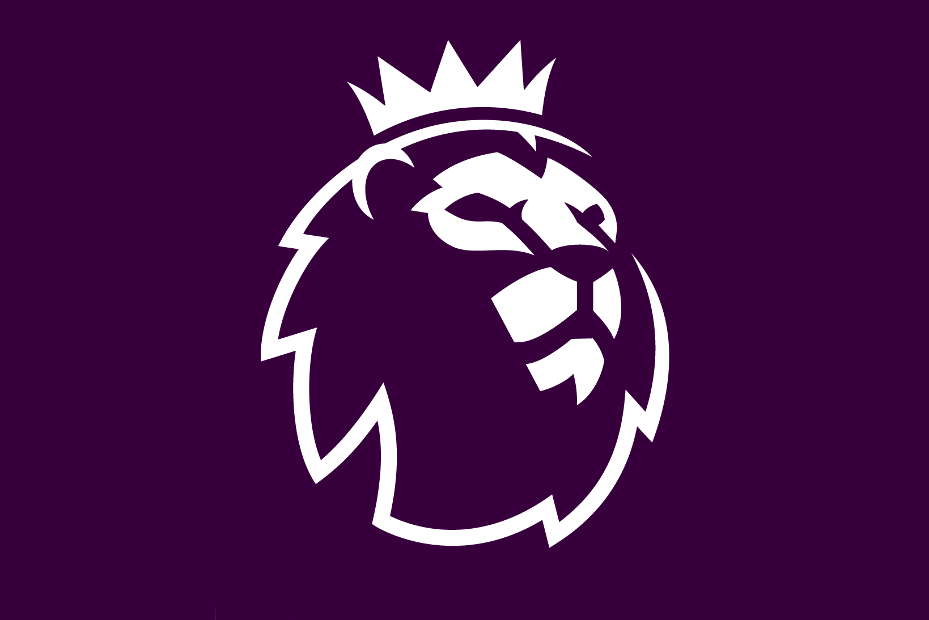 Before the derby match Liverpool - Manchester City, Jose Mourinho stated that he believes a win would give the title to the Reds, despite being only November. The match went to the home side, and Jurgen Klopp's side is nine points ahead of the current champions prompting Mourinho to double down on his statement.
Mourinho spoke about how the teams need to approach the rest of the season, and that he has a different view as he's not competing.
"If you are behind in the title race, you have to feel like you can reach them. If you are top of the league with a big advantage, you have to feel like it is not over. But I am not there, I'm here. And here, from my position, I think it's done unless something dramatic happens in terms of an injury situation that breaks the team," said Mourinho.
Liverpool's current run with 34 points is on par with several other past teams that had the tole after 12 games, one of them being the Red's 1990/1991 side, which didn't end up winning the title. But Jose believes Klopp's team is too good to fail now.
"City are capable of winning seven, eight, nine matches in a row, but I can't see how Liverpool can lose this advantage of nine points to them."
Roy Keane was also on TV next to Mourinho speaking about the fixture, agreeing that the race might be over.
"I'm not a betting man, but I think it's done. When you look at the fixtures they've got coming up, if you're in that Liverpool dressing room, you'd be thinking 'bring it on'. They've got great momentum. Can there be injuries? Of course, that's part of being part of a great club," said Keane.
Liverpool don't have any top matches against the teams from the big six until next year, but their fixture list is congested, especially around New Years when they play in-form Leicester City.
The odds for Liverpool winning the title now are 1.4 (2/5 fractional). If you still believe in City, the odds for their miraculous comeback is 3.25 (9/4 fractional).