Mourinho: The only player similar to Mbappe is Ronaldo Nazario
4.11.2019.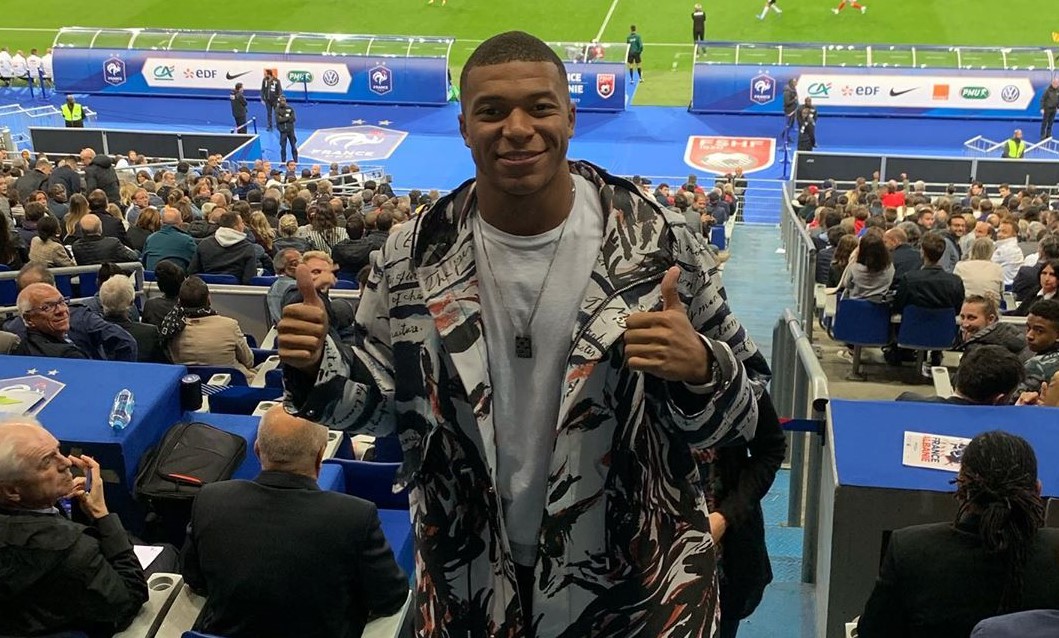 With all due respect to Joao Felix, Matthijs de Ligt, Jadon Sancho, and Kai Havertz, but Kylian Mbappe has shown the most out of all the top young talents so far. The Paris Saint-Germain star has scored five goals in Ligue 1 this season, bringing his tally in the French top competition to 67. And he's 20 years old. The temporary pundit Jose Mourinho spoke about the talented winger with great praise, comparing him to Ronaldo. But not Cristiano.
Mourinho praised the PSG star and his unique skill-set.
"Mbappe's qualities are absolutely incredible. His playing style, what he can do in a football game, it's really special. And you have to be really special and have unique qualities. When you look at the specificity of his qualities, he is really different from other players," started the former Chelsea man.
The Portuguese could only compare Mbappe to a legendary Brazilian striker Ronaldo - R9, as both share the same speed and penetrability that causes a ruckus in defence.
"The only player that comes to my memory is Ronaldo Nazario. They are players with unique qualities. When you play against them, you are afraid."
Recently, a different Brazilian attacking legend, Rivaldo, spoke about Mbappe's need to move away from Paris if he's going to reach the heights of CR7 and Leo Messi.
Despite the noise surrounding him from a young age, Mbappe has remained surprisingly grounded and Mourinho complimented the 20-year-old's character.
"I spoke with Kylian for three minutes at the FIFA The Best ceremony. When he speaks with me, he also talks with my two or three friends. He speaks with everyone with simplicity and with the right education," said Jose.
Mbappe scored 33 league goals last season to finish as Ligue 1's top goalscorer award, currently, he's behind the top scorer Wissam Ben Yedder by four goals.