Mourinho: Maybe Kane can change the way people view strikers
22.11.2020.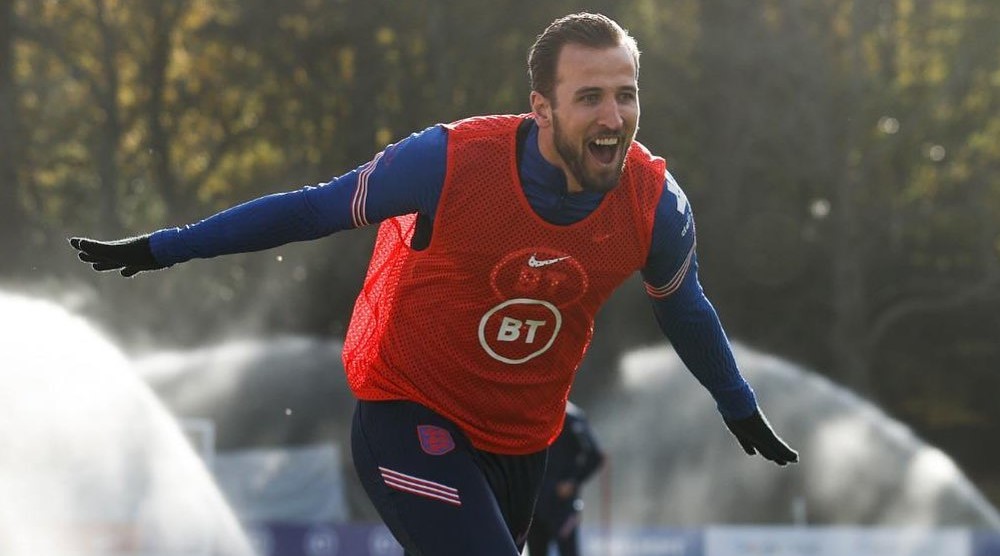 Tottenham Hotspur beat Manchester City 2:0 (1:0) in a game that saw the team's only proper striker Harry Kane not get on the scoresheet but record an assist. Even though Son Heung-min got his ninth goal of the season, the Englishman got the man of the match award and the manager Jose Mourinho agrees with the decision.
Kane drew the defenders onto him for the first goal scored by Son, and assisted Giovani Lo Celso for the second. Mourinho believes Kane's excellent season might even have historic consequences.
"Harry Kane represents the spirit of all the other guys, the way he works for the team is the way all the other ones do it. He's a fantastic player. Maybe he will be responsible for everyone that loves football to change the way people look at a striker," stated Mourinho.
Kane won the Man of the Match award after making 48 touches total, 22 of them in own half, while covering 10.8 kilometres, and recording one assist.
"The tendency is to see how many goals a striker scored - you are as good as how many goals you score. There is a Golden Boot for that. But a striker can be the man of the match - I don't know who was responsible for giving him that award but I praise them - as a striker can be the man of the match without scoring," noted the Portuguese while stating it was the players and their adherence to the tactics.
Former Tottenham player-turned pundit, Jamie Redknapp, son of the famous manager Harry, spoke about the shift of what the forwards are doing with Jose in charge.
"Mauricio Pochettino built a lovely team - what did they win? Zero. I wasn't sure Jose Mourinho could do it at Spurs but he makes players work so hard. It's unbelievable how hard Kane and Son work without the ball. Spurs did so well without the ball - it was a masterclass from Jose and the team," commented the younger Redknapp.