Mourinho: Frank Lampard's Chelsea sacking shows the brutality of football
26.1.2021.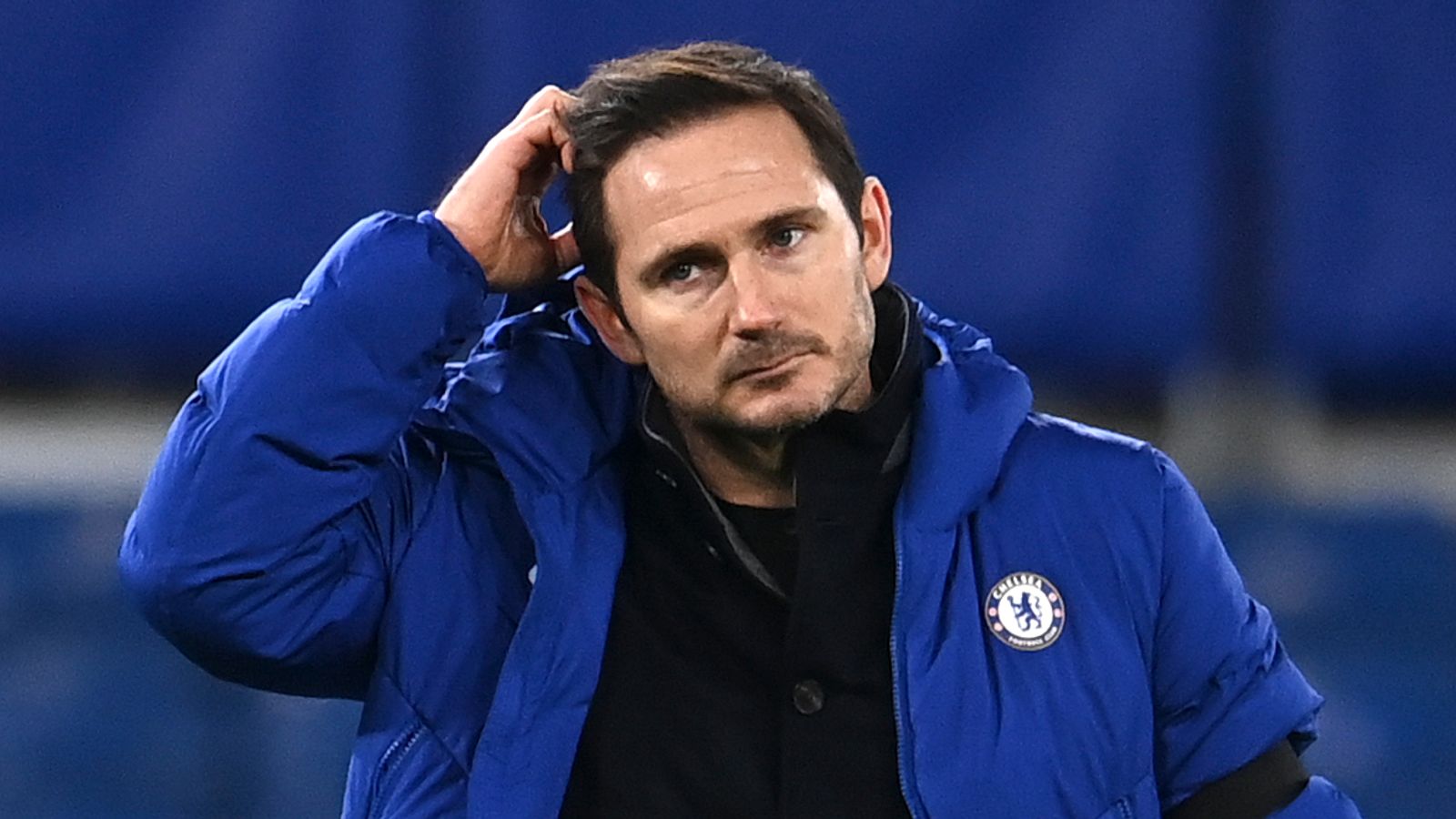 Becoming another victim of Roman Abramovich's happy trigger finger when it comes to sacking managers, Frank Lampard at least received a lot of support.
The English legend of the Blues has been sacked after 18 months in charge. In the Abramovich era, only Carlo Ancelotti, Antonio Conte, and Jose Mourinho (twice) stayed at the helm of Chelsea for longer.
In the first season, Lampard was solid with an FA Cup final and a top-four finish. Yet, the results of this season have failed to live up to the €250,000,000+ spent on transfers.
Jose Mourinho, a man who managed Lampard at Chelsea and who holds him and his work ethic in the highest regard, spoke out on the news.
"I am always sad when a colleague loses his job. Frank is not just a colleague, he is an important person in my career, so I feel sorry he did get sacked. But it is the brutality of football, especially modern football, so when you become a manager you know that sooner or later it is going to happen to you," stated Mourinho.
Pep Guardiola also spoke out on the Abramovich's decision and stated that it's proof that football is a short-term sport.
"People talk about projects and ideas. They don't exist. You have to win or you will be replaced. I hope to see Frank soon and go to a restaurant with him when lockdown finished," said Guardiola.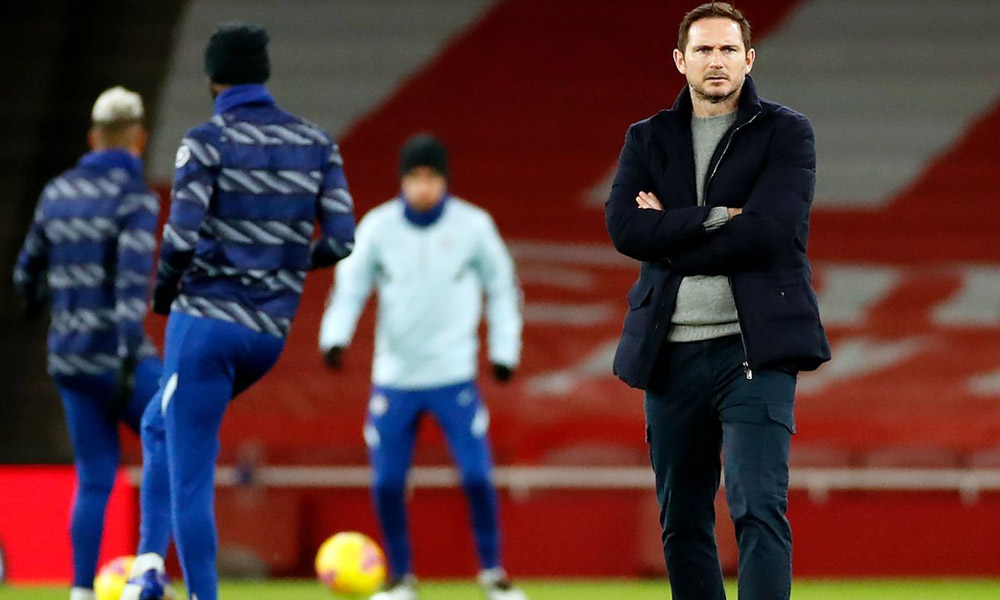 Pundit Gary Neville simply stated it's the Chelsea way of treating managers.
"In a perfect world, you'd always say that managers should get two to two-and-a-half years to prove himself, but at Chelsea that's never been the case. It's Chelsea, and that's what Chelsea do. Frank is not a victim of his poor performance as a manager, he's just someone who's been exposed to Chelsea's model of releasing and employing managers every 12 to 18 months if things don't go as well as they want. That's a pretty high standard that they live to," stated Neville.
Thomas Tuchel is bound to become the new manager and Neville gave an interesting take that the German will be receiving the same messages of support from colleagues sooner rather than later.
"Tuchel will be exposed to exactly the same rules as Frank. We'll be talking about him being let go in the next 18 months to two years, I'm pretty sure of that."