Most notable free agents your club can sign even though the transfer window passed
26.9.2021.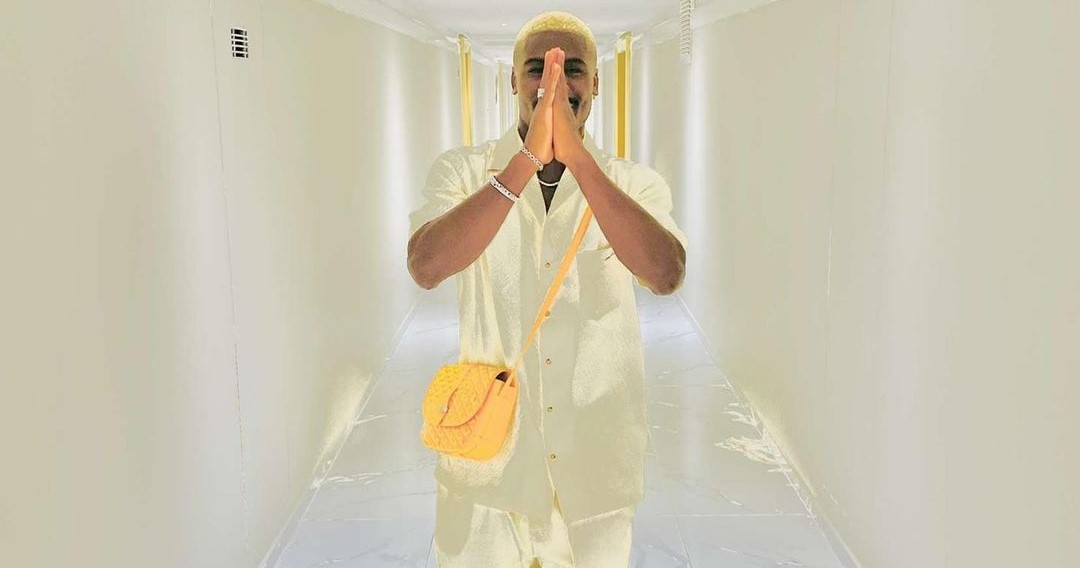 The summer transfer window 2021 passed a long time ago it feels like now, yet there are still players up for grabs your team could reinforce with. Listing out the 10 most notable free agents available for the summer we take a look at how some once-stellar careers have halted in tracks. While also providing news of which clubs are now interested in the once players of Manchester City, Arsenal, Barcelona, Tottenham, and other great sides.
Serge Aurier
The second freshest inclusion on this list of notable free agents and arguably the biggest coup as Serge Aurier left Tottenham via mutual termination of a contract on the last day of the window. Since Spurs brought in Emerson Royal to compete with the already in-line right-backs like Matt Doherty and Japhet Tanganga, Aurier decided to leave urgently. THFC obliged his wishes. Now the 28-year-old with 110 games for Spurs and 81 for PSG is looking for a side with no shores welcoming as of now. Everton was thought of as an option but the manager Rafa Benitez squashed those rumours.
Paulinho
The football public learned not to write of Paulinho when he joined Barcelona from China in a big surprise €42,000,000 move. After departing Spurs in his prime it was believed that the Catalans were making a massive mistake and the transfer was suspicious. Rightfully so, yet no one told Paulinho he was brought for other reasons and he excelled in Spain. Shortly. He moved back to China and then went to Saudi Arabia this summer. Yet his stay ended mid-September and now the 33-year-old is looking for a club. With his stay being only two months, questions are again raised towards Paulinho but his former side Corinthians in Brasil is interested.
Jack Wilshere
A nasty one. Jack Wilshere is still regarded as one of the most talented players to have come out of England but injuries did a number on his career. Wilshere is without a club since this summer and leaving Bournemouth where he made 17 appearances last season. He recently gave a public interview in which he didn't look healthy, rather depressed, as a clear cut plea to clubs to give him a chance. Wilshere is now in Italy, training with the low-level Como in hopes a Serie A team picks him up. Yet as of now, only Scottish teams are interested with a move to Newcastle Jets in Australia the likliest.

Nabil Bentaleb
Having played 107 games for the German giants Schalke, 66 for Tottenham, and 35 for his country Algeria, aged 26, Nabil Bentaleb is one of the most interesting free agents available in 2021. Yet the central-midfielder played only 25 games across the last two seasons due to injuries and disciplinary issues at Gelsenkirchen as he was sent out to the second team. Now, a sound name still, yet Bentaleb is only linked with Angers at the moment.

Eliaquim Mangala
Once the subject of a €45,000,000 transfer, even in the pre-Neymar to PSG era before the fees got inflated, yet Eliaquim Mangala finds himself without a club aged only 30. In the prime years for a centre-back yet the former Valencia man. Having played for Manchester City, Porto, and Everton, one would believe that the former France international wouldn't have an issue finding a team. Yet as he played only 19 games across the last two seasons, there are currently no known interested parties.

Giovani dos Santos
The boy once touted as the next Ronaldinho is now a veteran, still with a boyish face and evoking nostalgia whenever his name gets brought up. Now, the Mexican forward is once again without a club same as two years ago. The perpetual nomad had his longest stint with Los Angeles Galaxy where he played 88 games with solid numbers, then he joined his last club CF America in his home country where he recorded only four goals and two assists in 42 games. Yet, on name value alone, the former Barcelona hopeful should find a solid place as the Segunda side Real Zaragoza is interested. If he would lower his wages that is.

Henri Saivet
Once touted as the next big thing in football, only to amount to a massive disappointment who was below a level to top players as soon as he wasn't physically dominant as he was in his youth. Primarily, the forward Saivet will be remembered as an extortioner for Newcastle United as he cost the club €14,000,000 while playing only eight games for the side. It's not surprising that the clubs are not rushing to gamble on the 30-year-old.

Nicolas N'Koulou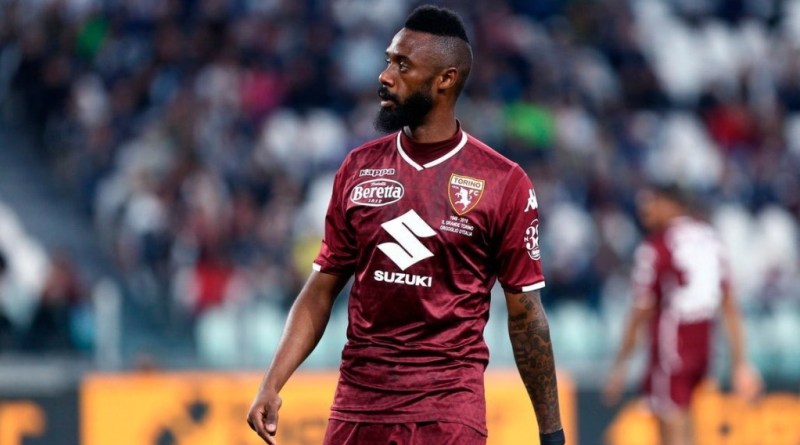 Probably the most established and certainly the most stable player to find himself on this list of notable free agents in 2021. Nickolas N'Koulou played 135 games for his last side Torino, including 20 games last season. The 31-year-old centre-back also has 207 games for Marseille, 86 for Monaco, and 22 for Lyon on his resume. With 72 caps for Cameroon. As such, he is also the subject of interest from the better clubs than others on this shortlist, as Celtic Rangers, and most strongly Leeds United are interested in the versatile defender.

Gaston Ramirez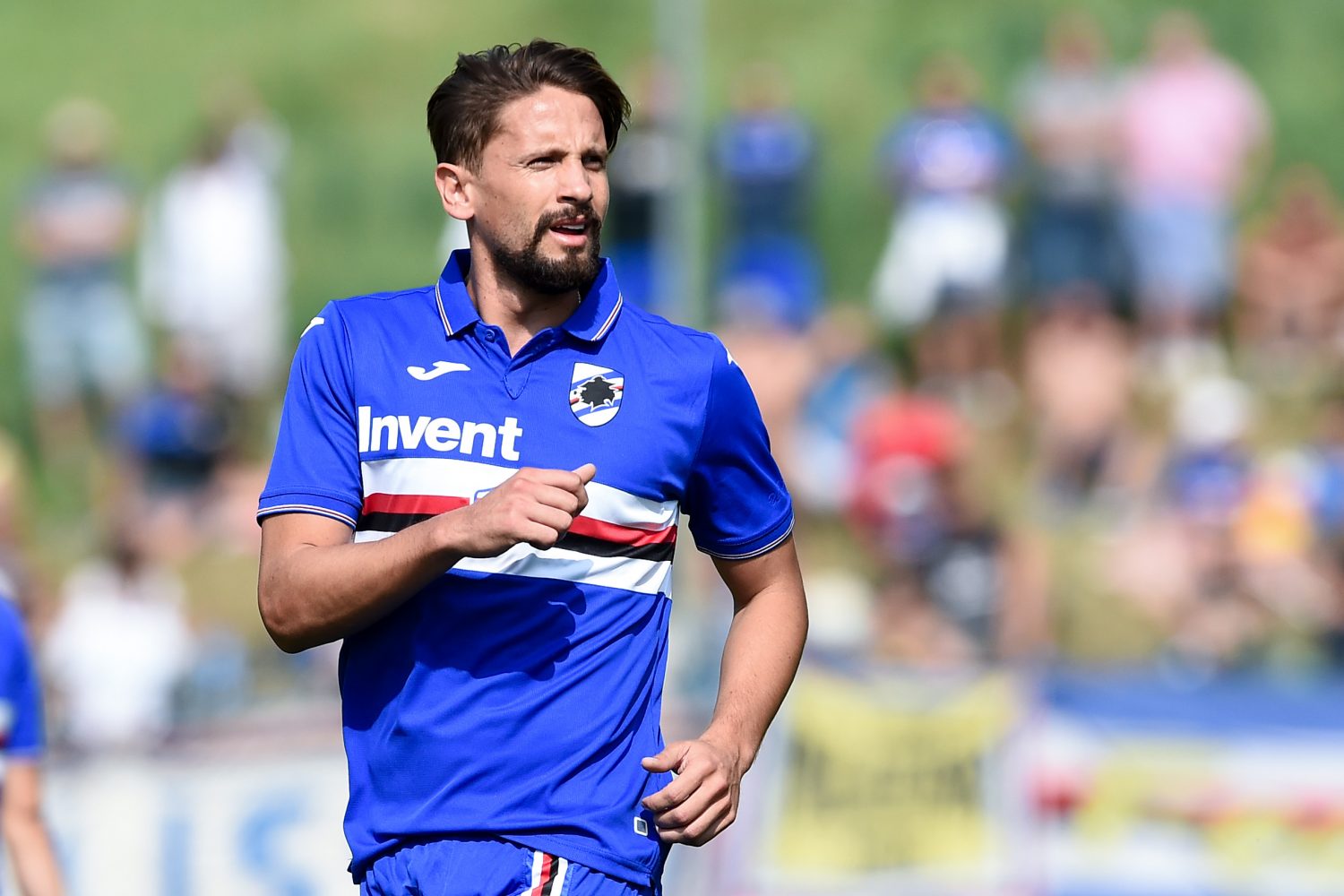 Might seem and look like he is well-past his prime to be included on this list but Uruguay's international Gaston Ramirez is only 30. He has also been pretty standard at his last club, Sampdoria, playing 25 games last season and no less than 27 in his last three campaigns before it. The midfielder also has experience in England having played for Southampton, Hull City, and Middlesbrough, yet now it seems the 43 times capped Uruguayan will be going to Brazil and Gremio.

Jemerson
Former Monaco man with 153 games for the French side, Jemerson returned to South America last autumn and joined Corinthians but played only 21 times for the Brazilian side. Now the centre-back is looking for a new club and his former side Atletico Mineiro was interested but it seems that the 29-year-old has been passed on. Gremio is now rumoured to be interested and it seems that Jemerson won't be returning to Europe.
See the 10 best transfers of the summer 2021 window.