Montolivo shares peculiar advice for the struggling wonderkid Tonali: He must not be in a hurry
28.11.2020.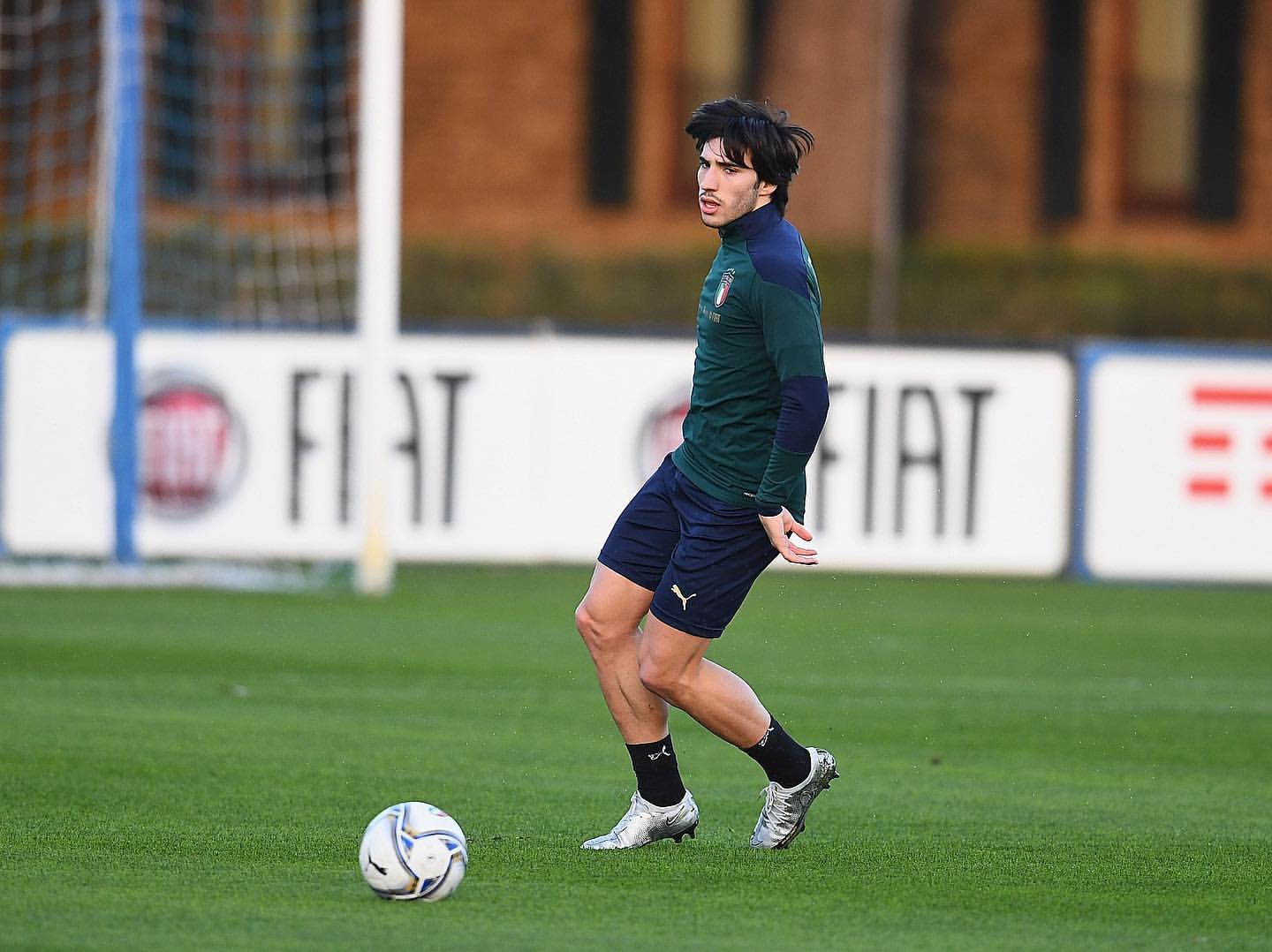 Sandro Tonali is regarded as one of the three biggest talents in Italian football next to Nicollo Barella and Nicolo Zaniolo. Milan's summer success to secure his services has been lauded as one of the best moves of the transfer window yet the 20-year-old has played in only five Serie A games this season, spending mere 170 minutes on the pitch.
With another seven games in Europa League qualifying and group stages, but only 362 minutes total, it's easy to sum up that Tonali is struggling to break into the high-flying squad.
Another Italian who was once a top midfield prospect, Riccardo Montolivo, spoke up to share his sentiments.
"He's a player with great prospects, he has everything to become a great midfielder. He's very young and the leap from a small team to a big team is not easy. His introduction is slow because Milan are doing very well and, in the middle, Bennacer and Kessie are a perfect couple," stated Montolivo.
The retired midfielder also debuted professionally in the Serie B, back when he was playing for Atalanta but his second season saw him play in 32 Serie A games. Quite similar to what Tonali did, although Montolivo had a shorter leap to Fiorentina, joining Milan when he was in his prime.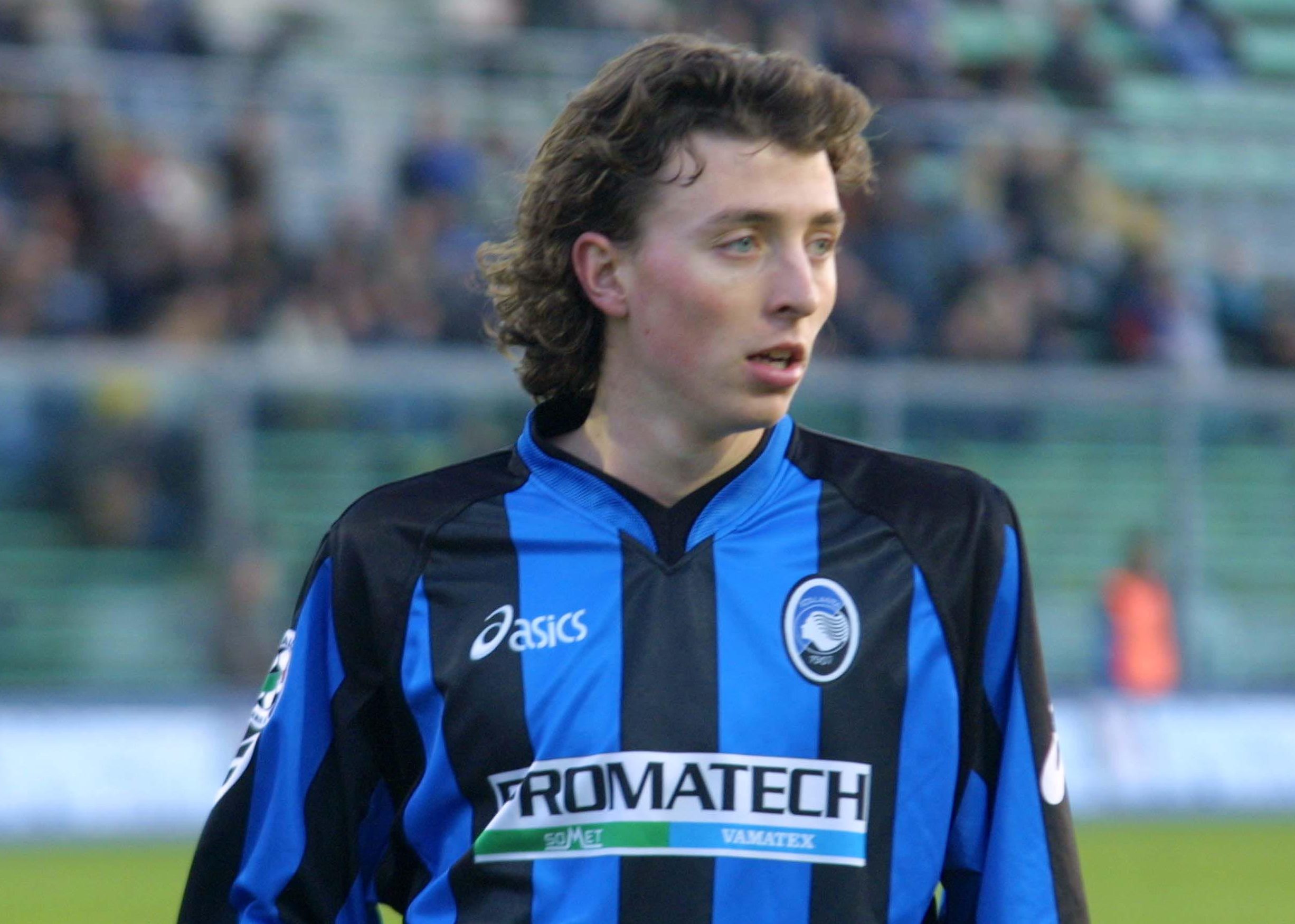 Obviously, Montolivo knows a way to get to the top of Italian football with 66 caps for the Azzuri.
"Tonali must not be in a hurry, he must think long term, he doesn't have to work to be a starter at Milan now, but to become one for the next 10 years. You need patience and unfortunately, there's little of it in football," concluded the 35-year-old.
Tonali has already played in the top division 35 times for Brescia last season, but failing to keep the club up, while recording seven assists and one goal.