Monchi never sleeps: Sevilla is taking Atalanta's troubled captain
23.1.2021.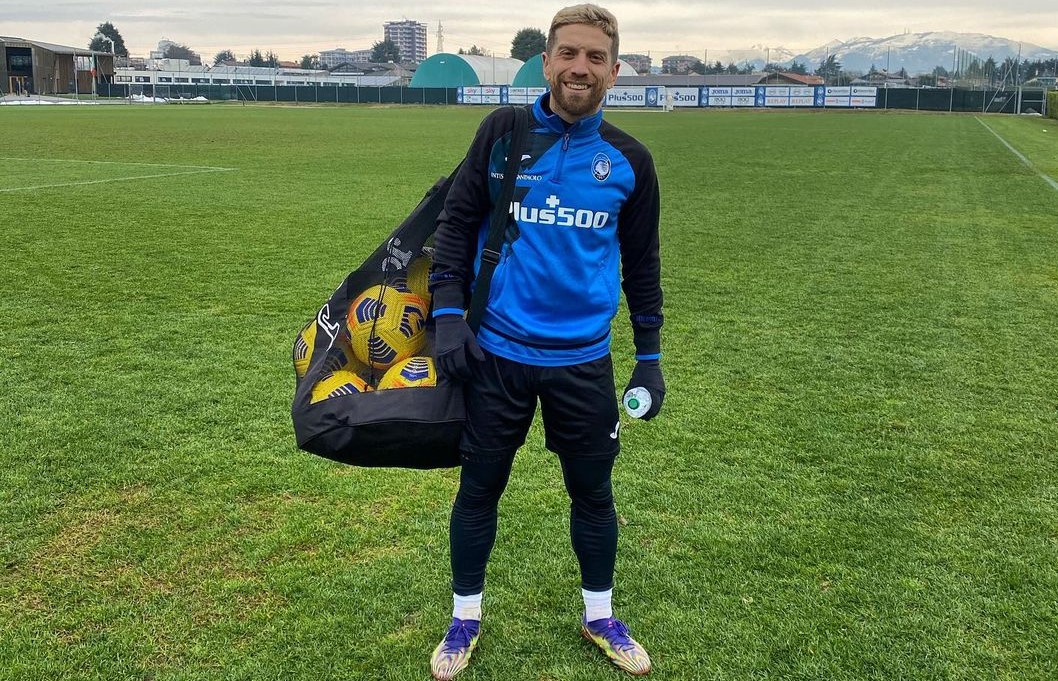 Ramon Rodriguez Verdejo more commonly known as Monchi is the world's most famous sporting director. He is credited as the main reason for Sevilla winning six Europa Leagues after being a nearly trophyless mediocre club.
With that reputation, it's not surprising that the sporting director pounced on the opportunity he saw in Italy.
Atalanta's key player and one of the main symbols of its recent success, Alejandro Papu Gomez, had a row with the manager Gian Pierro Gasperini. The rift got so vast that it's impossible to amend and Gomez is looking for a way out.
In comes Monchi. Sevilla's main recruitment man has admitted that the club is looking to sign the veteran playmaker.
"We are working on it, but there's still a long way," said the ever-modest Monchi.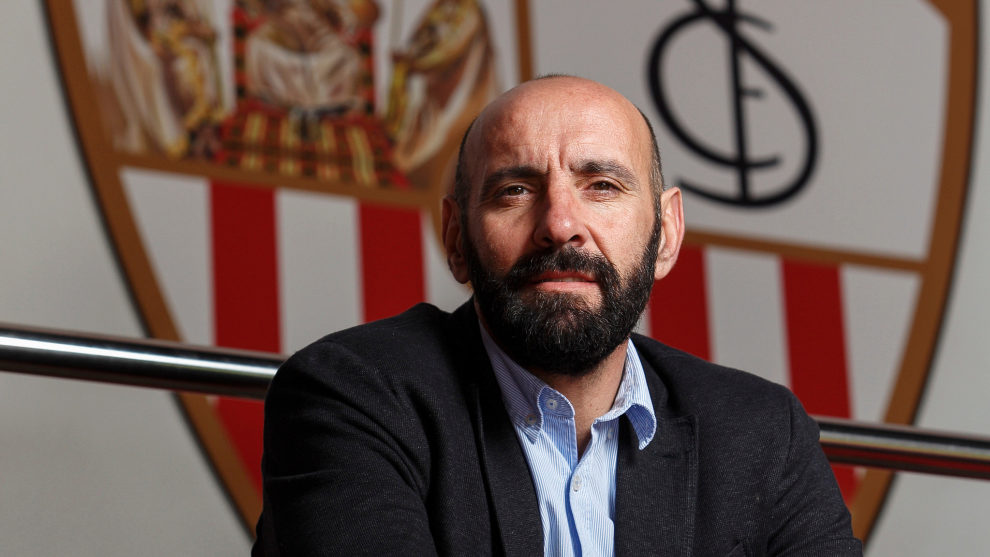 La Dea wants €10,000,000 for the 32-year-old who has a contract until the summer of 2022. Although reports state they are ready to lower their price for foreign teams as they rather have him abroad than in Serie A playing for rivals.
Papu Gomez seems like the perfect fit for Sevilla as the team is lacking a proper creative dynamo in midfield since Ever Banega moved on. Firstly, hey only asked for a loan with an option to buy for €8,000,000. Now, it's a loan with an obligation to buy for €6,000,000 plus €2,000,000 in bonuses.
Sevilla's Monchi has also reportedly dusted the deal for Eibar's goalkeeper Marko Dmitrovic and the Serbian will join in the summer when his contract expires. Some state that the 28-year-old is the fourth-best GK in La Liga, is very adept with his feet, as evident by the penalty he scored against Atletico Madrid recently.