Monaco's Gelson Martins could be facing an eight-month ban for pushing a referee
5.2.2020.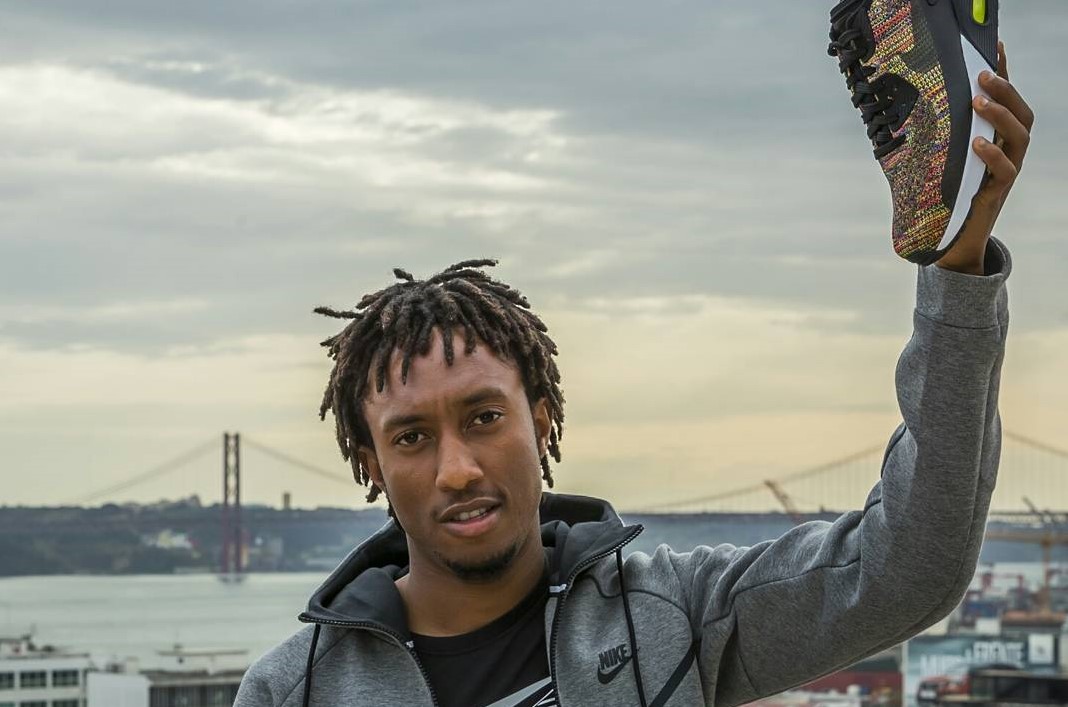 While teams like Lyon and Barcelona will be without their key players because of injuries, Monaco might lose one of its own for sheer stupidity. Forward Gelson Martins could be facing an eight-month ban for pushing the referee in a match against Nimes.
Martins lost his composure when his teammate Tiemoue Bakayoko has been shown a red card, completely deservedly so as he stepped on an opponent with an open foot. Martins then pushed away the referee Mikael Lesage who couldn't do anything else then show the 24-year-old a red card.
The Portuguese player then doubled down and pushed Lesage again before his teammates separated him. The incident happened in the 32nd minute with the score being 1:1 and Nimes won the game 3:1 in the end. 
En attendant la décision de la commission de discipline, quelle est la sanction pour un tel comportement en NBA ?@JMonclar
@SoFrenchProd
@ERICMICOUDhttps://t.co/XNiYNodVSs

— Stevy M-bouk's (@StevyMBOUKOU) February 3, 2020
Martins now faces a possible eight-month ban, as according to the French football association rules. The ruling will be made today.
Monaco will discipline the player themselves, as revealed by the vice-president of the Principality's club, Oleg Petrov.
"His attitude is not acceptable, nor forgivable. He apologized to the referee personally at the end of the game and through social media. When I spoke to him, I saw that he really felt that he had made a mistake. He is not a violent person. So it was a surprise. He told me that he lived a very complicated week. This cannot explain his gesture and forgive his gesture, but can help to understand it in part," said Petrov.
Martins shared his apology via his social media.
"Those who know me, know that throughout my career I have always had the principle of respect for everyone: colleagues, opponents, supporters and referees, on and off the pitch. I'm not aggressive, I've never been aggressive with anyone.
Today, after reflection, I think I have to apologize for my thoughtless and warm-blooded attitude. I apologize in particular to the referee Mikael Lesage, but also to my colleagues and our supporters," wrote Martins.