Monaco sacks Jardim for the second time, former Spain manager arrives
29.12.2019.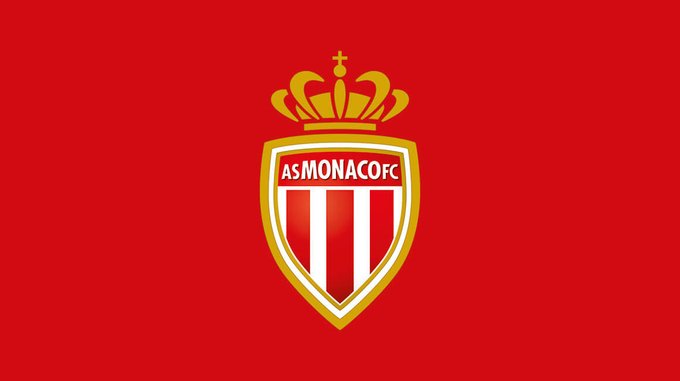 After 18 matches in Ligue 1, Monaco is seventh-placed with five points fewer than the last Champions League place holder Rennes has. A bad result for the team that invested so heavily during the summer, but a vast improvement to the last season when the team finished 17th. But the board still decided to make a big cut and they've fired Leonardo Jardim from the manager position.
The Portuguese manager was re-appointed to the spot in January of this year after he was sacked in October of 2018 following very successful four years at the club that saw Monaco win Ligue 1. After a quick experiment with Thierry Henry, Monaco turned back to Jardim, but not for long.
Now, the French side has already appointed a new manager, the former head coach of Spain's national team - Roberto Moreno. The 42-year-old Spanish tactician signed a contract until June of 2022 and will start his duties after the New Year's.
Oleg Petrov, vice-president of the general director addressed the appointment.
"We are very pleased to announce the arrival of Robert Moreno. We have great faith in him and his ability to bring the team success. We welcome him to AS Monaco.
On behalf of president Dmitry Rybolovlev, I would also like to thank Leonardo Jardim for all his work and success in recent years.
Leonardo and his staff did their utmost to keep the club in Ligue 1 last season and then bring the team back to the place it deserves in our championship. We wish him good luck for the future."
Moreno got the job as Spain's manager as he was the assistant of the actual head coach Luis Enrique, who had to retire from the position because of personal issues. When Enrique was ready to work again, Spain appointed him as the manager again, despite Moreno leading the side to the EURO through six qualifying matches, and the two had a falling out.
Now, Moreno will have a chance to prove himself on the big stage. Alone.