MLS's executive reveals Milan is trying to sign Ibra
8.11.2019.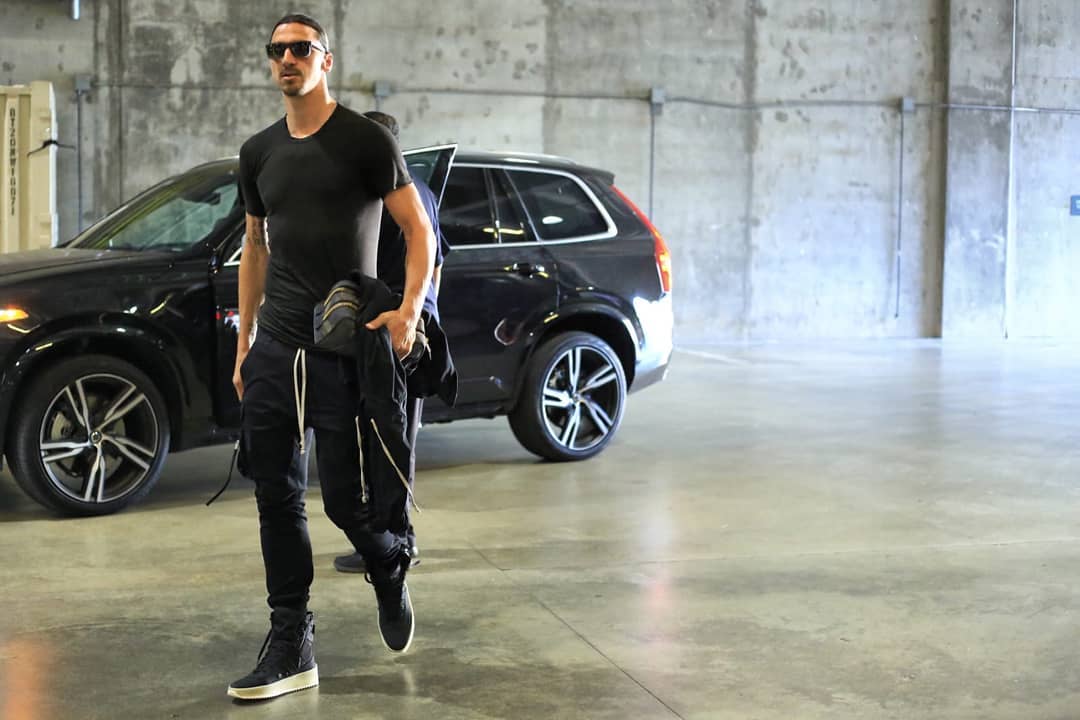 Napoli, Inter, Bologna, and now Milan. All these teams have been brought up regarding the future of the 38-year-old striker Zlatan Ibrahimovic, and all of them with strong proof. Bologna openly talked about it, so did Napoli, and more importantly, Ibra did. Now, an MLS's executive has revealed that Milan is also trying to re-sign their former player.
MLS Commissioner Don Garber spoke about Ibrahimovic, who didn't win the MLS MVP trophy, as it went to his younger rival, Carlos Vela.
"Zlatan is such an interesting guy. He keeps my hands full, but he's a thrill a minute and you need this kind of players, as Beckham did in his early days. I have enjoyed the Zlatan moments, particularly when he speaks to me in the third person," started Garber.
Then, Garber revealed that Milan is trying to sign Ibrahimovic while praising the man whose LA Galaxy contract runs out in January.
"He's a 38-year-old guy and now being recruited by AC Milan, one of the top clubs in the world. He's exciting on and off the field. I'd love to see him back, but that has to be up to the LA Galaxy," said Garber, and his words were translated poorly to suggest that the move is a done deal, and the MLS had to even deny it publicly.
Ibrahimovic played for Milan in the 2010/2011 and 2011/2012 seasons, scoring 56 goals in 85 matches and leading the club to a Scudetto.
But the deal better get done quickly for Milan's sake, as not only are their multiple suitors, but Rossoneri are in deep need of a proven goalscorer. Milan are already eight points worse off than at this stage last season, as they suffer their worst start to a season since three points for a win were introduced!
And their goalscoring problems are the main reason for it as the team scored only 11 goals while conceding 15. Only six other Serie A teams have a worse goalscoring record.
Krzysztof Piatek lit Italy on fire last season, especially in the second half of it when he arrived at San Siro. This season, he only scored three goals. The big-money signing of the summer, 20-year-old Rafael Leao scored just one goal at that.
Most of all, Rossoneri look defeated, demoralized, and if anyone could pick them up it's Zlatan.