Minamino: I received an offer from the best club on the planet
12.1.2020.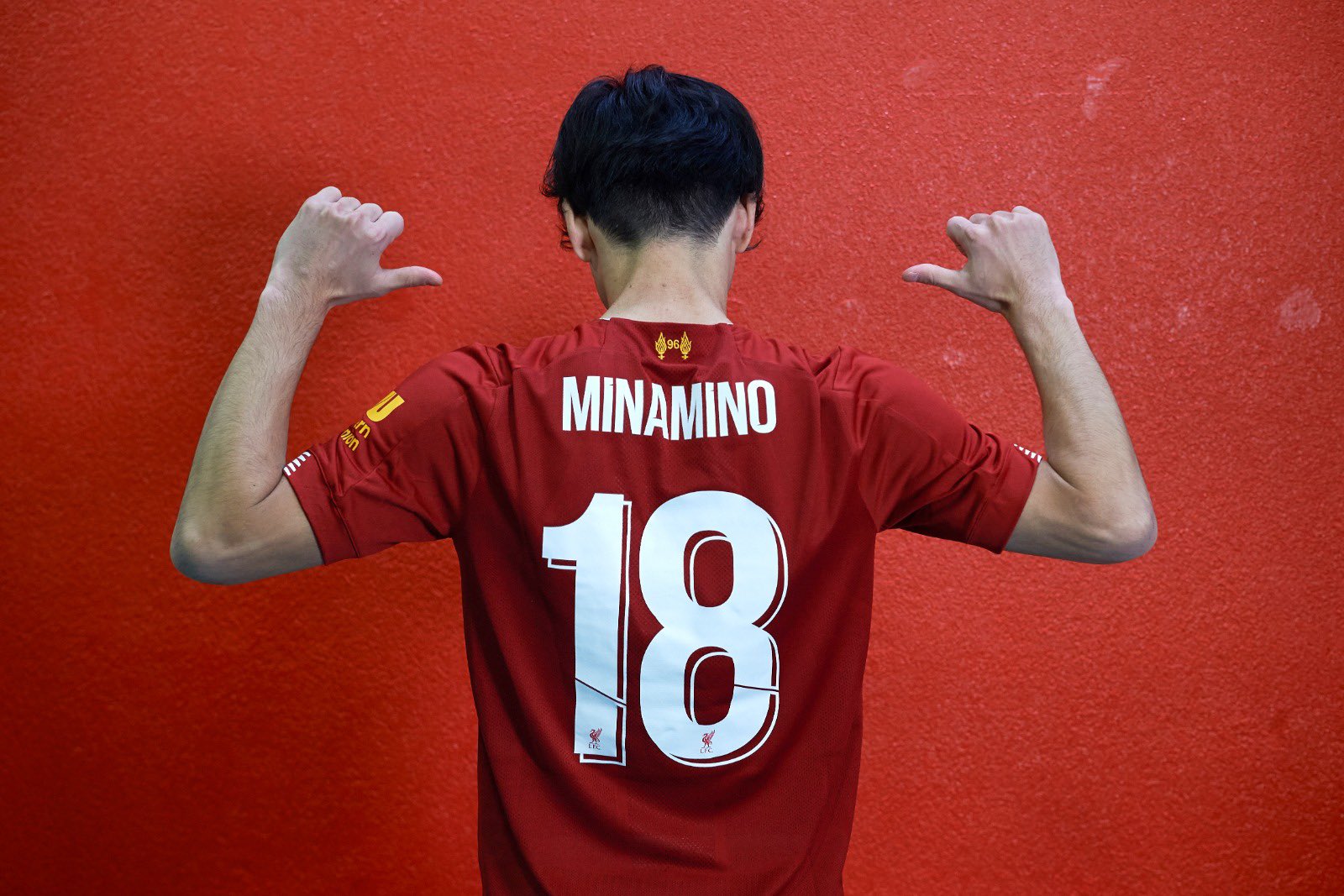 Dormant during the summer transfer window, for the most part, Liverpool snatched up an interesting player in Takumi Minamino this January and rejoiced its fans. The Japanese player arrived from Red Bull Salzburg and is already acclimatizing to England, saying that the offer from the Reds couldn't be passed.
Minamino views his new side as the best team in the world. And with the new record they beat, it's hard to argue. 
"I received an offer from what is currently the best club on the planet - that means a lot to me. I felt that I was very fortunate. I knew that Liverpool were interested in me. I was surprised, but after having faced them twice in the Champions' League and having had the opportunity to speak with Jurgen Klopp, I became more and more excited to take this challenge on," said the Premier League's new Japanese player.
Minamino scored at Anfield while a part of Red Bull Salzburg and that gave him the confidence and the desire to play in front of the Kop.
"Only a few days have passed since I arrived, but I already feel like I have been playing here for several months. It is all the love that I have received from the manager, the staff and my teammates… Liverpool gives you a phenomenal environment in which to focus on football," explained the 24-year-old.
Jurgen Klopp stated that his approach to new signings is to let them show themselves first, their habits and tendencies. And only then to come to them with the team's style and what's asked of them.
"I remember that Klopp came to see me after the first training session and said to me: 'Don't worry about who you are playing with now, play in the same way as you did at Salzburg, play the Minamino way. Enjoy yourself!'"