Milan's sporting director says it's up to Ibrahimovic to extend his contract
14.2.2020.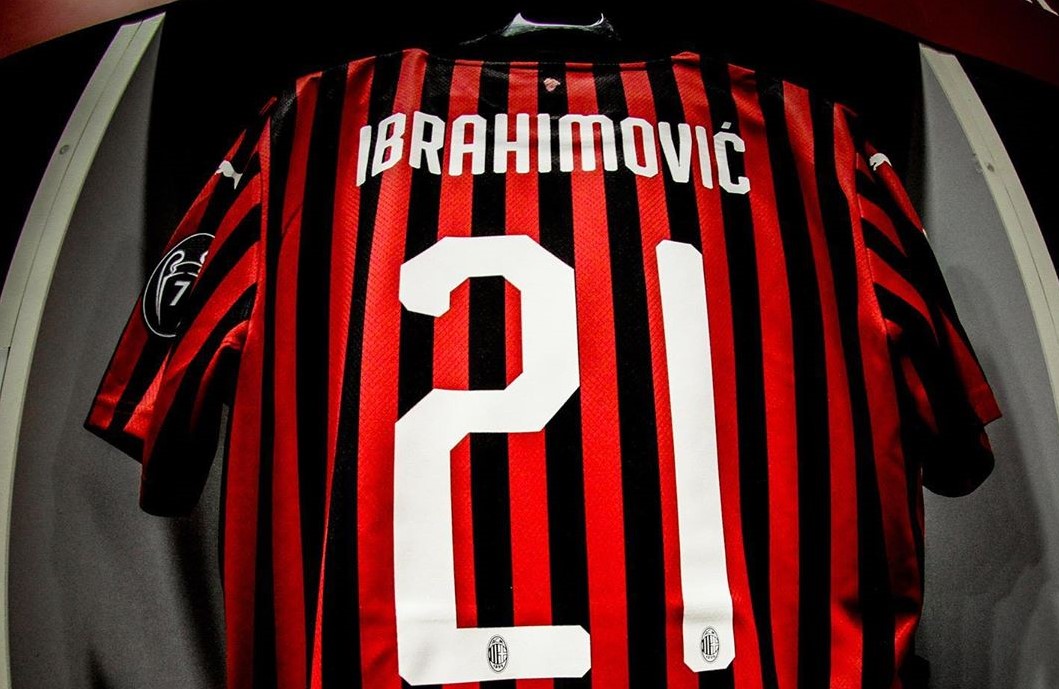 At 38 years of age, Zlatan Ibrahimovic's transfer to Milan had a lot of question marks next to it but they've quickly been erased. Ibrakadabra did his magic and lifted the squad in a more notable way than the switching of the managers did. Now, Milan's sporting director Ricky Massara said that it's up to the striker to extend his contract.
Ibrahimovic's contract only runs to June of 2020 with an option to extend for another year.
"It'll ultimately be up to him, how he feels and how long he wants to continue. He truly is a phenomenon and we are very happy with his performances," said Massara.
Since arriving from LA Galaxy as a free player in January Ibra has played in seven matches, spending 540 minutes on the pitch, scoring once and making one assist. But his influence goes far beyond stats.
His teammates were quick to publicly announce his importance in the dressing room. As evident by the fact that Milan lost in a devastating manner to Inter in Derby della Madonnina, after leading 2:0, yet put up a great fight against Juventus.
Andrea Pirlo recently spoke about Ibra's importance to the squad when they were sharing a locker room. And Carlo Ancelotti's assistant manager spoke about what makes the Swede so special.
Another legendary player, Gianluigi Buffon, admitted to being happy that Ibra will miss out on the Copa Italia semi-finals second leg because of yellow cards. Gigi didn't miss the chance to sing praise of the tall striker and his longevity.
"I didn't know Ibra would be banned. I have to admit, I smile at this, because so many turned their noses up when Ibrahimovic was coming to Milan, but at the age of 38, he is making the difference. When it comes to players, you have to analyse them individually and not just as a birthdate. I am very happy for him, he is an extraordinary champion," said the goalkeeper.