Milan's manager Pioli: Calhanoglu hasn't achieved his maximum potential
2.5.2021.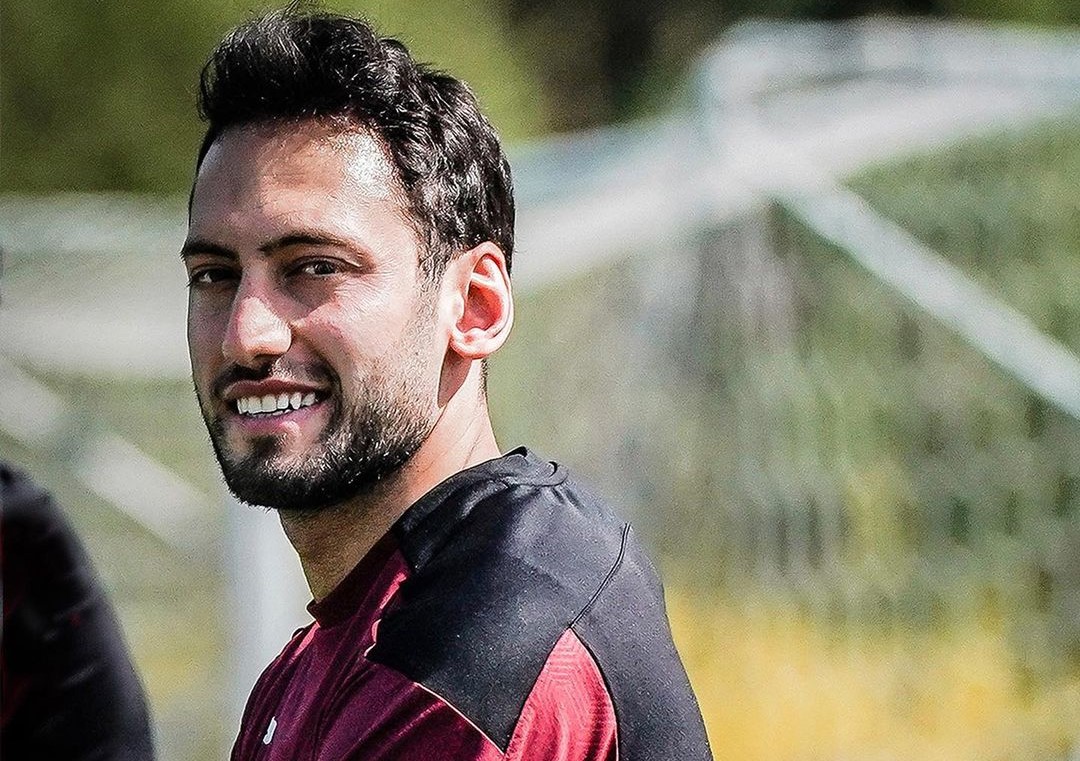 Getting in nine goals and 11 assists in the 39 games played this season, Hakan Calhanoglu has been one of the most important players in Milan's return to the Champions League spot. Yet, his manager Stefano Pioli believes the 27-year-old hasn't yet reached his full potential.
The tactician claims that the former Bayer Leverkusen man could improve despite being closer to his 30th birthday than to his 20th.
"In my view, Calhanoglu has not yet achieved his maximum potential. He provides quality, solidity, hard work, he plays with the team," continued Pioli.
The Italian manager then continued to list the things the Turkey international oughts to do in order to reach the next level.
"He just needs to be a little more precise on assists and the final ball, keep his head up, and check for the options. I think he must be motivated to score more goals, because with the talent he has, he should set himself much higher targets and aim for double figures," Pioli issued a challenge to his player.
Even in the struggling Milan of yesteryear, Calhanoglu has been putting in good numbers. Overall, he scored 32 goals and made 47 assists in 168 games for the Rossoneri. At Bayer, his output comes down to 28 goals and 29 assists in 115 games.
One area in which Calhanoglu has visibly regressed is his free-kick taking as once he was considered the golden standard for it. This season he hasn't scored over a wall in the league and he had 15 tries. Overall, in the last three Serie A seasons, he has just two goals from direct free-kicks. In his last four seasons, the league output from dead ball rises to only three goals.
His contract is expiring in the summer and Juventus might be trying to get him to Turin.