Milan's CEO calls the club the fifth most followed and says it deserves the best stadium
6.12.2020.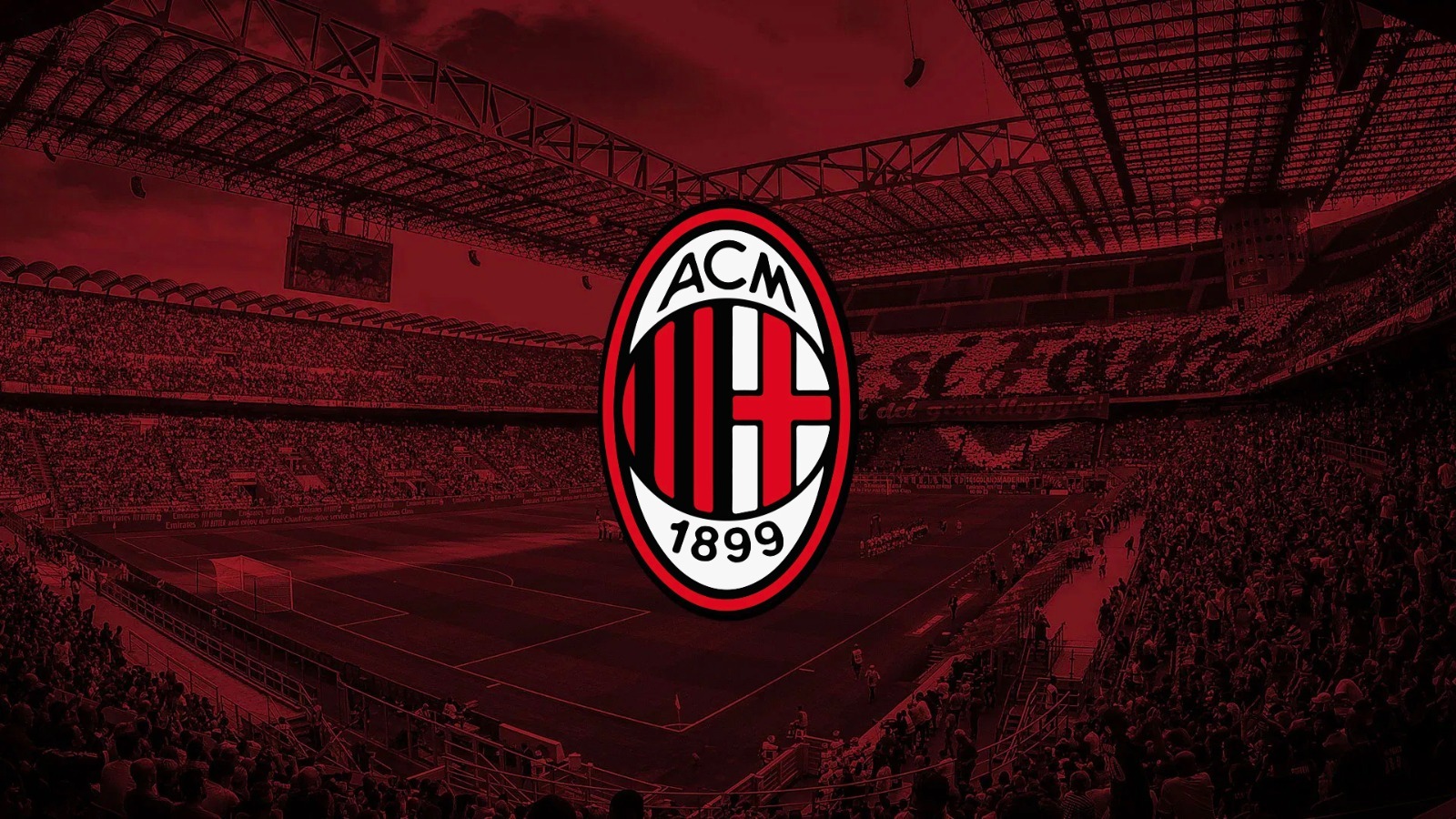 With seven Champions League (European Cup) titles, Milan is the second most successful club in the elite continental competition. Yet, despite the recent resurgence and a momentary high at the top of the Serie A, it's obvious that the club is lagging behind the other giants of European football. While Manchester United is often ridiculed, they are leagues in front of Milan in economic and marketing sense.
But Milan's CEO Ivan Gazidis has a plan to change that and it starts with the new stadium the club is planning, once again, together with the bitter rivals Inter.
Former Arsenal man says that Milan is the fifth largest club in terms of fans yet that there is no indication of that when looking at the business success of recent years.
"The fundamental question is the brand, Milan are the fifth most followed club in the world, a sign that the Milan brand is recognised everywhere. The size of our business is much smaller than the top four at the moment and this represents a great opportunity in terms of potential growth," stated Gazidis.
The pivotal point for the change in Gazidis' mind is the new stadium.
"Milan deserves the best stadium in the world and we will try to give it to them. "It is an exciting project, where the game will remain the central element, as well as the human interaction, the live experience. Digital projects will not affect this process," stated Gazidis.
While there are many who oppose the move due to the architectural significance of San Siro and its undeniable beauty. One has to go only to Madrid and see how the new Santiago Bernabeu is going to look after the renovation to completely understand the concerns.
A question rises how valid will the new stadium be long-term if it loses its emotional value as generic glass arenas are hard to be called homes and to visit every week passionately.