Milan switches the target for the centre-back and digs up a gem at Schalke
18.12.2020.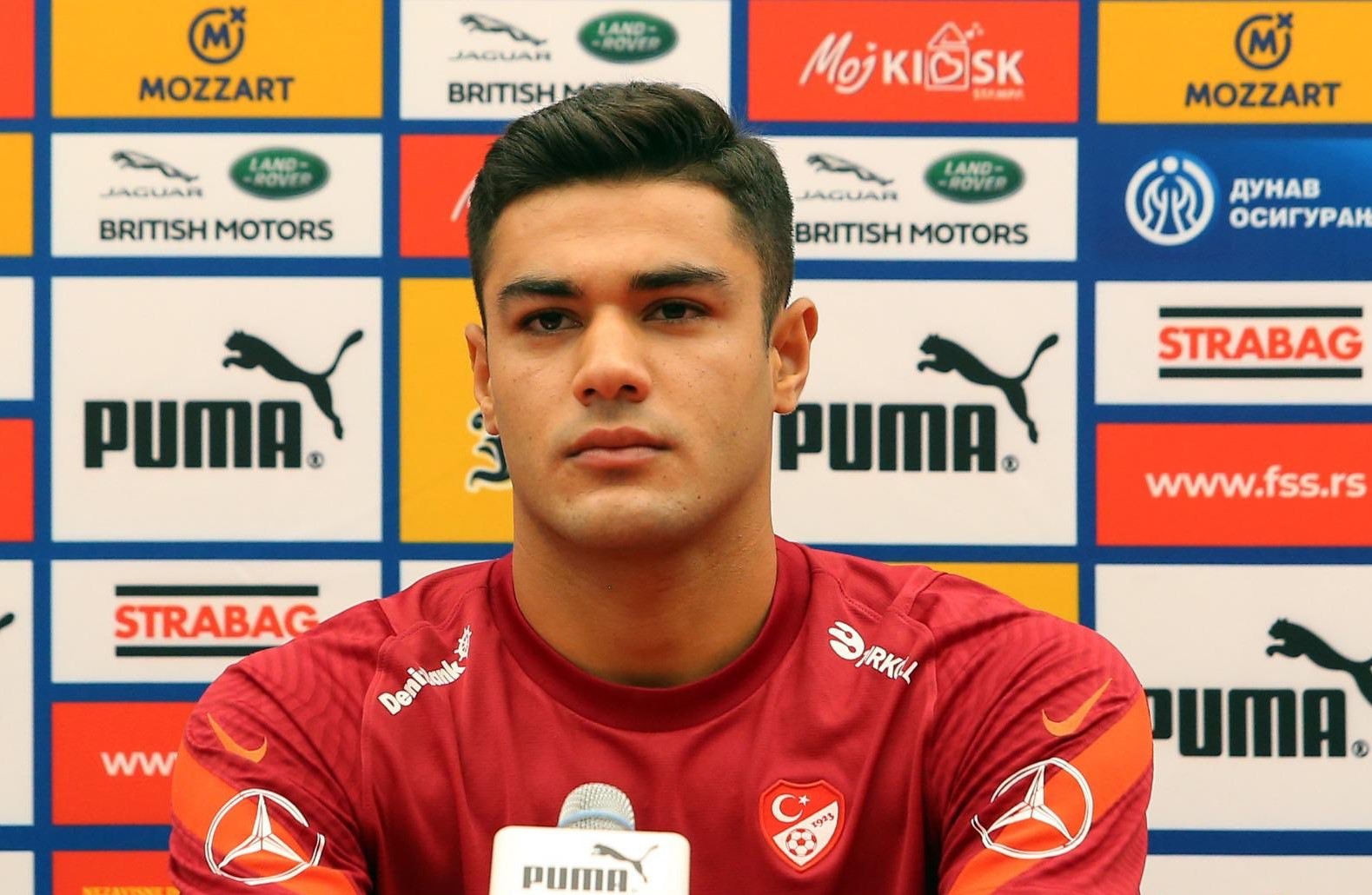 Even though it was expected that Milan will solidify their Scudetto campaign by getting Nikola Milenkovic from Fiorentina, Rossoneri have now turned elsewhere. Most likely because Viola's demands of €40,000,000 are too high.
Milan is now close to getting the younger centre-back from a deeply struggling team - Schalke's Ozan Kabak. As revealed by a footballing agent Gaetano Di Caro.
"From what I heard, and I spoke personally to the Schalke general manager about some transfer interest, he's been in talks with Milan for some time. Here in Germany, they are certain Milan are already very close to Kabak. The Rossoneri have been after him for a while and were already close when Stuttgart were relegated, but he followed his director to Schalke," stated Di Caro
Kabak has played just 35 games for Schalke after arriving from Stuttgart in July of 2019. He was in Porsche's city for only a half-season, playing 17 games, just one fewer than he did at Galatasaray before his €11,000,000 transfer.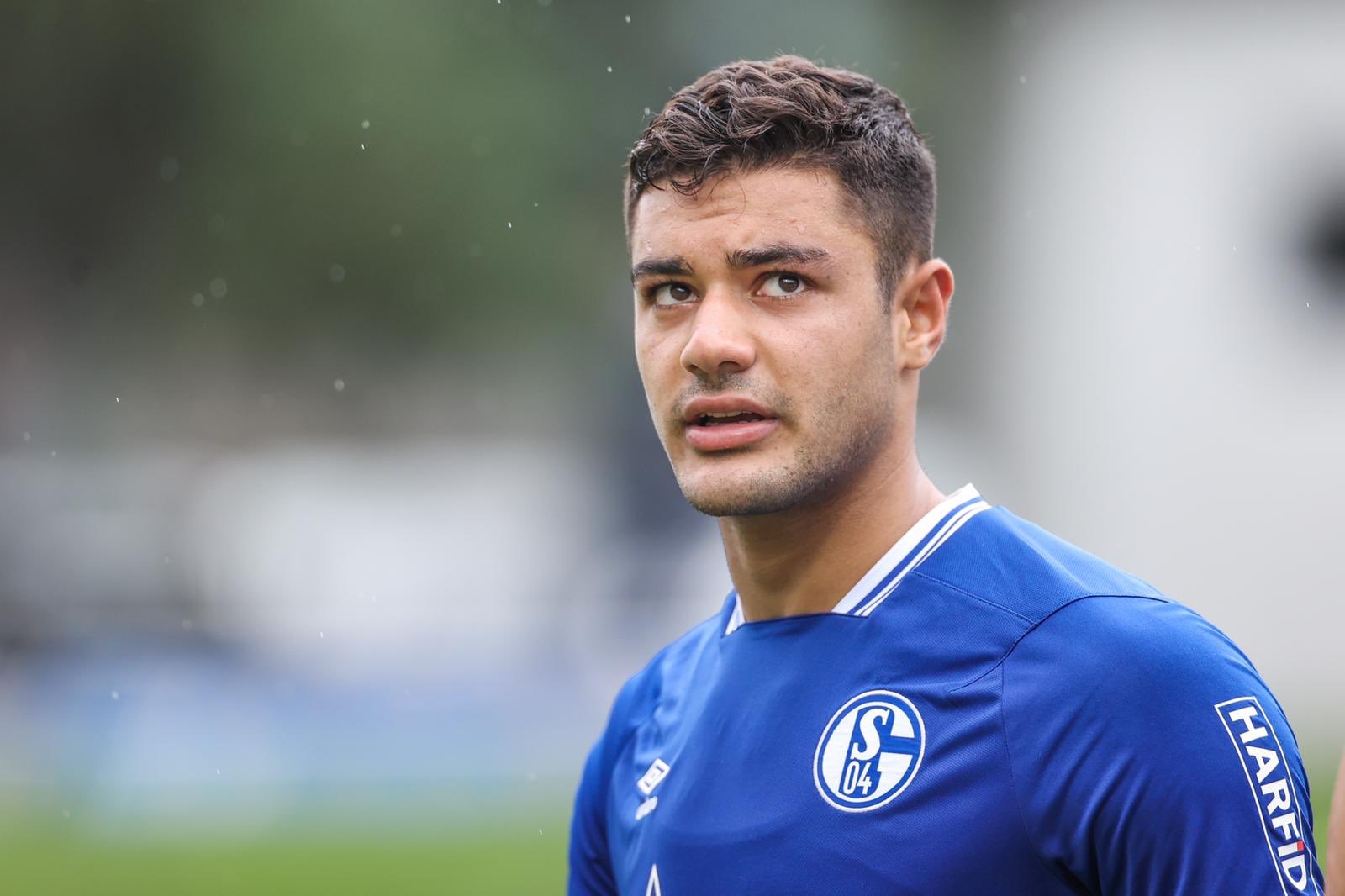 There's considerable interest in Kabak across Europe, and in Italy, but Milan are the favourites.
"I also heard that Kabak praised Milan directors Paolo Maldini and Frederic Massara, they were the only club that gave him a real sense they wanted him at all costs. There was a bit of interest from Juventus, but the player knows he's got a much better chance of playing regularly for Milan. All indications point to the Rossoneri."
Schalke bought the then-teenager for €15,000,000 and wanted to get double that for his sale but the agent believes that the current sporting and financial situation at Gelsenkirchen will have the price dropped down to between 23 and 25 million.
Kabak already played seven games for Turkey and is one of the few oncoming young defensive talents coming from the country besides Caglar Soyuncu and Merih Demiral.