Milan players and manager exuberant over Ibrahimovic's arrival
20.1.2020.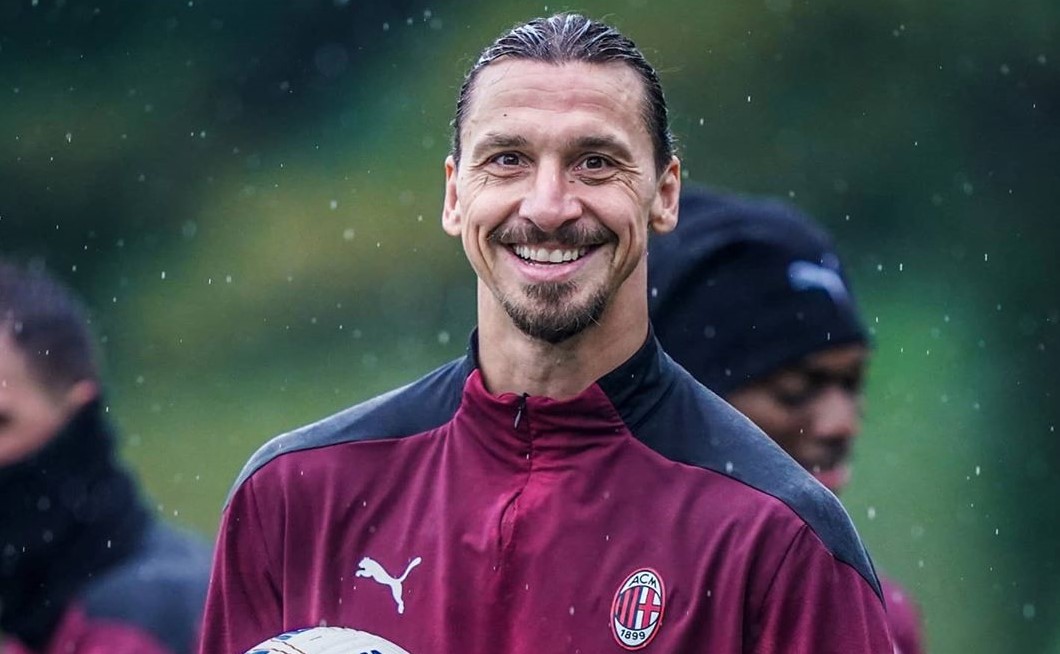 Since Zlatan Ibrahimovic arrived back to San Siro Milan has been unbeaten in four games, winning last three of them. Ibra's new teammates have been running out of superlatives and nice things to say regarding the arrival of the 38-year-old striker.
Hakan Calhanoglu was one of the more vocal players when discussing Ibra's impact, echoing that Ibra brought the shine back to the seven-time champions of Europe.
"We needed a leader like him. He's in great shape, has evidently been training well and even though he is 38 years old, the opposition fears him. When Zlatan came off the bench at San Siro, the fans went completely crazy. Milan feel alive again with Zlatan back and his presence has also helped me to see this club become even more fascinating and exciting," said the Turkish player.
Reiterating Ibra's importance, Calhanolgu explained what makes the tall striker such a great presence to have.
"Since he arrived, our confidence has been improving. What I like about him is that he will openly tell me what I get wrong and what I am doing well. He shows me my mistakes and doesn't care if I agree with him or not. He does that because he knows what is right and he treats everyone the same way."
Ibrahimovic already impressed new Milan teammate Rade Krunic by asking about Bosnia, a country he originates from himself, also showed his polyglot skills with Calhanoglu.

"He said he has a lot of Turkish friends and appreciates my countrymen's attitude. Zlatan surprised me when he said a few phrases in Turkish and even likes to listen to some Turkish songs."

Milan fans were excited for Ibra's arrival because they predicted it can be a great influence for the young striker Rafael Leao and Rossoneri's expensive summer reinforcements confirmed it.
"Ibrahimovic is giving me a great deal of advice during training. We both found the net during the last match against Cagliari, so our rapport is improving rapidly," said Leao.
Manager Stefano Pioli is clear that Ibra's arrival made his job and task much easier and that he is already having a massive impact.
"Ibrahimovic is proving himself to be more than just a mascot or a name. He's a manna from heaven. He is someone who doesn't even want to lose a training ground routine, let alone a match. He brings great quality and determination to everything he does and that is rubbing off on his teammates. Ibra has raised the level of everyone in the squad, as he gets angry if he sees someone not giving their absolute best," said Pioli.