Milan officially secures Brahim Diaz for at least two years, Coutinho arises as a cheap-to-buy option
19.7.2021.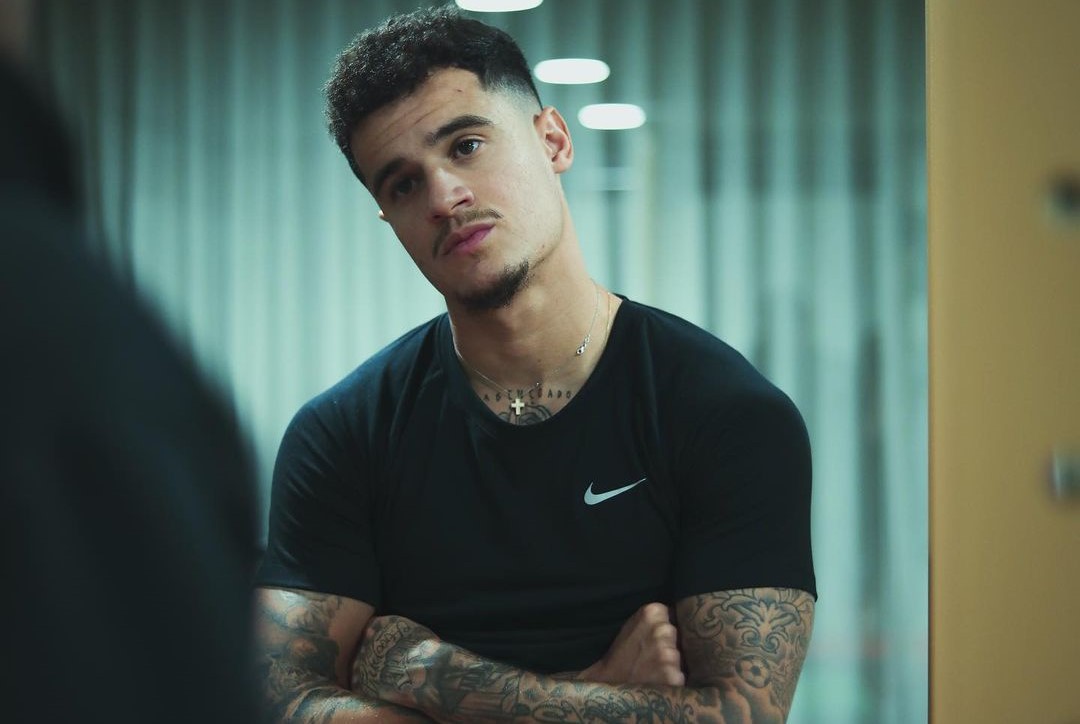 After Olivier Giroud finally put a signature to his AC Milan deal, the Italian side secured another important reinforcement in Brahim Diaz of Real Madrid. The Spanish attacking midfielder is set to remain a part of Los Blancos officially, as he signed a two-year loan with the Rossoneri.
Although there is no mention of the obligation to buy, strong reports from Italy suggest that Milan can purchase Brahim Diaz outright for circa €22,000,000. Real Madrid should also have an option to buy him back for €27,000,000 after AC Milan buys the 21-year-old. It's also believed that the Serie A side is paying only three million euros for the loan of two years!
Diaz already played 39 games for Milan on loan, scoring seven goals and assisting four. With his only other senior experience coming at Real where he played in 21 games, scoring twice and making three assists. Which is not bad at all for such a young player in these world-class clubs.
Even though Milan are devastated with the departure of Gianluigi Donnarumma, the side is having a strong transfer window. Besides Giroud, Diaz, Fikayo Tomori, Fode Ballo-Toure, and the goalkeeper Mike Maignan, Stefano Pioli might have another weapon at his disposal as rumours suggest a massive deal with Barcelona.
As the Catalans are famously trying to lower their wage bill, they are looking to offload the majority of the players. Especially those who infamously flopped. Like the club's most expensive signing ever Philippe Coutinho.
It is believed that the Brazilian took €145,000,000 out of the budget of Barcelona overall, after some add-ons were activated. Yet the side is now ready to sell him for only €20,000,000 just to get rid of the deadweight. Coutinho arrived at Nou Camp in the winter of 2018, but the versatile attacking player gathered only 90 caps for the Spanish giant. Recording only 23 goals and 14 assists, being sent out on a loan to Bayern Munich.
Even though he did well there and got 20 goal involvements in 38 matches (11 goals and nine assists) few teams are ready to match Coutinho's insane wages that are costing Barca €20,000,000 per season before taxes are taken. Milan's biggest earner is Zlatan Ibrahimovic who gets €7,000,000 net for a year.