Milan not done for the winter: Another position needs refilling, four options
25.1.2021.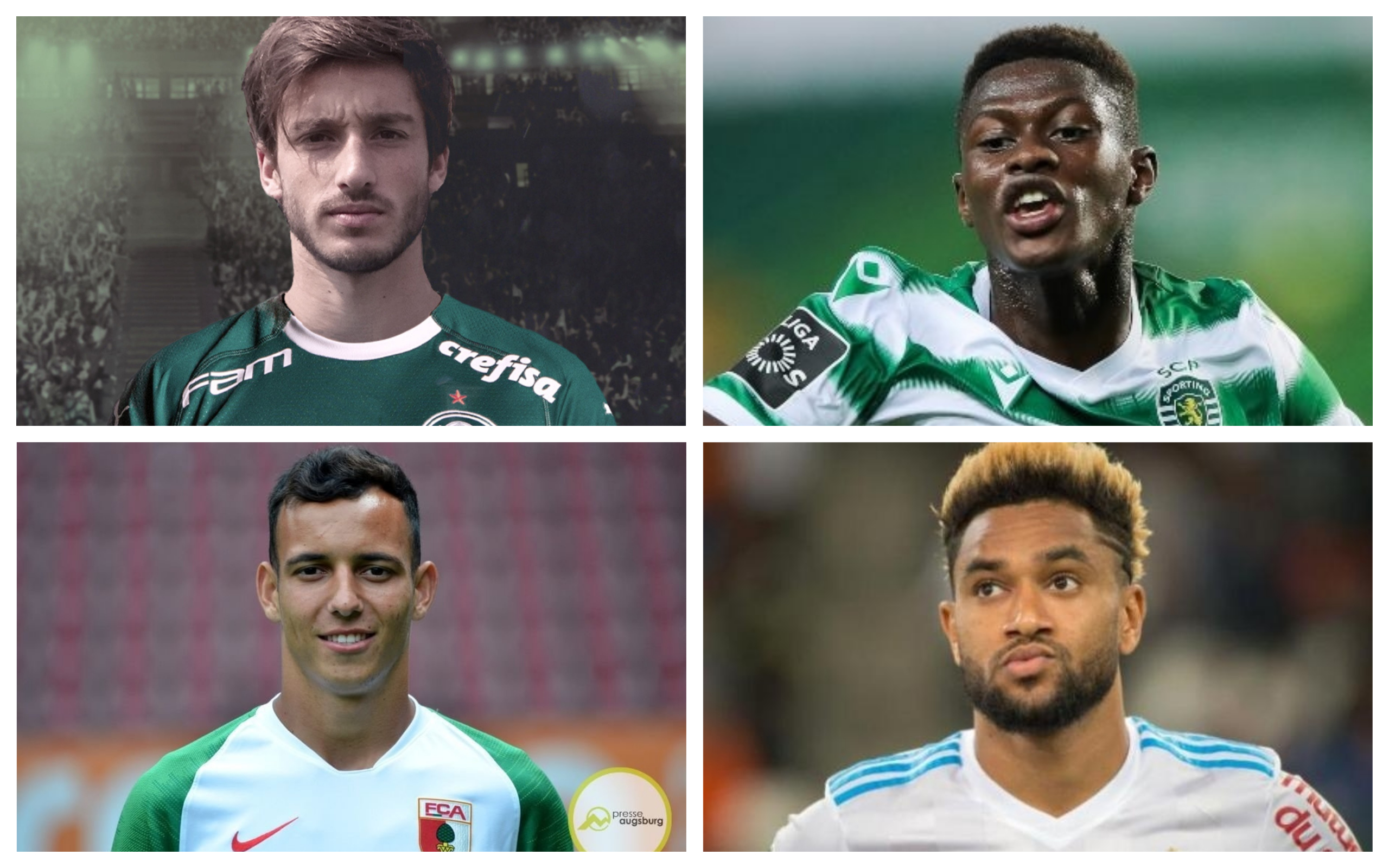 Gunning for that piece of silverware they haven't won since before Thiago Silva and Zlatan Ibrahimovic joined Paris Saint-Germain, Milan is trying to solidify their lead. Leading Serie A but with Inter close by and Juventus that can never be written off, Rossoneri are as active in the winter transfer window as some teams are in the summer.
Milan have already completed three signings in January, but they are not done. Midfielder Soualiho Meite and centre-back Fikayo Tomori have joined the Rossoneri on loan with an option to buy from Torino and Chelsea respectively. Mario Mandzukic arrived as a free agent to be a cover for Zlatan and possibly a partner too.
Now, Milan's director Paulo Maldini is looking to sign a backup option for Theo Hernandez. One of the leaders of the team after Ibra, of course, Hernandez has grown into one of the best left-backs in the game in the last couple of years. Yet, he is overly employed and needs a player who can substitute him from time to time.
Junior Firpo of Barcelona was mentioned as the main option yet that ship has sailed, Milan offered a loan with an option to buy for €20,000,000 but Barca is not satisfied with it.
One of the least likeliest options is Marseille's Jordan Amavi, as he battled with injuries in this season and got to 14 appearances this season. The 26-year-old played for Nice and Aston Villa but recorded only 10 games in the Premier League.
Teenage Nuno Mendes is also less likely to join the team at San Siro considering Sporting Lisbon is still bathing in riches won by selling Bruno Fernandes. But more importantly, because they haven't lost a game this year and are gunning for the long-awaited trophy.
Augsburg's Brazilian Iago is 23, same as the next player on the list and is valued at only €6,500,000 by Transfermarkt. He made three assists this season and scored once in 15 games.
Coming from Uruguay, it's the last and seemingly most likely option, Palmeiras' Matia Vino. Valued at only €4,000,000 and coming from South America, Vina might be the most realistic option financially, and he is awaiting the Copa Libertadores finals on 30th January. After that, the man with nine caps for his high-profile country might join the Rossoneri, although he possibly deserves a starting spot in some other club in Europe.
If the Rossoneri don't manage to sign a new left-back, Manchester United's loanee Diogo Dalot will be deployed both as a right-back and as a left-back until the end of the season.