Milan confirm Ibrahimovic's right leg injury
28.5.2020.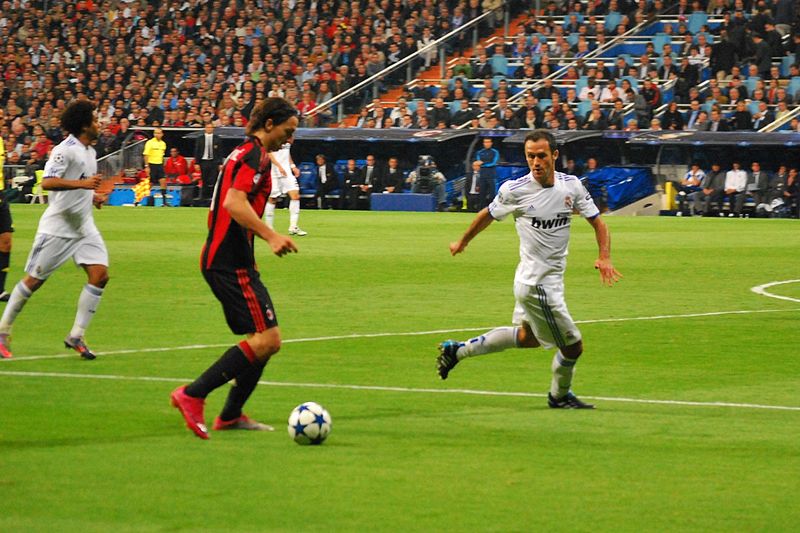 Zlatan Ibrahimovic has earned a right leg injury in training and will undergo a scan in next week, AC Milan said in a statement yesterday. 

Veteran Swede forward injured himself, and he was pulled up during the training session on Monday. Gazzetta dello Sport feared that 38-year-old probably have damaged his Achilles tendon. 

However, the striker has not suffered any damage to Achilles tendon as initially feared following the latest club statement.

"AC Milan announces that Zlatan Ibrahimovic has sustained an injury to his right soleus muscle during yesterday's training session," Milan said in a statement.

"The Achilles tendon is perfectly intact. The player will undergo a scan in 10 days."

Ibra spent most of the COVID-19 pause in Sweden with Hammarby and entered into the quarantine following his return to the Apennines earlier in May.

He trained with the Allsvenskan side during the coronabreak, in which he invested in 2019.


Rollin @hakanc10 pic.twitter.com/OSu2l71ngr

— Zlatan Ibrahimović (@Ibra_official) May 26, 2020
As for now, he and his loanee club AC Milan wait for Serie A to resume, but the injury could stop the player to appear any soon on the field.
The player suffered calf damage both in January and February and many predict that the latest injury could put end to the Ibra's football career.
But, Ibra is very determined not to give up easily despite the challenge. 
Sky Sport Italy reports that he resumed his training already while doing out exercises for his arms and chests in the gym combined with various treatments to speed up the recovery process. 
A renowned orthopedic surgeon Pier Paolo Mariano is specialized in football injuries and he gives an encouraging view on the situation in an interview with
Piantemilan
. 
"If he is motivated and has the determination to recover, nothing can prevent him to return to the standard levels "

Get well soon, Ibracadabra!