Micah Richards on how it changed being a Man City youth talent since the takeover
27.10.2021.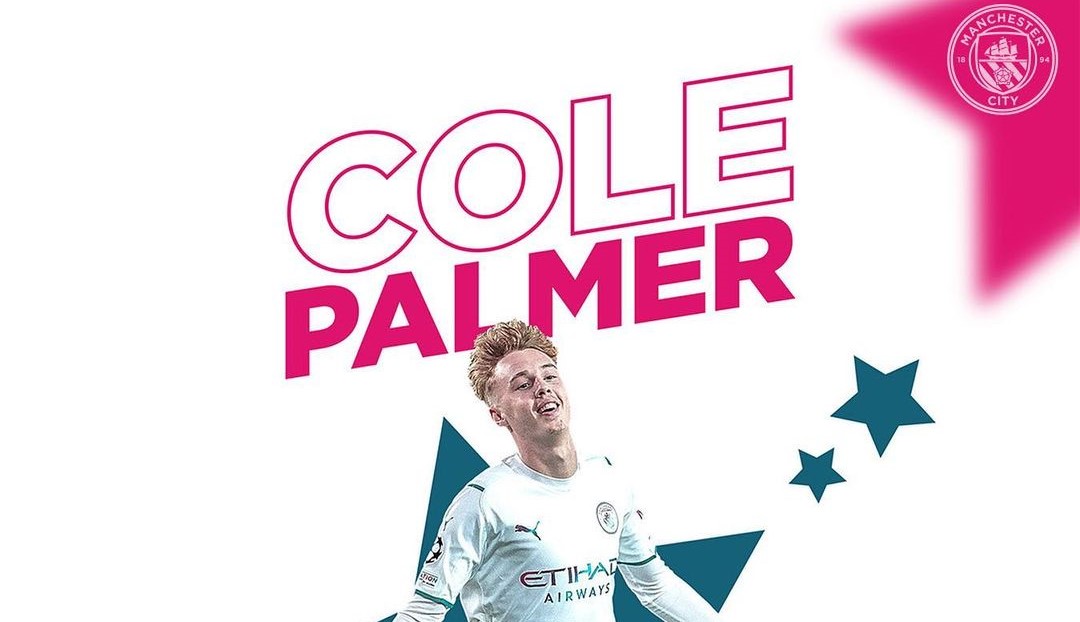 Before the takeover by the Abu Dhabi consortium in 2008, Manchester City was known as the team to put their faith in youngsters. As its academy product Micah Richards confesses - because they had to. With the enormous money invested in the club, the facilities for the youth improved, as did their coaching, but the road to first-team became a military drill with hurdles.
Richards explains how the reality changed at City's youth teams when Abu Dhabi started bringing in star players.
"From 1998, when the City academy opened, until the Abu Dhabi takeover in 2008, 26 players went from the youth team to the first team, and 20 of us started at least one competitive match," explained Richards.
The former right-back went to explain how the involvement of the players has changed for City and how the case of Phil Foden is rare.
"If you look at the number of academy players who made their senior debut for City between 2008 and the start of this season there are 44, which seems pretty good on paper, with 32 of them starting a game. But dig a little deeper and only 16 made more than one start, and so far only four players have made more than 20, including Foden, who leads by a long way with 74."
Involvement of City's youth wained over the years and the promising Cole Palmer might not want to look at the stats, even though Pep Guardiola seems to like him.
"Compare that to my day, when only three of the 20 players were given just one start. Eight of us made more than 20 and, between us, we made a total of 998 starts for City alone, compared to only 212 from those that have followed."
See Michah Richards' take on the teammates of old who didn't make it, with testimonials from three of them on BBC's website.