Messi's contract leaked: Barcelona paid more than half a billion for four years!
1.2.2021.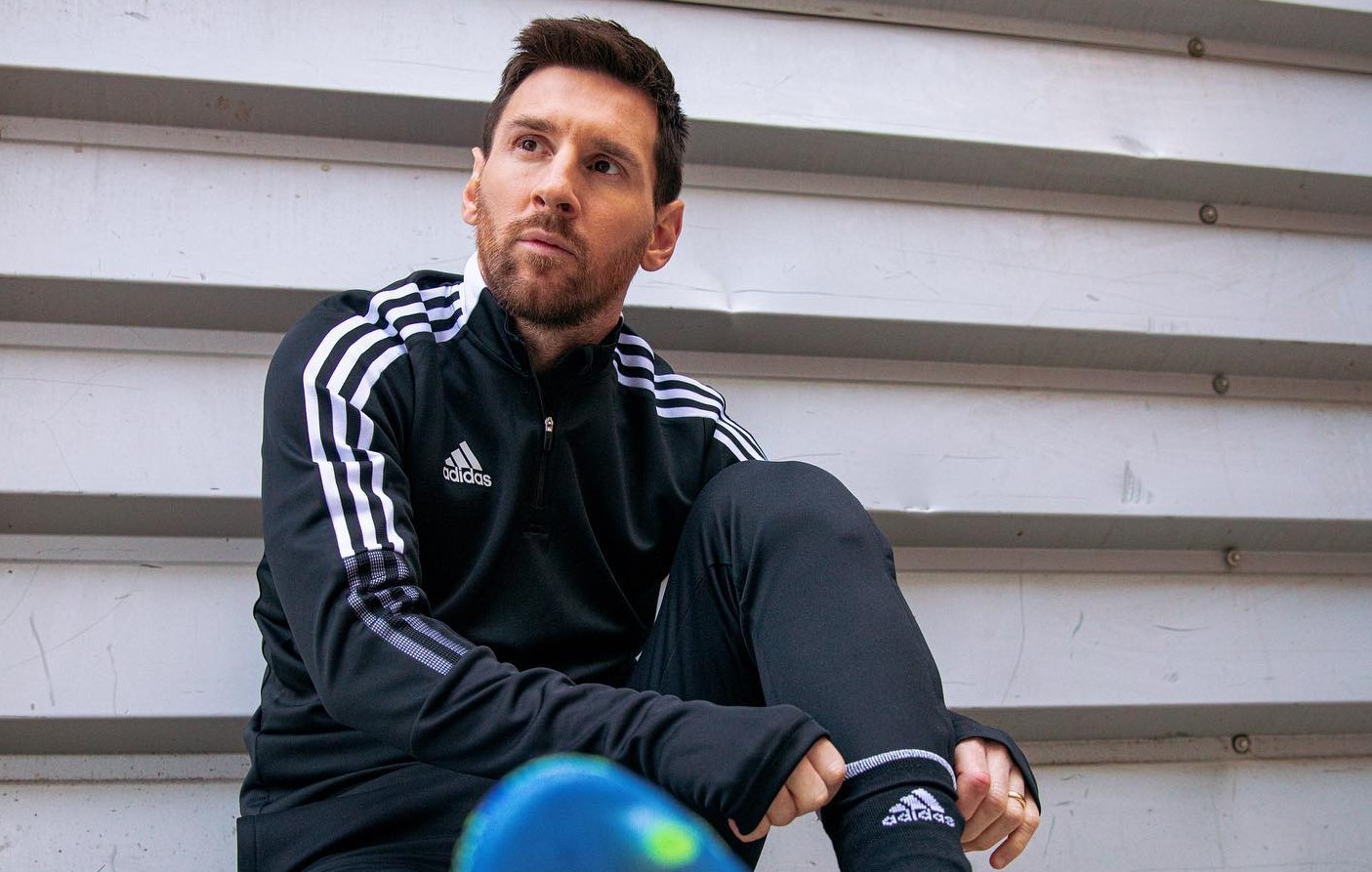 More proof that Barcelona is a complete mess as Lionel Messi's contract has been leaked with astonishing information coming from it. The club was to pay up to €555,000,000 to the veteran superstar over just four years!
While the sum Messi was earning was supposed to be somewhere around a million euros per week, it's actually far more than that.
For starters, Messi received a €115,000,000 renewal bonus straight away! He also received €77,000,000 as it was previously mentioned. Messi is also said to earn about €72m annually in addition to add-ons for playing more than 60% of games throughout the course of a season, Champions League progression, winning La Liga or the Copa del Rey and winning FIFA's The Best.
But actually Messi hasn't earned the whole €555,237,619 the Spanish magazine revealed in a leaked document, but he did get to earn around 91%! Still, a half a billion that Barca had to give out and the media in Spain are calling it a Pharaox contract that ruined Barca. Although, that's hardly the issue, it's the other players that have been brought in and were overpaid.
The largest contract in the history of sport, the one that secured Barcelona keep Messi since 2017 is now the topic of future lawsuits. As Messi states he will sue those who revealed it as they put his family at a risk. Even the newspapers. Former president Josep Maria Bartomeu denied leaking the contract. So did the club itself.
For comparison, Cristiano Ronaldo is earning €60,000,000 gross, meaning before tax, at Juventus. Even with the transfer fee Juve paid, it amounts to €350,000,000 for four years.
La Liga's president Javier Tebas believes Messi's contract is lucrative if not for the pandemic. Presidential candidate Joan Laporta went even further.
"Leo generates a lot more revenue than the money they cost. We have carried out a study and it showed that the player generates a third of Barça's total income."