Messi's contract expired but he isn't going anywhere
2.6.2020.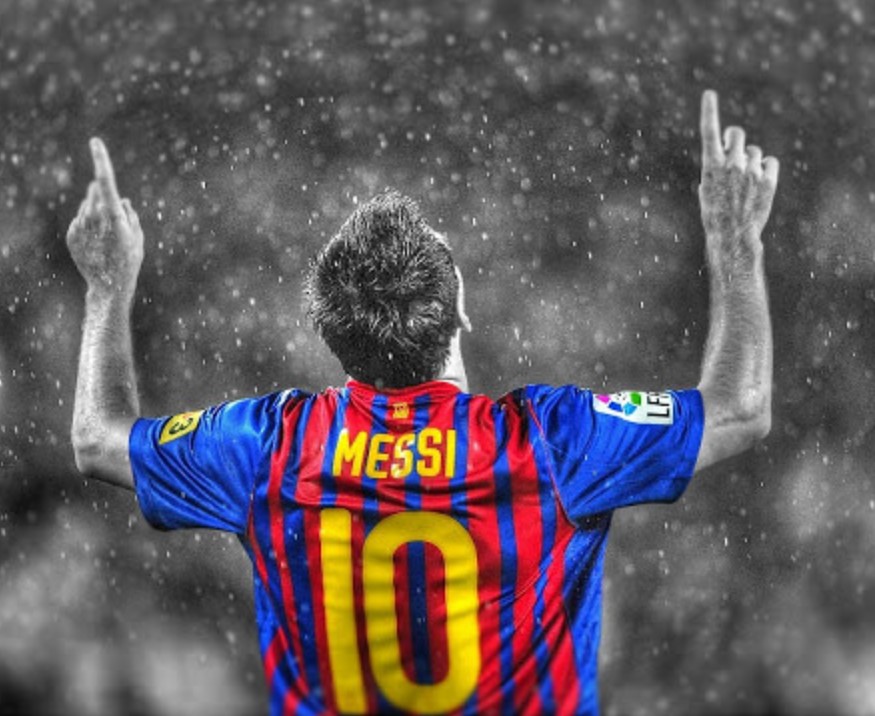 Lionel Messi has a contract deal which is expired and it allows him to leave Barcelona if he decides so.

However, widespread reports are telling that Argentian is focused on staying in Catalunia and has decided to end the rumors about other clubs. 

Barca captain will play his 17th season at Camp Nou after the current campaign ends. This probably means he will end his career in Spain.

The player confronted with the board in corona-break time when he accused people inside the club on putting the pressure on players, instead of doing the contrary. 

And another situation, in a short time-frame, wasn't enough for him to fell into considering the options and looking at other clubs.

He was also disappointed with a lack of effort in the transfers department earlier in the season when sporting director Eric Abidal replied with a crisis pushed towards the team. 

Inter and Manchester City were reportedly interested in a possible deal with Messi, though he described all connections with Serie A club as 'fake news'.


Normally, Messi is club's all-time top scorer and the club's president Josep Bartomeu is focused on keeping him in city with the another contract. 
"Surely it will be the wish of all parties, if he feels strong and ambitious, to extend this contract indefinitely,"
Bartomeu told the press.
"Ultimately it is he who must decide. He has earned the right to decide when he will stop playing football. But he wants to finish his playing career at Barcelona."

"Over the next two or three seasons our leader will continue to be Leo Messi. There's no doubt that he is still young, still strong. He is still ambitious."


"So Leo Messi will still play with us for the next two, three, four or five years. I have no doubts about that." 


The forward will be hoping to win his 35th title with the Blaugrana when La Liga returns from June 11.