Messi will end his career at Barcelona, says Fabregas
20.4.2020.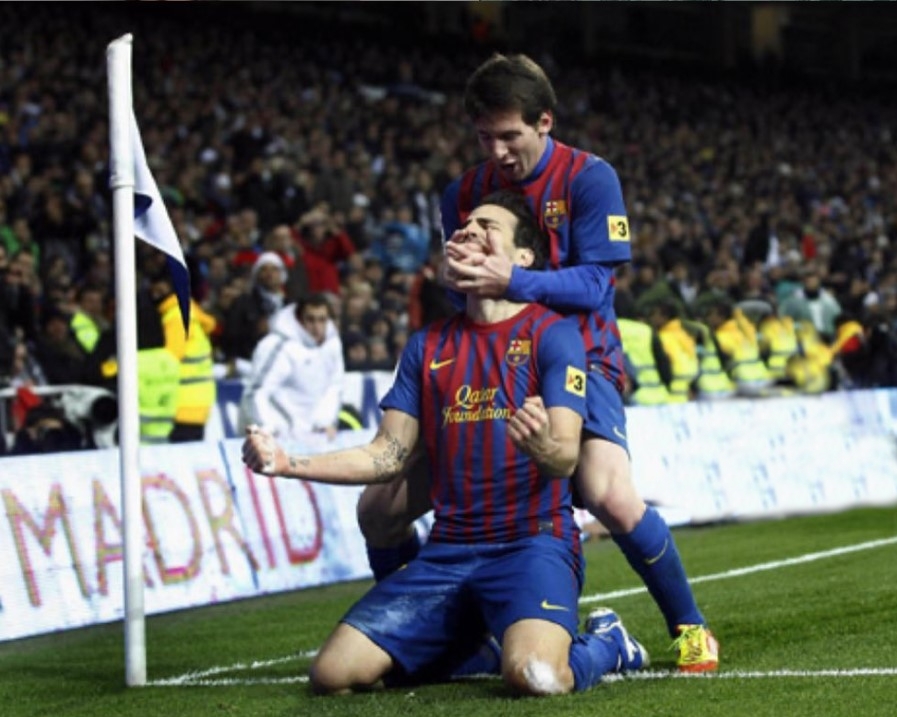 Spanish midfielder and former Barcelona player Cesc Fabregas is assured that Lionel Messi will finish his career and retire at the Catalan club.
Relations between the Blaugrana board and the club's captain are recently questioned and described as unhealthy, but Fabregas believes Messi will stay despite stories about the exit.

 Argentinian moved to Spain at the age of 13, breaking a tone of records and was the leader of one of the greatest Barca teams in club history. 

The recent happenings following the coronavirus crisis showed that all is not well between the magician and the Catalans and it raised up speculation about a possible move to Manchester City and reuniting with Pep Guardiola. 

However, Fabregas, as the former team-mate and close friend of Messi claims there is no reason for fans to be worried at Camp Nou.

"I speak with Messi and his idea has always been to end his career at Barcelona," he said. 

"Many things can happen at a club but I am fully confident that his career will end at Barca."





The dominance of Ronaldo and Messi in the world football lasts for over a decade, but the time will come when the twosome will hang up their boot. 

"Cristiano is 35 and Leo is about to turn 33, they're getting old," Spain international added and explain what he thinks about possible successors.

I would sign Mbappe, for his youth, talent, commitment, and mentality. I would go for him to have him at his peak for the next 10 years."

"Then there are players like Neymar or Haaland that are up there, but on talent, goalscoring ability and speed Mbappe is a player that reminds me of Henry."

"I watched him for further back up the pitch and it was delightful how he would chase a long pass of your into space."

The 32-year old player revealed he had a few offers to join Barca's fiercest rivals Real Madrid in his primer years but didn't rule out such a plot in the future. 

"You can never say never. I know this very clearly. As a player, maybe, but as a coach it is different because you can manage 30 teams in your career," he told Spanish station Cadena Cope.