Messi watch: Leo won't be attending Barca medicals and there might not be a release fee
30.8.2020.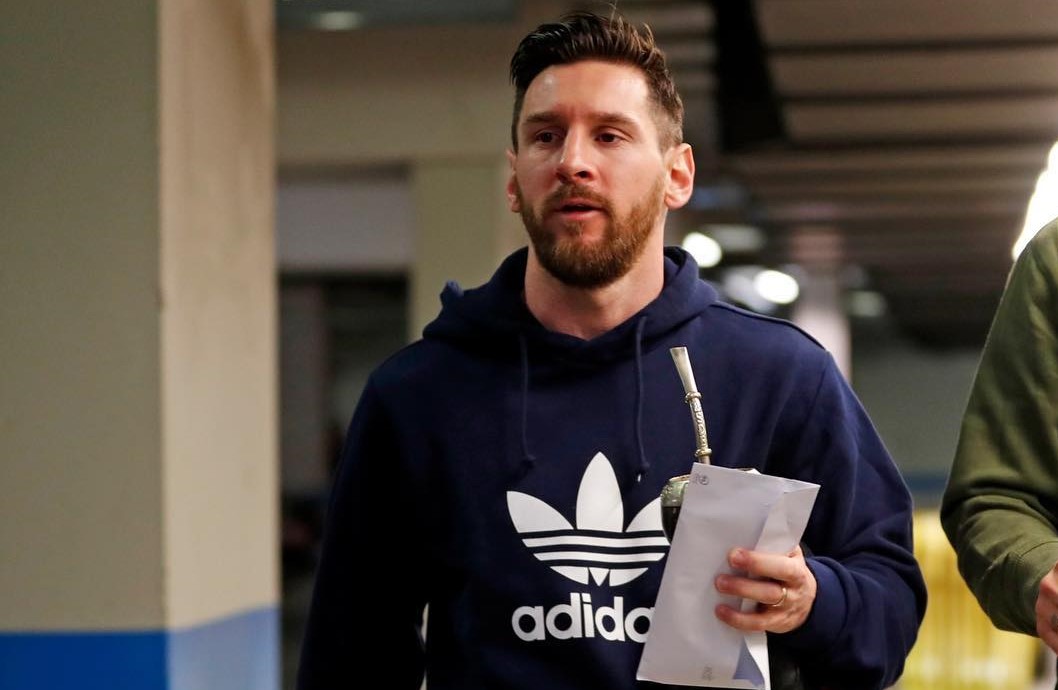 Leo Messi still hasn't spoken up publically about what's going on with him at Nou Camp but the mutiny is complete as the Argentinian notified Barcelona that he won't be attending medical checks.
Barca responded by stating that he's under a contract and hence needs to show up to get his tests done but the club's biggest legend straight up refused. There's no backing down now.
This saga has influenced Blaugrana on every level and club's president Josep Maria Bartomeu fired the law firm Barca has cooperated for years because they were the ones who advised Messi to send the club the initial fax. The one in which he demanded to be released.
But it was Bartomeu himself who made the wrong steps along the way as he, exactly a year ago, said that Messi has a four year contract and that in the last year of his contract, the 2020/2021 season, he has the option to leave Barca BEFORE the season starts. As the season hasn't yet started due to COVID-19 break, this plays into what Messi's representatives have been saying.
But even more shockingly, Spanish media now report that in the last year of Messi's contract there isn't a buy out clause at all. Meaning that the €700,000,000 heavy boogie man Bartomeu has been waving isn't existent. 
This way, Messi could technically break the contract with Barca and sign with City at which point Barca would sue the club. If there is no clause, City will most likely pay somewhere above €222,000,000 after the trial.
To make matters even worse on the domestic front, it seems now that Barca's board knew Messi intends to leave since July of this year. A tangled transfer situation if ever there was any.
In order to look at it more brightly, a quote. When asked about football's current most important topic Xabi Alonso explained it poetically.
"I think he needs something different to feel the absolute pleasure of football again," said Alonso.
If anyone deserves that, it's Messi.