Messi watch: La Liga judges Barca has a valid contract and a release clause
31.8.2020.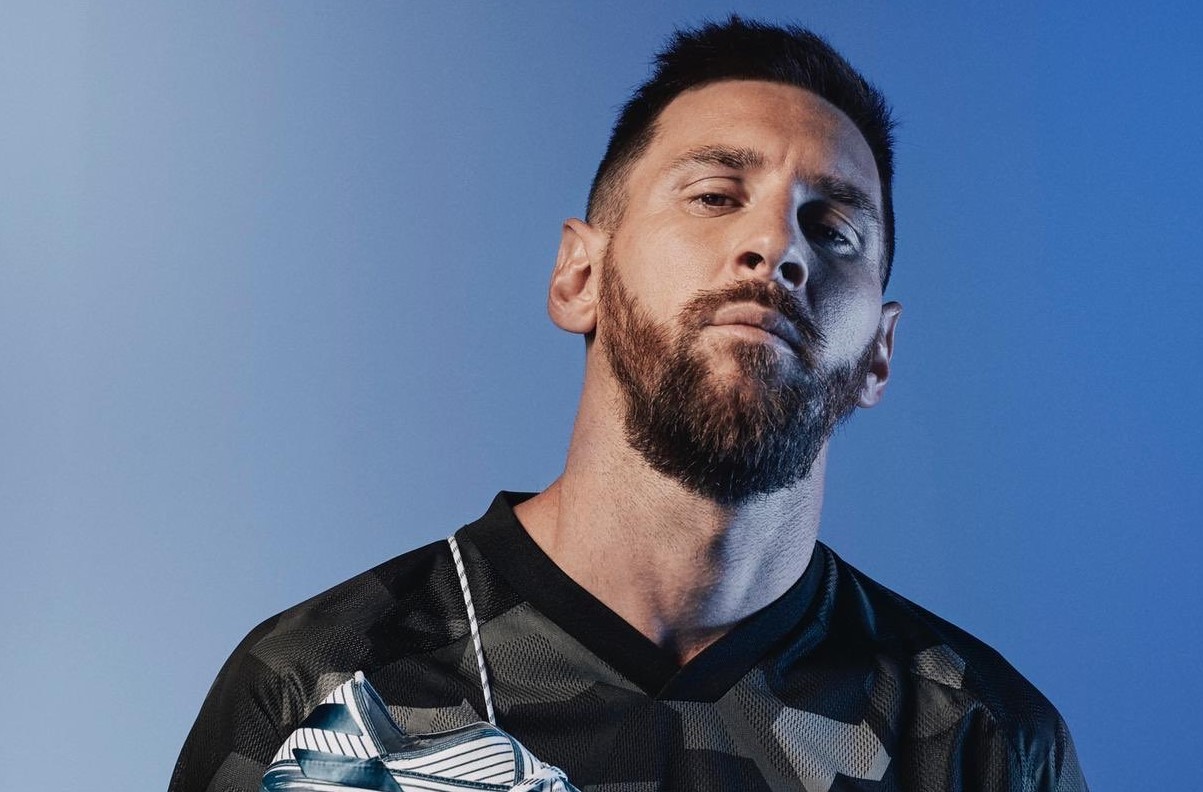 Some transfer sagas get drowned out through the season and don't have the fraction of information that keeps pouring from the Leo Messi break-up with Barcelona.
Spanish media reports that Leo asked the club twice to let him go and to enable a friendly exit as he doesn't want a lawsuit against a club he loves.
But the stakes are far too high for friendly behaviour, not only for Barcelona but for La Liga as well. The league has stepped up and stated that Barca has a valid contract with Lionel Messi and that the €700,000,000 release clause is also active. Contrary to reports from Spanish journalists who claimed that the release clause doesn't apply for this summer.
But of course La Liga would back Barca and not allow their biggest name to leave. When Leo Messi leaves, Diego Simeone will be the highest-paid individual in La Liga, showing the lack of stars Spain suddenly faces. Especially if Eden Hazard continues his disastrous season. Yet, La Liga's decision hasn't swayed Messi's determination to leave Nou Camp.
At Manchester City, as of now the clear favourites to sign the Argentinian, the contract prepared is enormous. Messi would earn €100,000,000 before tax in England, but the worth of the whole contract would be €750,000,000. That's because City wants to see Messi sign for New York City FC after three years and the signing on bonus for that move would be €250,000,000. A clear way of bypassing FFP.
For comparison, Cristiano Ronaldo has a €60,000,000 per year contract at Juve, which results in €30,000,000 per season after tax for CR7. The tax rate in UK is 45% for high earners but the image rights taxes are far better in Italy.
Messi's great friend at Barcelona Arturo Vidal gave his two cents of the club's woes and basically printed a one-way ticket out of Nou Camp as well.
"Football has changed, top teams have 23 players who are physically stronger and faster competing while we are 13 professionals and some teens believing DNA is everything," said Vidal of the circumstances at Barca, explaining indirectly why Messi wants to leave.