Messi watch: Juve is officially in the race, Liverpool is not!
29.8.2020.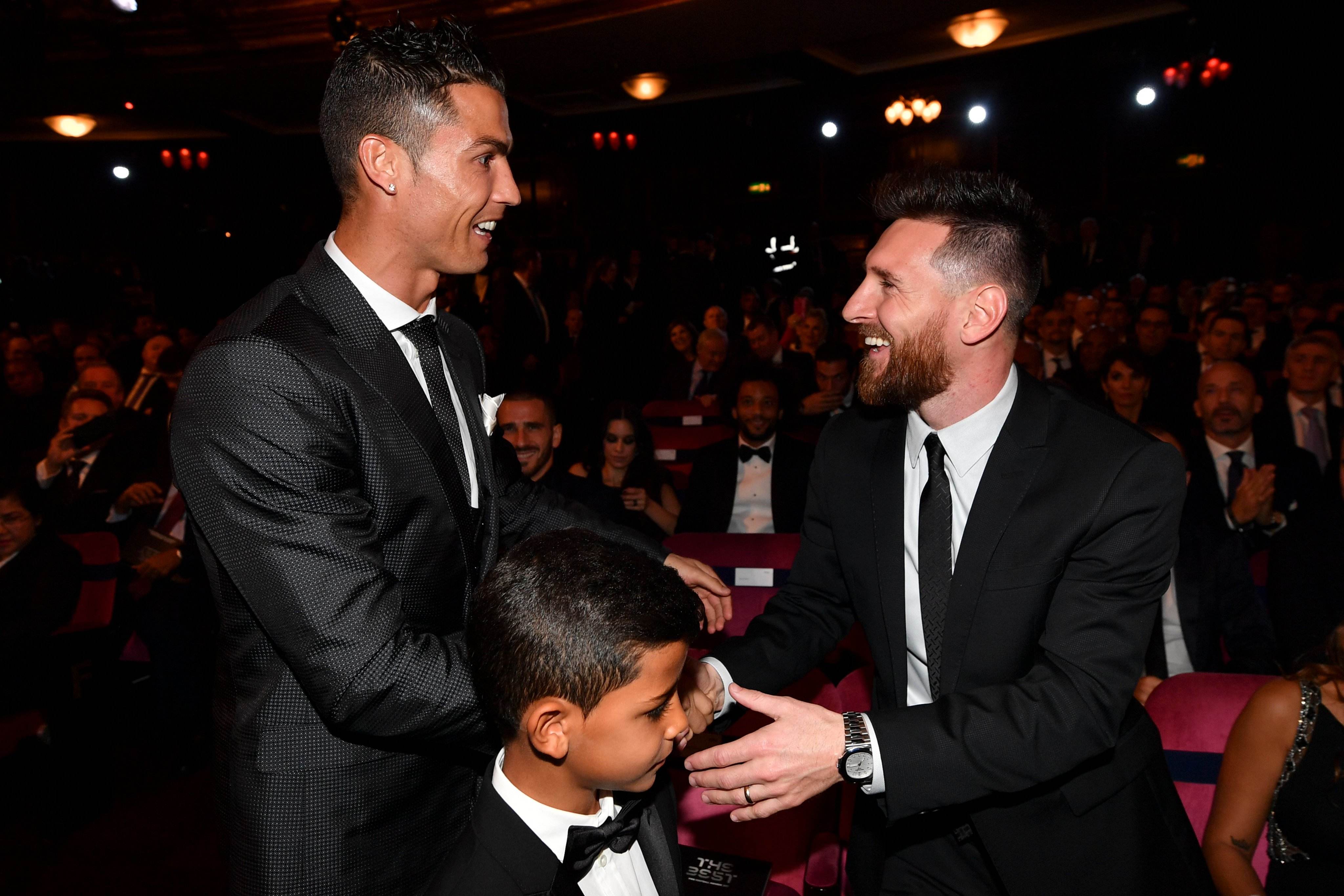 As we stated yesterday, Bayern Munich has officially retracted themselves from the race for Lionel Messi. But now we know that the option most neutrals are interested in is more than just a dream - Juventus is looking into the possibility of pairing two of the greatest ever!
Yes, a possibility of seeing Cristiano Ronaldo and Leo Messi in the same team, after almost two decades or rivalry, is possible. Firstly, it became known that Adidas executives were excited by the prospect of their biggest star Leo getting in the club they sponsor.
Now, the respected French publication L'Equipe has revealed that Juve contacted Messi's father Jorge directly and inquired about his son. Messi's dad recently bought a luxurious apartment in Milano, a city less than a two hours drive from Turin.
For the people who doubt that Juve can pull this move financially, a quick reminder that The Old Lady is owned by one of the oldest and richest families in Europe - the Agnellis. Their company Exor in 2019 recorded revenues of $144 billion making it the 28th largest group in the world by revenue!
But L'Equipe also believes that Messi has already decided on City as they confirmed Paris Saint-Germain's sporting director Leonardo contacted the Argentinian unsuccessfully.
In more good news for Man City fans, their first-team players Bernardo Silva, Riyad Mahrez and Gabriel Jesus won't leave Etihad this summer as exchanges for Messi. A move that was speculated at first and is particularly unwise in the case of the Portuguese playmaker.
It's possible that Eric Garcia and Angelino will end up at Nou Camp as both of them were already linked to Barca. Both of them were estimated at €30,000,000 each by City.
While Chelsea has been splurging money this transfer window after laying dormant for two, Liverpool doesn't have the capacity to do so despite not spending a lot in recent two years. The Reds won the Champions League (after reaching the final in the year prior) and then won the Premier League finally. Yet, the club's manager Jurgen Klopp said the side doesn't have the resources for Messi.
"Interest? Who doesn't want to have Messi in their team? But no chance. The numbers are absolutely not for us. But good player, to be honest," said the German jokingly at the end.
So PSG, City, Juve, or staying at Barca? Stay with us to follow the biggest transfer saga ever.