Messi watch: City almost a certain destination as they prepare money and players
27.8.2020.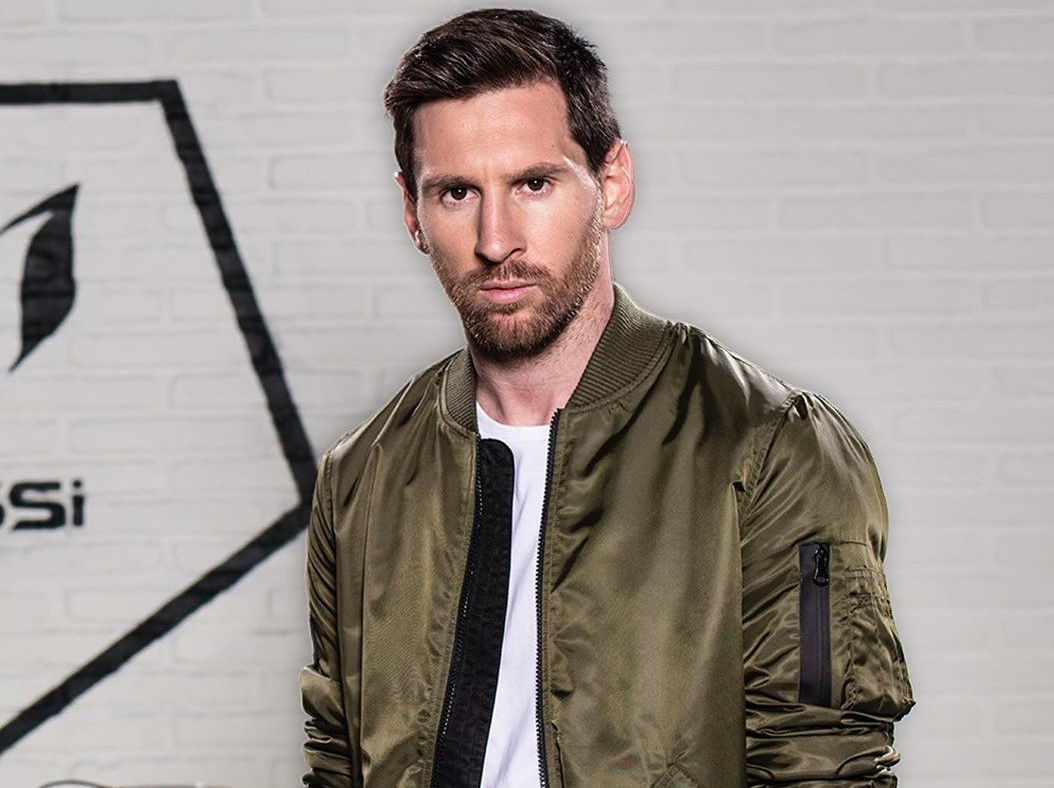 In what is an unexpected turn of events and possibly the biggest transfer news ever - Leo Messi's departure from Barcelona - information keeps pouring from Spain. But also from France, England, and wherever there is interest in the player.
First of all, while some optimistic Barca fans are still hoping that this is just a negotiating tactic to get rid of Josep Maria Bartomeu, that's simply not the case. Reputable Catalan journalist reported that Messi's decision to leave is irreversible. The Argentinian is dissatisfied with how the club is run for at least a year now and it culminated with how his best friend Luis Suarez was treated. While another Messi's friend Arturo Vidal has also been told he's not needed.
Not even Bartomeu's resignation will make Leo stay at Nou Camp.
The main dispute remains the legal matter of Messi's contract. During the negotiations for his last extension, the 33-year-old asked and received a clause which would allow him to leave the club on a free this summer. But the dispute comes from the fact that the contract states Messi must inform Barca of the decision before the 10th of June. Messi's argument - or that of his lawyers - is that since the season was finished in August, the decision period moved as well.
Some reports state that FIFA would side with the Argentinian's view although that would mean the result no one wants - a long and laboured legal conflict that would make Messi miss out on game time. Luckily, it's not likely to happen.
Manchester City are the clear favourites to sign the legendary player as he already talked to Pep Guardiola before the news hit. What's even better news for the Etihad faithful is that the club is even ready to pay the fee for Messi. Although they expect they won't have to. 
Messi's release clause is €700,000,000 but he won't be paid that much even if he was 25. But the realistic sum is north of the €222,000,000 Neymar transfer fee and City is ready to pay in money and exchange players. One of them is a Barca target Eric Garcia, evaluated at €30,000,000, while the other is Blaugrana's wanted Suarez substitute - Gabriel Jesus.
But Paris Saint-Germain is also gunning for the Argentinian although they might be late as Messi's family is arriving in Manchester next week for negotiations.
Inter is still an option due to low image-rights taxes in Italy first of all.
The best news of all is that the leaders of the commercial giants Adidas like the idea of Messi joining Juventus. Messi is their biggest athlete and Juve one of the biggest teams they sponsor. So the prospect of two greatest athletes of all time playing together is not a complete dream. Furthermore, Juve's owners, the Agnelli family, own Fiat and Ferrari amongst others, and had a revenue of €143 BILLION in 2019! So nothing and no one is off their pay grade.