Messi situation gets new plots after the Copa del Rey win: Will he stay or go?
18.4.2021.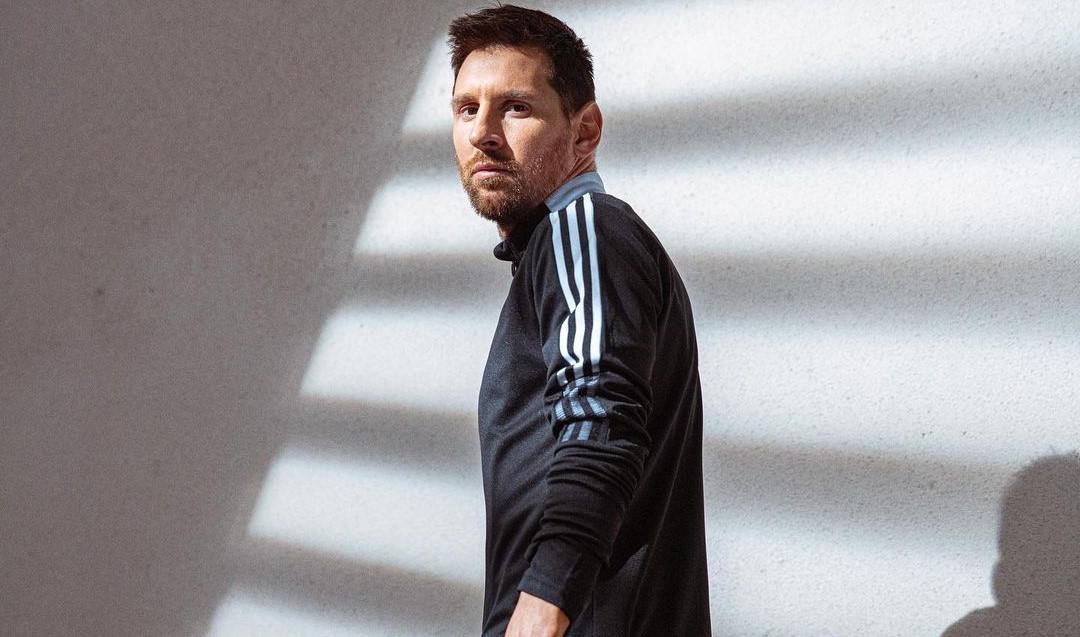 Not even a month after Real Sociedad and Athletic Bilbao played the final for the last season's Copa del Rey, the Basque team faced Barcelona and lost again. The match will be remembered by these peculiarities but also by Lionel Messi and potentially the last trophy he will win with his club.
Scoring two goals, Messi scored nine goals in 10 Copa del Rey finals for Barca, most in the competition's history. Leo hence scored 30+ goals for 13 straight seasons! His current 2020/2021 tally stands at 31 goals in 40 games along with 13 assists.
Although Barca fans might've not enjoyed the final completely as they saw Barca players line up to take a trophy photo with Messi. Perhaps suggesting it was a sort of goodbye but not necessarily.
Messi's own statement after the match could possibly sway the needle the other way as he understood this was a season in-between and showed leniency to the results.
"Today is a very happy day. It's special to be the captain of this team where I've been playing all my life. It is a very special cup because this year is different, as a transition year with so many young players. The team is growing and we are also fighting for La Liga," said Messi.
His manager reiterated the expected stance that he wants to see the 33-year-old stay.
"Messi is a winner. We have to talk about all our players because they deserve this title. But Messi makes the difference. All of us want Messi to stay here," Koeman said.
Barca president Joan Laporta continued with the campaign promises.

"Messi is the best player in the world, he is deeply rooted in the club and we will do all we can to get him to stay. I am convinced he wants to stay and we will do everything within our means and in our power to make him stay."